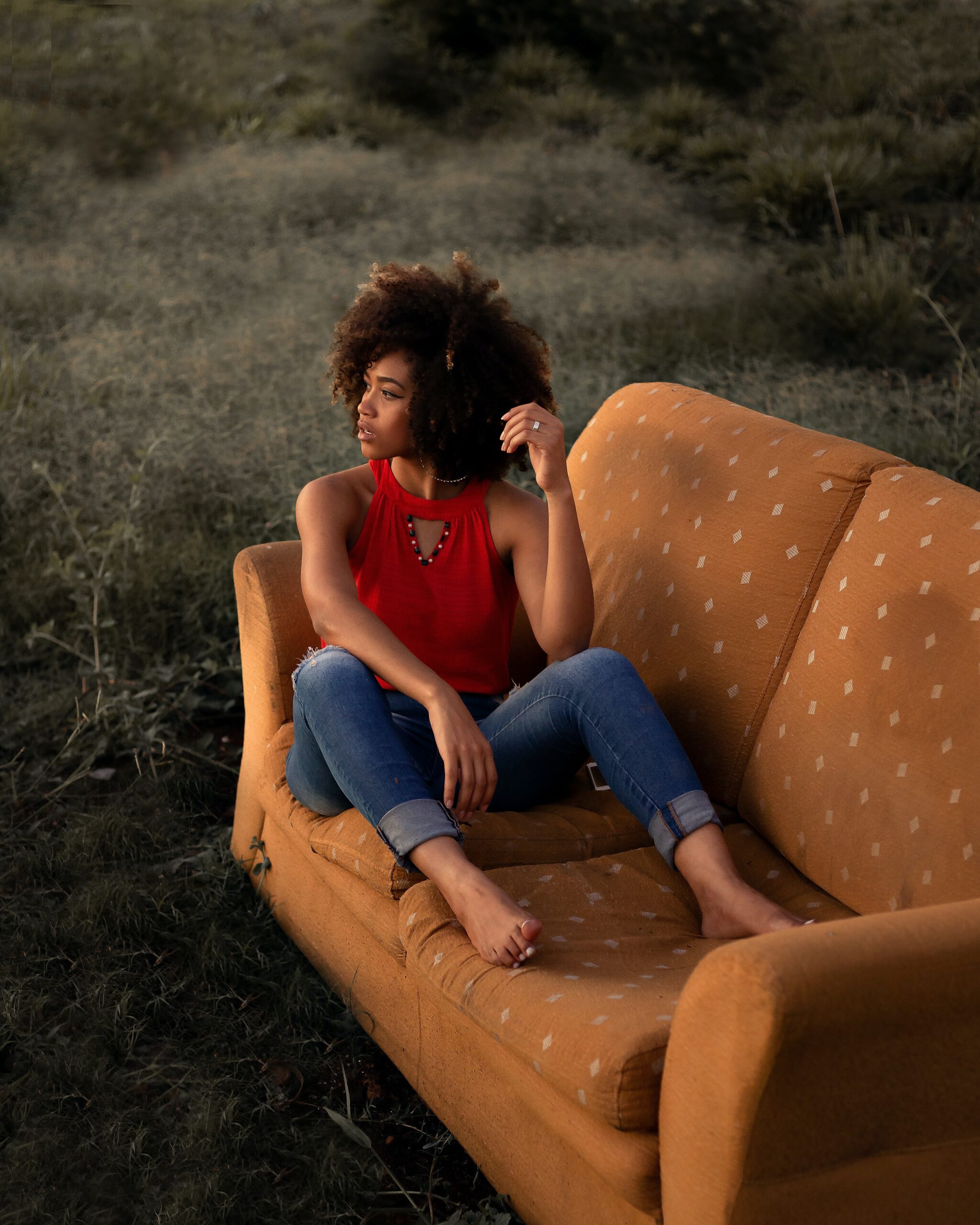 What To Do With Furniture That You Don't Need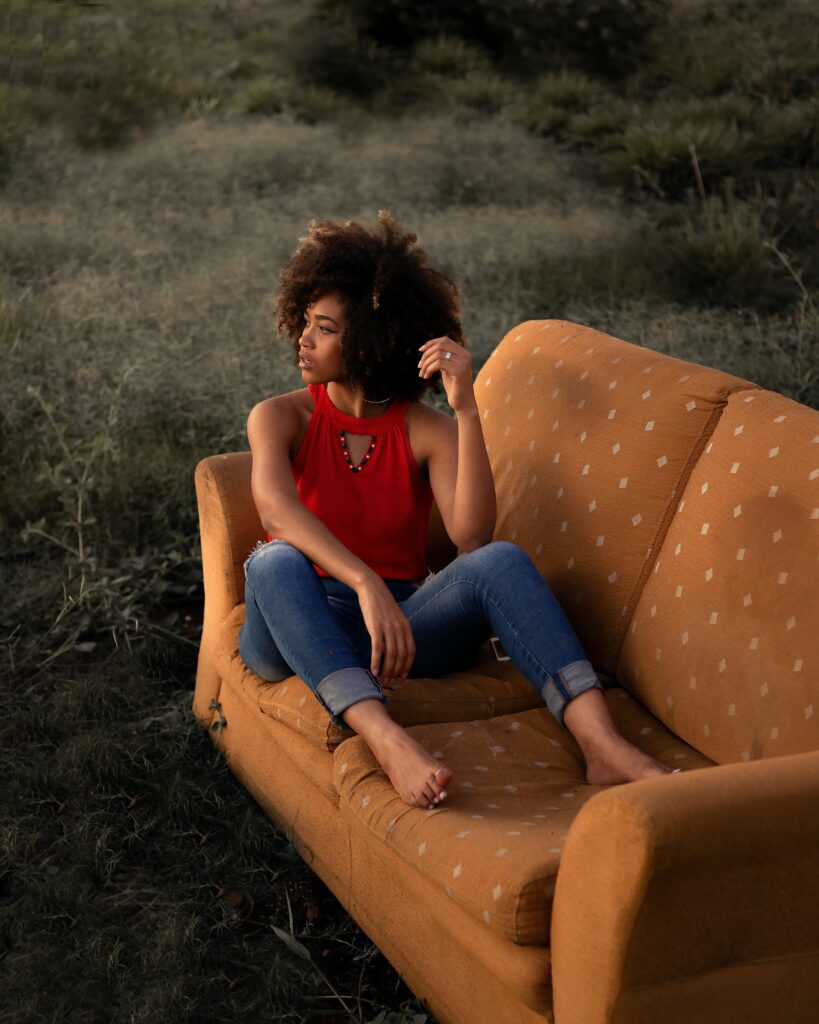 This is a contributed post and may contain affiliate links
Bought some new furniture and not sure what to do with your old furniture? Or perhaps you've inherited a load of furniture from a relative? Getting rid of this excess furniture could be something that you need to do urgently – furniture is typically very bulky and could take up precious space in your home. Of course, you need to work out the best way of removing this furniture from your home. Below are some of the different options compared.
If the furniture is still in very good condition and you could do with some extra cash, it could be worth selling it. You can either sell it privately to a customer online, or you can sell it to a used furniture dealer.
The size of furniture will impact how easy the furniture is to sell. Small furniture items like office chairs and collapsible furniture solutions like flat-pack wardrobes are easier to sell because the buyer doesn't need a large vehicle to transport them. With large corner sofas and one-piece dining tables, you may find it harder to secure a buyer unless they have a van or a truck (or unless you have a large vehicle and are willing to transport it to their home).
Don't try to sell furniture in very poor condition and you'll likely get no interest. It's also important to take time to clean furniture before selling it. Make sure to take clear photos of it when advertising it and provide any necessary information such as the size.
Should you donate it?
When it comes to getting rid of furniture quickly, your best option is usually to advertise it for free on Facebook or Gumtree. This is particularly worthwhile with large and awkward furniture that can take time to sell. 
Of course, donating could also be something you feel like doing out of the goodness of your heart. There could be someone you know or a charity that can benefit from your furniture – if you're not interested in getting any money for the furniture, why not donate it to these people that need it?
Furniture that is donated still needs to be in fairly good condition. It's also polite to clean it, but not as necessary as when selling it.
Should you put it in storage?
It's possible that you may not need the furniture now, but you could need it one day in the future. Perhaps you have plans to upsize, in which case you'll be able to make use of the furniture? Or perhaps you've got a cot that you'd like to keep onto if you one day have another baby or a sofa that could be handed down to your child when they move out? 
In such cases, putting the furniture in self storage could be a sensible option. You could rent out self storage or pay a self storage contractor to construct a self storage unit for you. Make sure that such a unit is not too expensive to maintain and that it is suitable for your furniture (some outdoor units may let in moisture and may not be suitable).
Should you scrap it?
If the furniture is not in good condition, your best option is likely to be to scrap it. You could take it to your local recycling plant if it's not too big and made of wood or metal. Alternatively, you could pay a company to take it away for you or even hire a skip if you have lots of items you want to scrap.