Important Things to Consider When Buying a Home
There are so many things that need to be considered when buying your first home, and it's certainly not a process that you should ever rush into. There are lots of mistakes that get made when people rush to make a home purchase without properly thinking it through. You don't want to end up with buyer's remorse so be sure to make the most of the information we're about to share below.
Your Budget
First and foremost, you have to think about your budget and you need to make sure that you're going to be able to make it stretch far enough to get the home that you've got your eye on. If your budget isn't big enough, you shouldn't even be looking at those homes. Stick to looking at what you can afford to avoid disappointment.
The Location and Local Amenities
The location and local amenities are always important when buying a new home. It's the little day to day things such as how near the local supermarket is that make the biggest differences. Some people are okay with being a little more secluded but others expect more in terms of local amenities.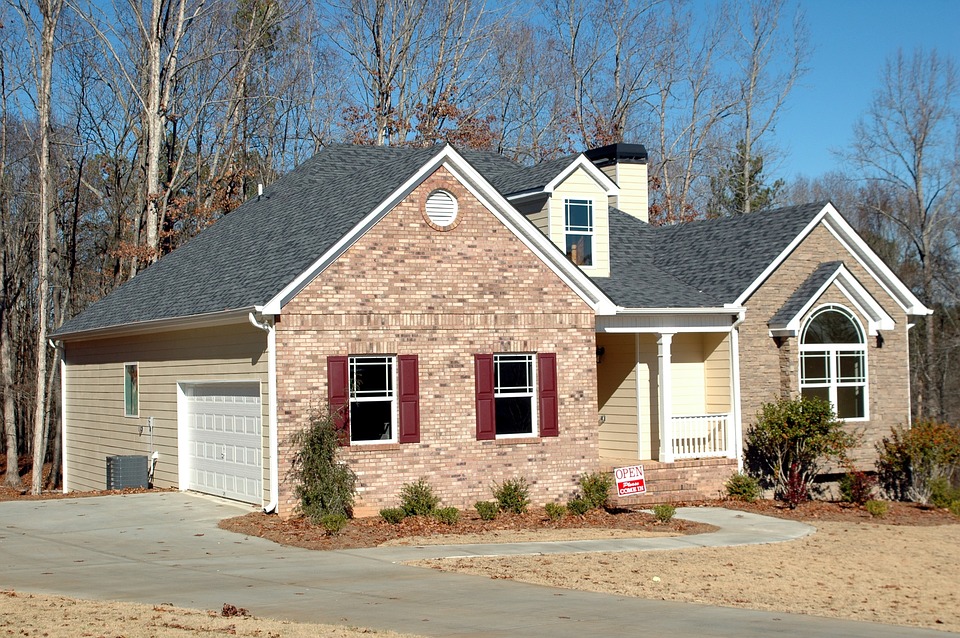 The Kind of Upgrades You're Willing to Make
Some people are willing to put in a lot of hard work and effort to improve their homes when they're just moving in. It takes time to get things how you want, but some projects are bigger than others, and you should assess how much work you'd need to do to get the home to how you want it to be. There's no sense in taking on a huge project if you don't have the time or expertise to complete it.
Environmental Factors and Dangers
It's always important to consider environmental factors, dangers and risks when buying a home in a new area. For example, is there a risk of flooding or forest fires in that particular location? You should also consider the chemicals in the ground nearby. This guide on 'What is Radon?' will give you more information about that and the risks that radon can pose. So be sure to look into all of these issues before buying.
Nearby Transport Links
If you have to commute to work or you like to travel around a lot, it's important to take into account the nearby transport links. How far away is the nearest tram or bus stop and is there s a train station nearby? And if you like to travel longer distances or internationally, you might want to take into account how easy or difficult it might be to get to the nearest airport.
So if you're about to start the whole process of buying a home, you'll want to make sure that you're taking into account all of the things above. It's easy to get swept up in your emotions when you fall in love with one aspect of a house, but that doesn't mean you should overlook all of the other important matters.