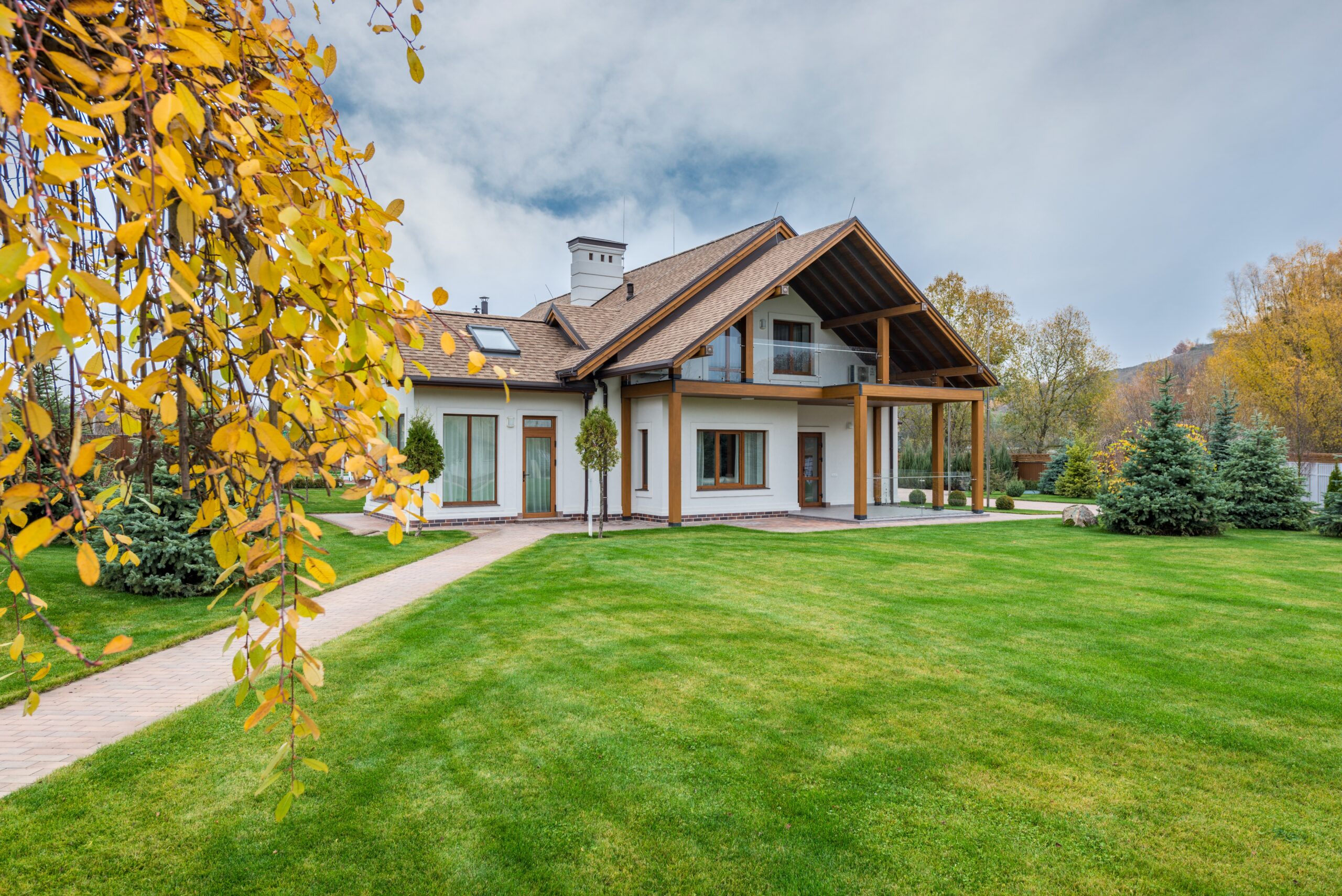 3 Ways to Declutter Your Yard and Keep It Organised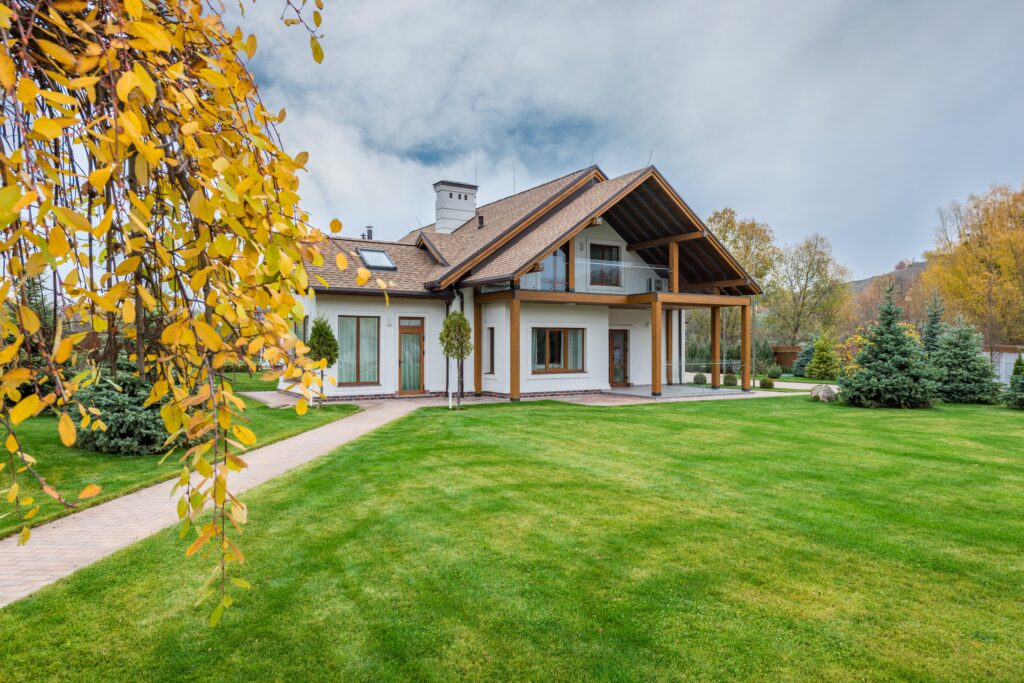 This is a contributed post and may contain affiliate links.
Decluttering your yard is one of the best ways to keep your home organised and clean. When decluttering your yard, take care to keep in mind its purpose. If you have an overgrown, neglected, or cluttered plot, consider investing time and money to revitalise it. 
If you aren't sure where to start, these three easy tips will help get you started. Keep reading for more details about how to declutter your yard and keep it clean, tidy, and organised.
Plan Ahead
Taking the time to plan out your outdoor space and its uses will help you stay organised and make the most of your limited space. If you want to make the best use of your yard, you need to include areas for specific functions. 
For instance, if you have a separate deck for entertaining guests, you need to ensure that area has a designated space for storage. Similarly, you should ensure that you have a place to store any tools that you will need to care for the plants and maintain the outdoor space during the rest of the year.
Break up the Yard Work
Some yard work tasks are long-lasting or more complicated, like planting new lawns or raking leaves. For projects that take more time to complete, it is impossible to get them all done at once. Instead, break up the yard work into short trips and schedule them in advance so you don't overwork yourself. 
Schedule specific tasks in advance, like planting new lawns or raking leaves, while others, like mowing the grass, you can do more often. When you make a schedule, write it down and put it somewhere where you can see it. That way, you can quickly find out what needs to be done and get back on track as soon as possible.
Take Proper Care of Your Lawn
Lawns take time to grow, so it's essential to take proper care of them. One important area to take care of is your lawn's water supply. Make sure there's a way for water to enter the lawn so the grass and roots can use it. Inspect the water supply regularly, and if it's blocked, fix the problem. Depending on the type of grass growing on your lawn, you may need to water the lawn more or less frequently than you may think. 
Protecting your lawn from damage is essential as well. If you find that you have a patchy or damaged lawn, you should look into grass seed mixtures for lawns and general landscaping. This can help you create a wonderful-looking lawn that will last for a long time.
Conclusion
Organising and decluttering your home and yard will make it easier to take care of and look much nicer. If you have the right tools and materials, it will be much easier to take care of your outdoor space, like maintaining your lawn, cleaning your gutters and storing your tools and materials. 
To keep your home and yard organised, you will need to plan ahead, break up the yard work, take proper care of your lawn and protect your lawn from damage. This will help you declutter and revamp your lawn so that you can make the most of your outdoor space.