Taking Decluttering To The Next Level: How To Spruce Your Garden For Spring/Summer
This is a contributed post and may contain affiliate links.
When you hear the word declutter, you probably conjure up images of attics filled with boxes and shelves packed with books that have been gathering dust for decades. Most people think about decluttering as an internal activity, but there's no reason why you can't take decluttering to the next level and implement a strategy to tidy and spruce up your garden. With spring finally here, and the summer on the horizon, it's the perfect time to get your outdoor space in shape. Here are some handy tips to take on board.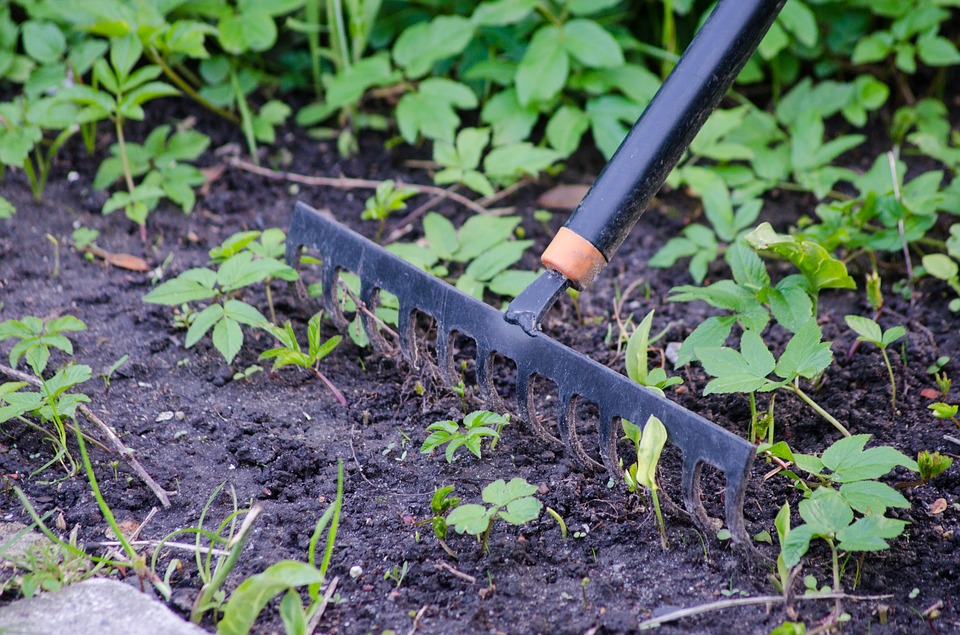 Post-winter clear-up
The autumn and winter months can take their toll on our gardens. What once was a vibrant flush of colour and a beautiful spot to sit and soak up the sun or enjoy a refreshing drink is now an overgrown mess that is calling out for TLC. If you're looking forward to entertaining this summer or to enjoying those hazy, long evenings with a good book and a bean bag, now is the time to focus on prepping your garden. Arm yourself with a rake, a rubbish bag, and a trowel and start clearing away leaves, throwing any garbage away and removing weeds from beds and planters. It's also a good idea to freshen up varnish work if you have decking or wooden fencing, or you have a shed or a log cabin in the garden. If you've left decorative items out in the rain and snow, and you've got rusty buckets or lanterns that have seen better days, it may be best to throw them away and replace them or to take them inside and try and restore them.
Tackling a high-maintenance garden
Many people enjoy gardening, but it's not everyone's idea of fun, and not everyone has time to devote to pruning and trimming. If you're struggling to keep on top of garden maintenance, and you don't want to pay somebody to take care of your yard for you, there are some options that are worth exploring. If you love the idea of having a lawn, but you don't have the time to keep the grass in check, take a look at sites like New Lawn Artificial Grass Ltd. If you're not overly fussed about having a patch of grass in the garden, you could explore paving and decking options. Another way of making your garden more low maintenance is using tubs and pots as planters, rather than growing seeds or bulbs in flower beds. These measures will help you to maintain your garden and free up more time to enable you to enjoy it.
Upcycling
Sometimes, decluttering isn't about chucking things away. In the case of garden furniture, a mission to revive and clean up your garden may throw up opportunities to recycle and upcycle items that have seen better days. Instead of condemning tables, planters, and benches to the tip, think about ways you could enhance and restore them to create new features. This will save you money, cut waste, and enable you to use your creativity to make your garden unique.
You've decluttered your home, and now it's time to spring clean the garden. Hopefully, these tips will ensure your outdoor space is spruced and ready for summer.