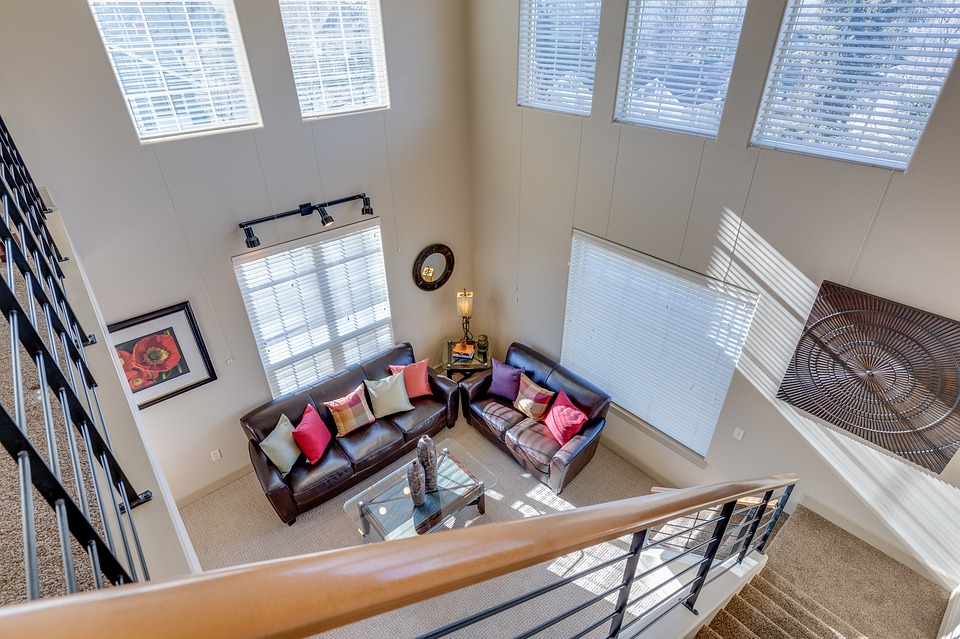 Less Is More When It Comes To Your Home Interior
When it comes to your home, you want to ensure that it is a reflection of who you are. It should be obvious that you love there, from the things that you display to the colours that are present in different rooms. However, some people can find that there is a fine line between decorating a room, and having too many things in it. Less is more when it comes to room design, and if you are hoping to live a more minimalistic and less wasteful life then this should be reflected in your home interior as well. So here are some of the ways that you can take the less is more approach.
Declutter your home of the things that you don't need
One of the obvious ways that you can go for the less is more approach is to ensure that you start decluttering your home of the things you no longer love, want or need in your life. It can be easy to hoard things, or just put things on display, without really thinking about the concept, but the more this happens, the more cluttered and untidy a room can look. Take some time out to think about what you want in your home. It could make a big difference to your living space and how it looks.
Be specific with the things you do have
Of course, you will want to share things in your home, you will want features and design quirks that give it an edge. This is where your personality can shine through, but the best advice would be to be specific with the things that you have in your home. Lighting, for example, can be a feature, so you may want to think about what you have. It may be a light that is unique, something industrial perhaps. Often things like industrial lighting compliments modern interiors so it could be a great way to add unique touches. It may be that you have specific furniture, vintage, retro pieces, or furniture that has been upcycled. Think about your style and let it shine through.
A clean home can make a difference
Would you believe that a clean home can make a huge difference? Clutter can make a room feel untidy, mess can make a home feel unclean, and so taking the time to deep clean your home, or even incorporate a cleaning schedule to help you stay on top of it, could be the answer you are looking for. Once decluttering has taken place, you may find that your home is far easier to manage, as everything will have a place.
Choose lighter and more neutral shades
Finally, lighter and more neutral shades can be a great way to give your home a clean finish. It also enables you to make the most out of the space, and enable you to change things up often as you won't have to worry too much about colour clashes or redecorating. Of course, colour is still possible on the walls. Creating a feature wall can be a great way to do this, or using pastel shades for a more airy finish might be the answer.
Let's hope these tips help you to take on a less is more approach with your home decoration and presentation.
This is a contributed post and may contain affiliate links