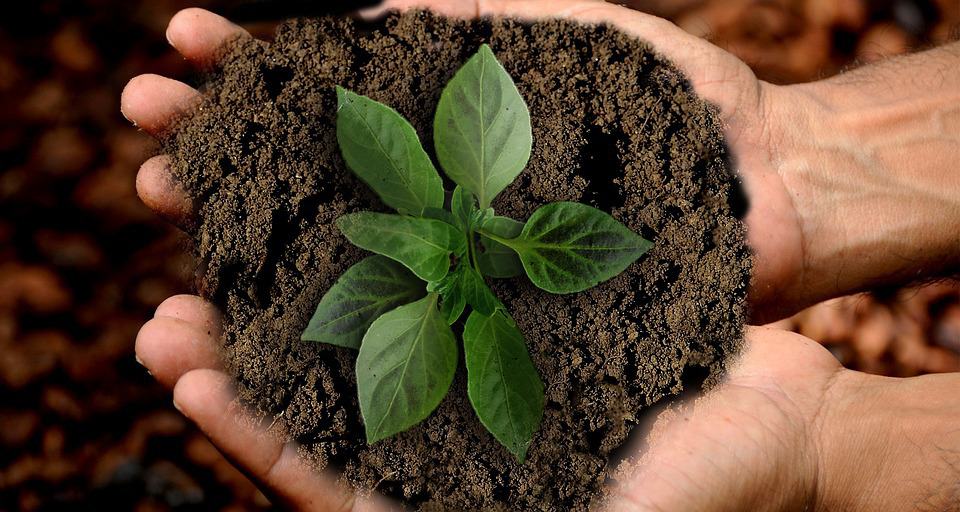 How Decluttering Helps You Live a More Sustainable Lifestyle – Guest Post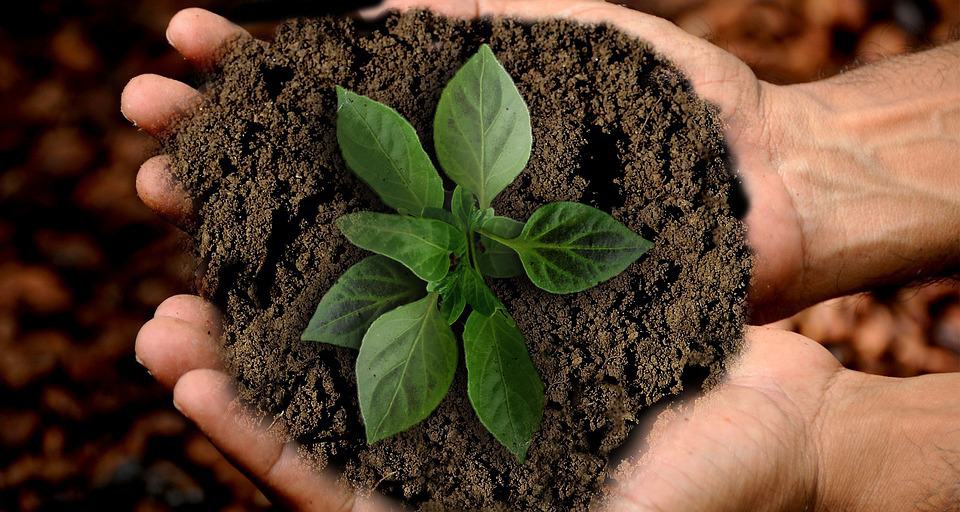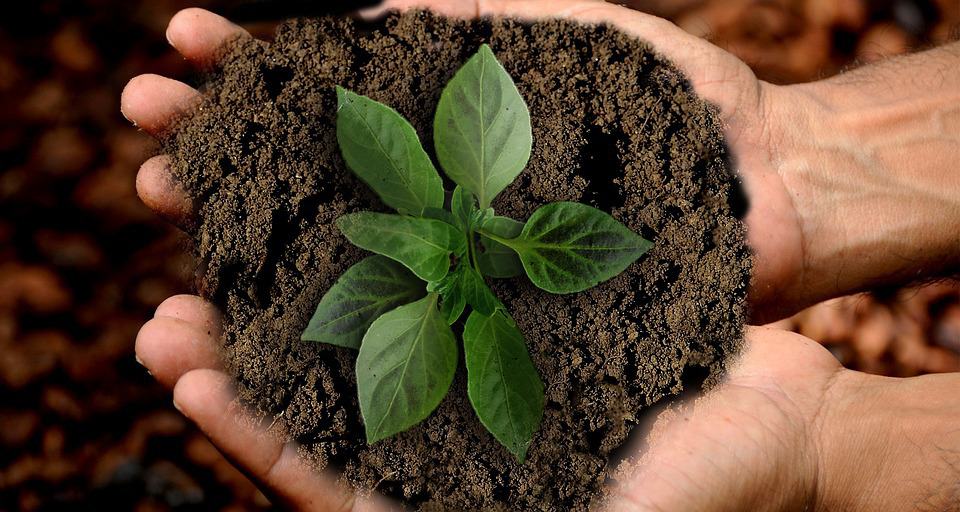 This is a guest post from Emily who is the editor of Conservation Folks, and she's always looking for ways to reduce daily waste.
Springtime means that the weather is getting warmer and each day you find yourself wanting to be outside more. It also brings around seasonal traditions like spring vacations, the arrival of outdoor allergens and, of course, spring cleaning.
Doing a deep clean of your living space can make you feel like a whole new person, and spring is a perfect time to get a fresh start. This spring, why not try something else new and start decluttering to help create a more sustainable lifestyle for yourself.
This spring, take some time to learn more about sustainability and why that lifestyle could be right for you. Sustainability is much like minimalism. It involves having less and enjoying life more, but with an added emphasis on creating less waste and living intentionally. It's all about doing good and feeling good, and you can start by decluttering. Here are four other compelling reasons to try out this trend.
You Can Give Back
The average spring cleaning always seems to produce more stuff than you thought could possibly have fit in your closets and on your shelves. Don't start throwing anything away though! If the things you don't need any more could still serve their purpose, take them down to your local donation center. People in your area might need the stuff you have but can't afford to buy it brand new at the store. Plus, keeping junk out of landfills is a central part of sustainability.
You'll Value What You Have More
Once you've done a deep clean and decluttered, you'll start to value the things you do have more, and you'll feel much better because of it. Part of sustainability is taking advantage of all the resources you have without hoarding more than you need. If you aren't overwhelmed by the sheer amount of material things you have, you'll have less to worry about, so you'll be able to relax more easily.
You Can Get a Green Start
When you declutter with sustainability in mind, you can make your life a little greener. Normal decluttering wouldn't cause this type of change in your lifestyle, but sustainable decluttering can. Aim to make the most of green decluttering this spring so that you can make the earth a happier and healthier place.
You'll Get a Second Look
Sustainability calls for reflection. Once you've decluttered, think about what got your life to that messy state. What can you change so you don't go down that same path again? Think of ways your decluttering can help others, the earth or even your own family. Make it a productive day in more ways than one.
When your friends talk about the spring cleaning they're doing this year, know that there's a difference between regular decluttering and decluttering for sustainability. While you'll both end up with cleaner homes, you'll walk away with a new lifestyle. As you declutter, try to think of ways you can help your community or the planet through your cleaning and then keep that mindset going all year long.