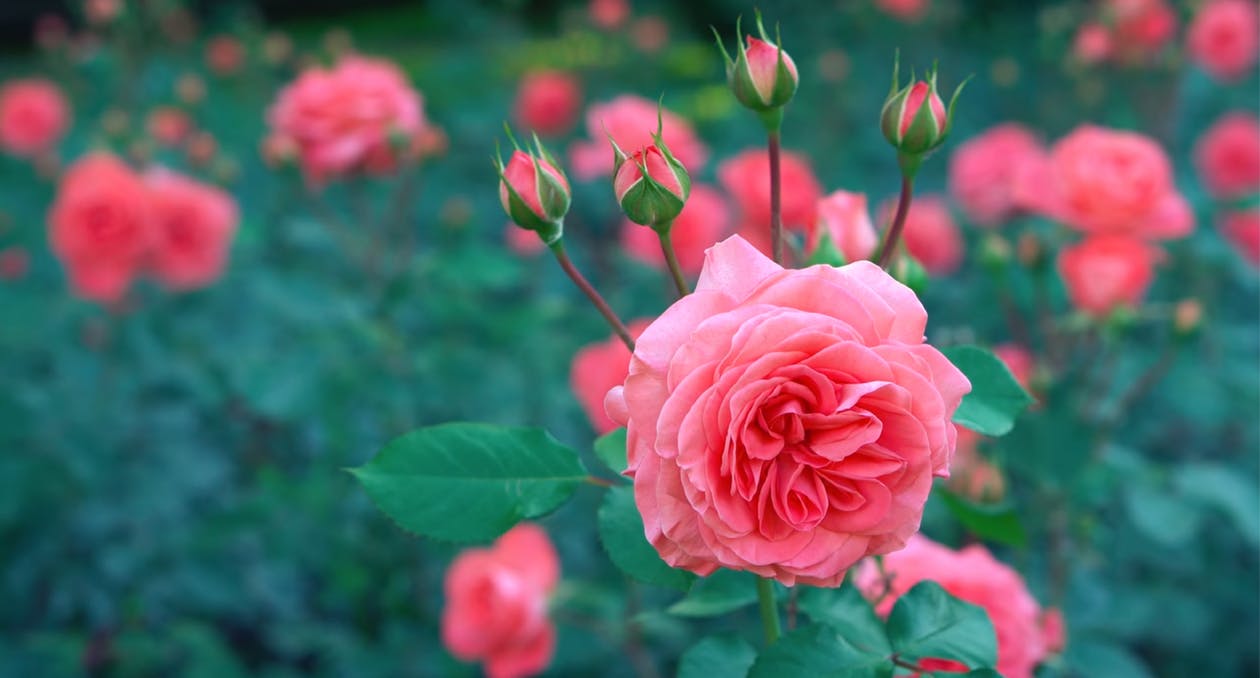 Turning Your Garden Into More Than Just A Patch Of Lawn
For many homeowners, their garden is nothing more than a patch of lawn with a few flowerbeds and a couple of trees. You might use this area to relax on a sun lounger or play sports with the kids during the summer, but that might be the extent of its purpose. Still, what if your garden was more than that? What if you became so invested in this outdoor space that you actually wanted to use it throughout the year? In this article, we're going to discuss some ways in which you could turn your garden into more than just a patch of lawn (without cluttering it, of course).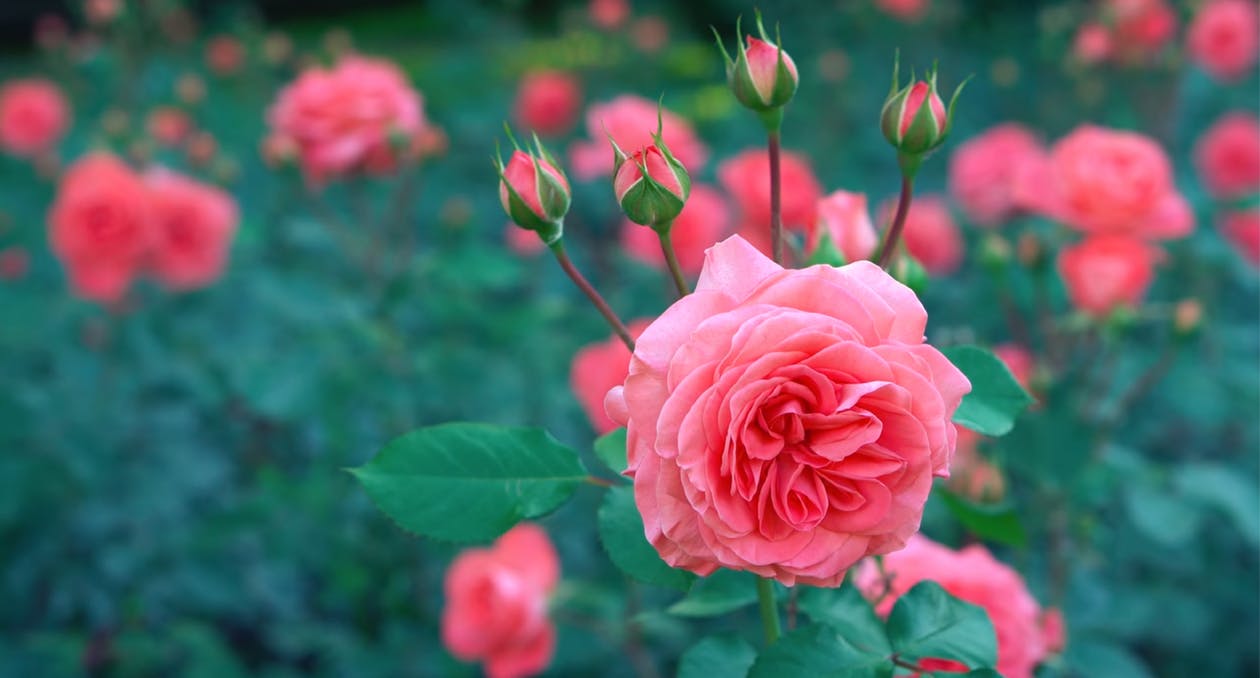 Tidy the place up.
The first step to transforming your garden is to tidy the place up. Mowing the lawn, trimming back overgrown shrubbery, and getting rid of weeds are all good ways to bring your garden back to life. Create some new flowerbeds to add some colour to the space too. Tidying up your garden is about giving it some character. You wouldn't tidy up your living room by getting rid of all the furnishings and decorations that make it visually appealing. The same goes for your garden. Having a tidy and spacious outdoor space doesn't mean that you should have a patch of lawn and nothing else. You just need to use the area wisely.
Make it feel homely.
If you're going to turn your garden into more than just a patch of lawn then you should strive to make it feel homely. A cosy patio area with an awning and some cushioned seating, for instance, could really make your outdoor space feel like an extra lounge. Decorative manmade additions can really add something special to the visuals of your garden. Some wooden arches could add a nice aesthetic to your outdoor space, for example. You could even look into getting wooden lattice panels for the exterior walls of your house and have vines climbing up them. That would really help the natural and manmade elements of your garden to blend together. It's all about making this outdoor space feel as if it's a part of your household. You might want to get some Lumena Lights too. Outdoor lighting can really bring your garden to life at night; if you're having a barbeque or an evening gathering with friends then it'll allow you to really admire your garden.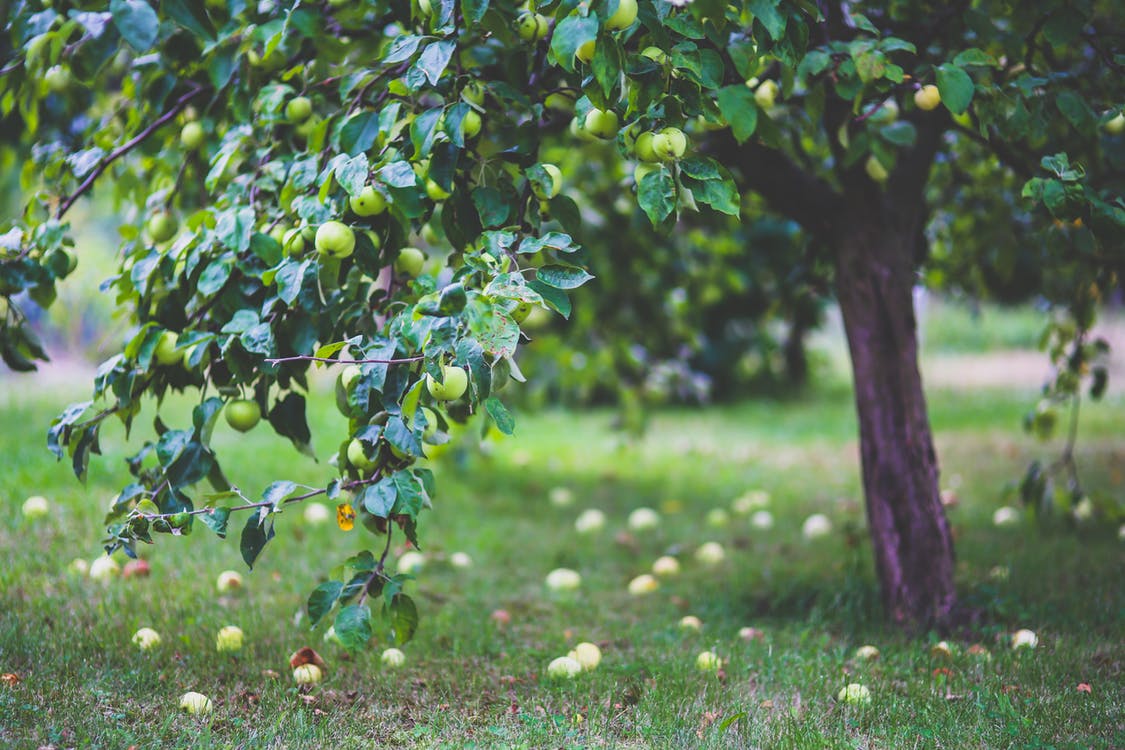 Start growing some fruit and vegetables.
Of course, if you need an incentive to spend more time in your garden then you might want to start growing some fruit and vegetables. You won't want to let it become neglected and forgotten if you have delicious freshly-grown food to which you must attend. It'll give you a reason to spend more time in your garden, and you'll take better care of it as a result. It's a positive cycle. The better care you take of your garden, the more time you'll want to spend in it. That's why it's good to have ongoing projects. Starting a small herb garden with tomatoes, beans, and other vegetables will also save you a lot of money at the supermarket. And this could be an aesthetic move as well as a practical one. Brightly-coloured fruit and veg will spruce up the overall feel of your garden. You could even plant an apple tree. As pictured above, that would really add something to your outdoor space.
This is a contributed post and may contain affiliate links