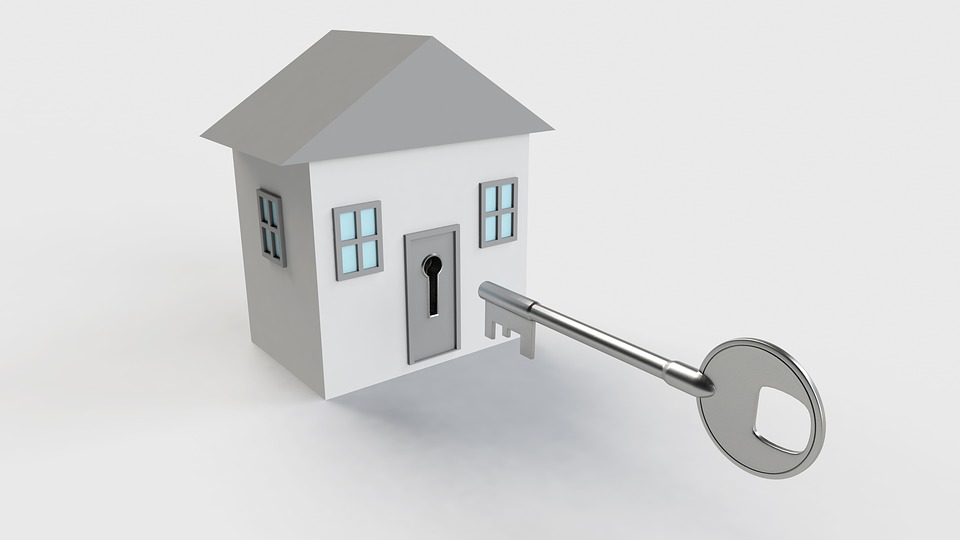 Moving To A New Property? Understanding Your Removal Quote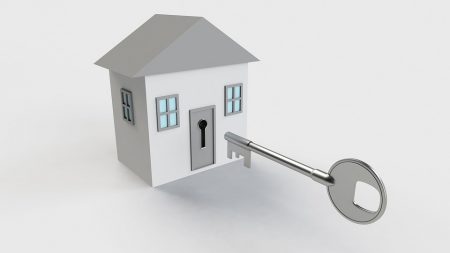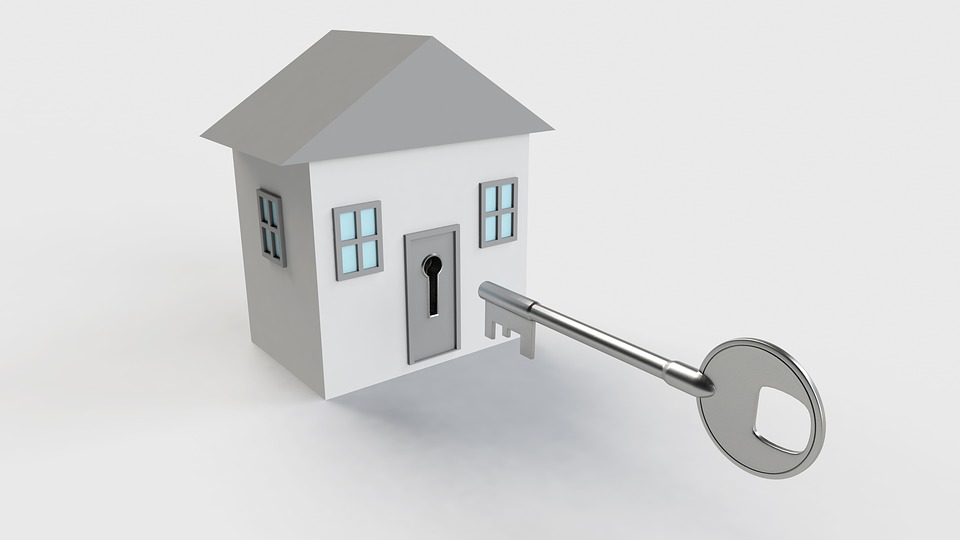 An essential part of moving properties is hiring a removal company to help move all of your worldly possessions from your old property to your new one. However, when scouring through the removal companies out there, you'll come across a variety of different costs.
It is important to assess removal costs carefully, as you will have a lot of expenses when moving. From paying for chartered surveyors to new furniture, everything must be included in your budget. This is why it is vital to know how removal quotes are calculated. So what makes up those costs?
It is worth noting that it can be hard to put a number on the average removal cost in the UK today. In 2016, it was thought that the average costs for removals over a 10-mile distance were anywhere from £300 up to nearly £1,000. However, removal quotes can greatly vary. The reason costs differ between companies is due to additional services on top of the standard removal costs.
One common add-on, which can either be performed DIY or by a removal company, is packing. Companies can offer packing and/or unpacking services. This not only relates to the physical packing and unpacking of items, but also the supply of packing materials. You may wish to pack your own possessions in order to save money, but you need the boxes to do so. A removal company can provide you with professional boxes that are sturdy and reliable. Additionally, the crating of particularly fragile items may be required. This will also cost extra. So this is just one area where the removal price can be increased (or decreased) dependent on the level or service provided.
It may be that your move to a new home requires certain specialised services. As we have said, there may be extra handling costs for fragile, priceless, or valuable items. Additionally, the dismantlement and re-assembly of flat pack items may also incur an extra charge on your moving home removal costs.
Then there are extra costs for moving equipment that requires the use of a third-party. For example, if you have large items that can only be lifted out of an upper window by a hoist or cherry picker, this will require the removal company to rent such equipment. Then there are more common issues such as disconnecting equipment such as washing machines from the plumbing and cookers from the gas mains supply.
Lastly, there are fees related to access. If there are parking restrictions at either the property you're moving out of or the property you're moving into, then the removal firm may have to pay for parking. The same is also true if the route between your old and new property involves using a road that requires a toll or even a vehicle ferry.
When it comes to getting a removal quote that seems too good to be true, make sure to ask for a detailed inventory of what services are covered by that quote.
This is a contributed post and may contain affiliate links