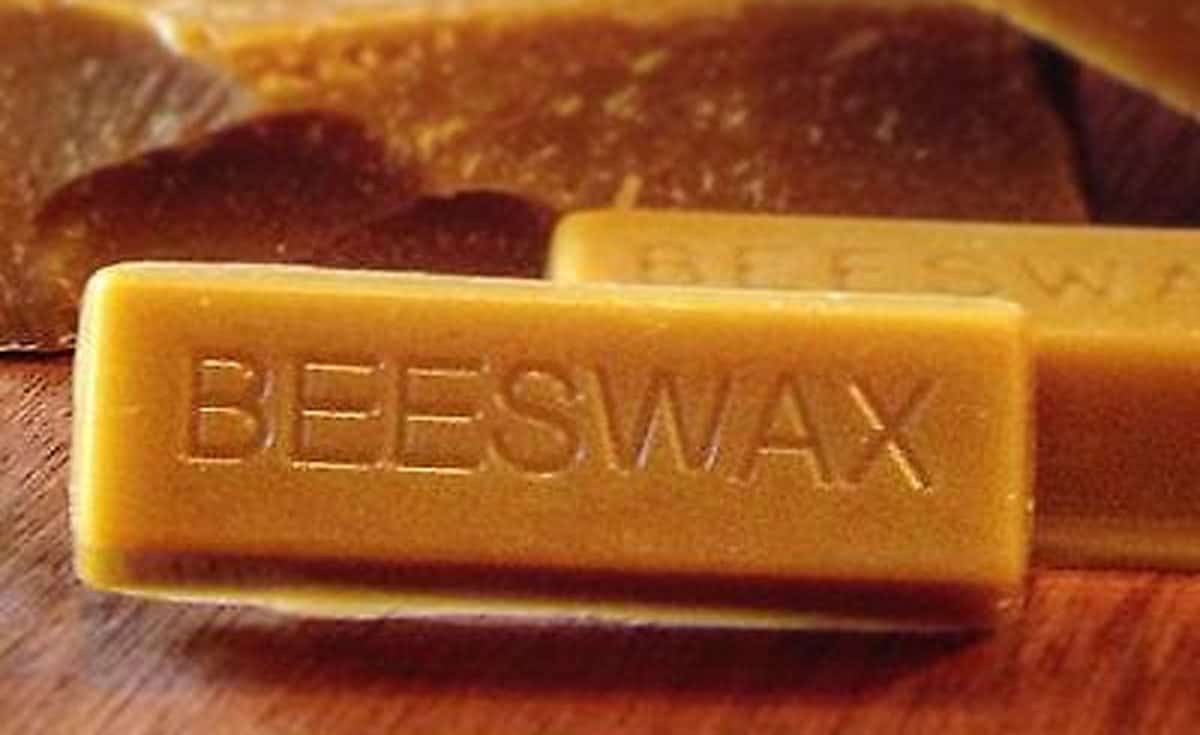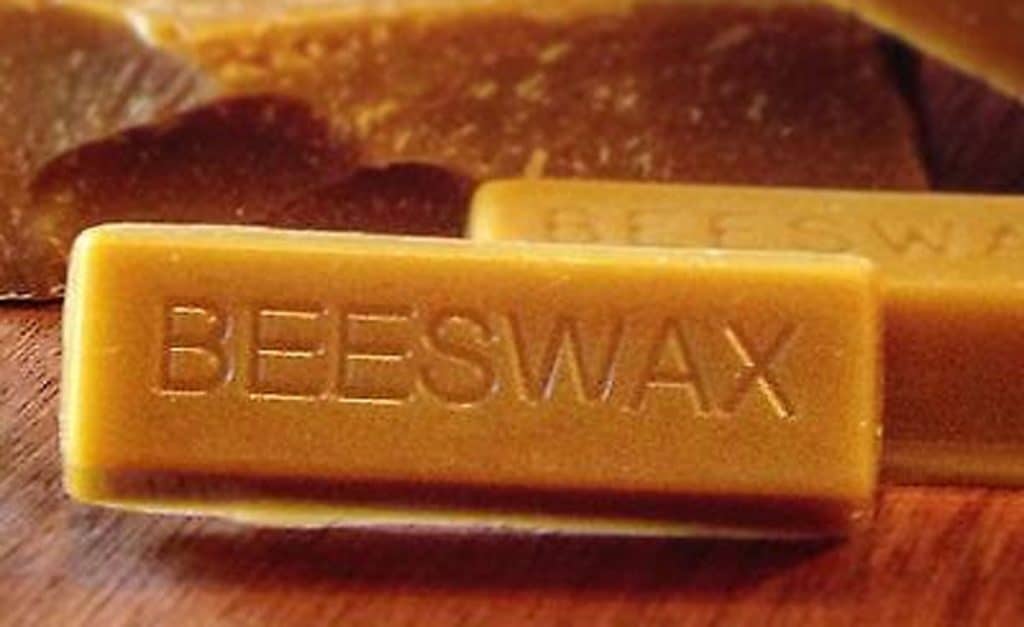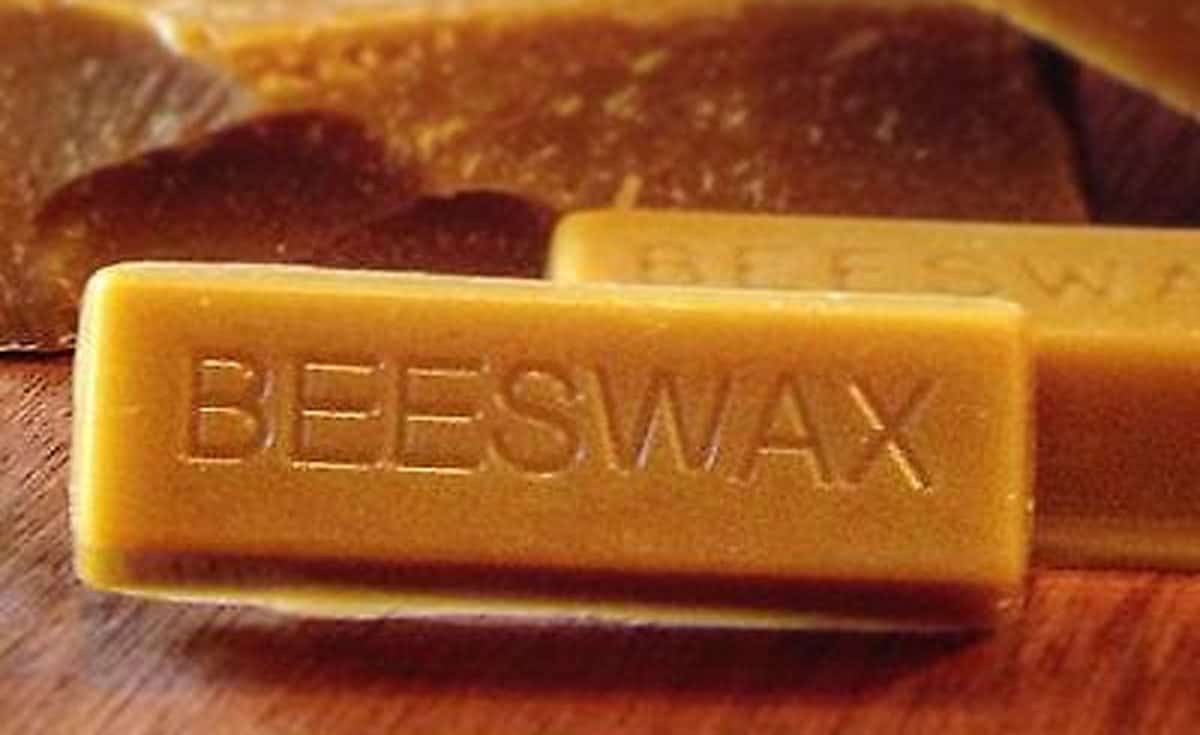 Livemoor sell all sorts of wax perfect for making alternatives to cling film. If you buy wax pellets they will come in a plastic bag but these are reusable zip lock bags.
Buy Bees wax
Buy Soya wax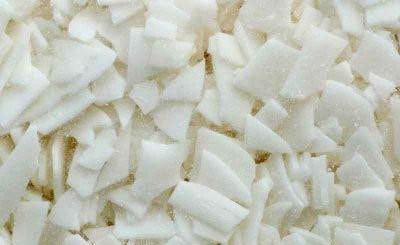 If you want to see how I used it to make reusable wax wraps click here.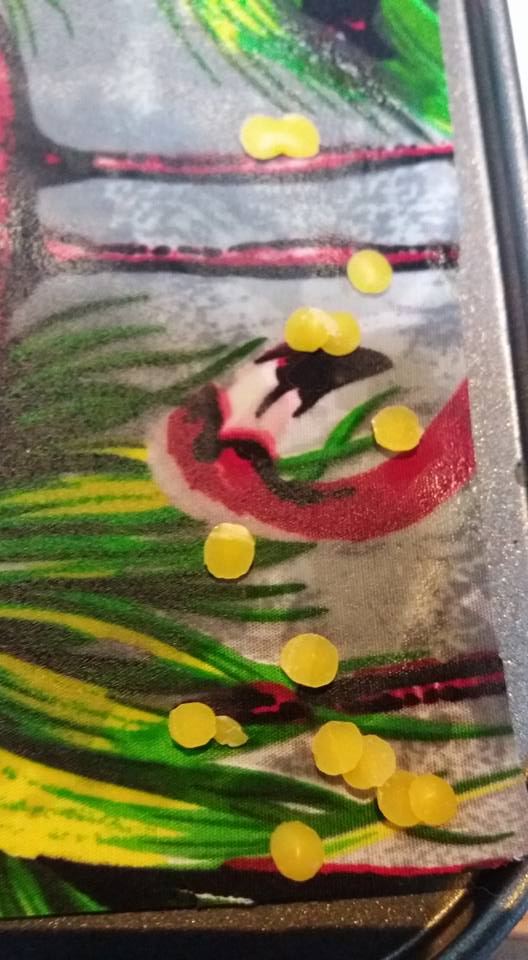 Disclosure – this is an affiliate link, I will get a little commission if you buy through it.