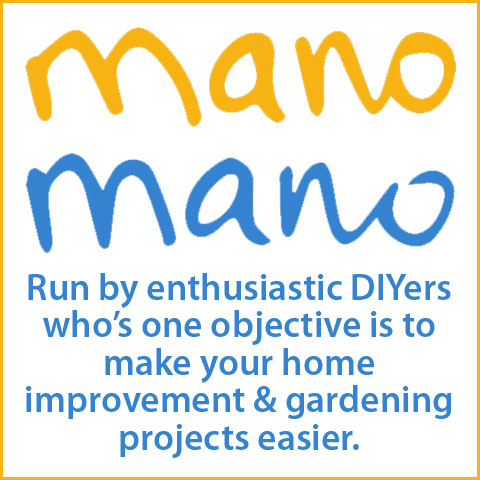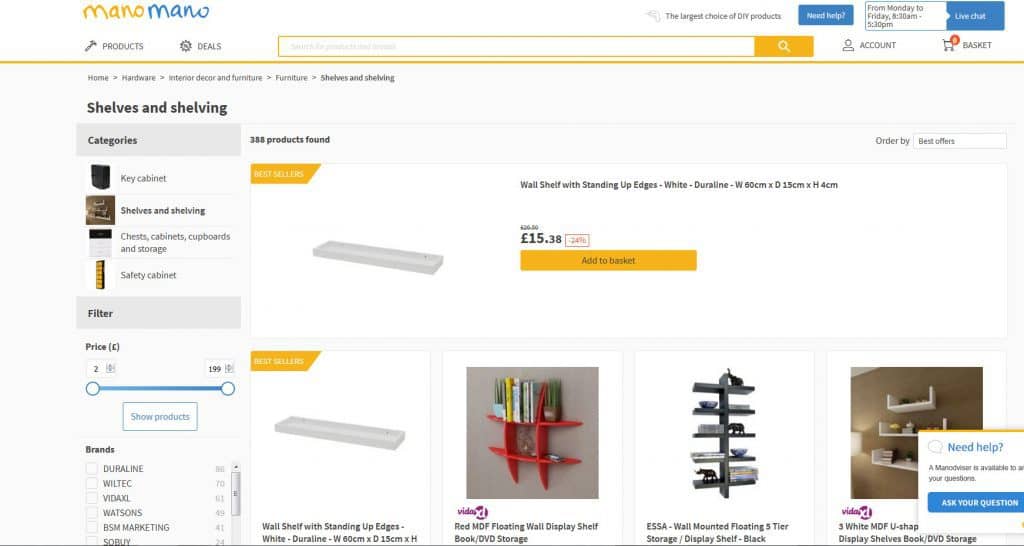 Mano Mano are a group of DIY enthusiasts who choose the best products and best brands so that you can choose from the biggest range of products at the lowest prices. They have a useful and interesting blog and a great support service.
Visit Mano Mano Here
Disclosure – this is an affiliate link, I will get a little commission if you buy through it.