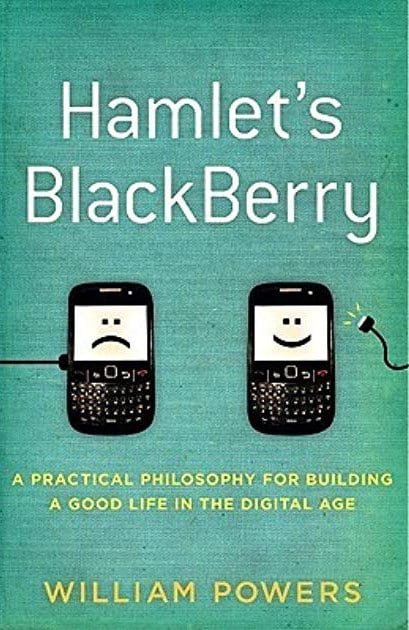 Hamlet's Blackberry is a gentle tour through history and the impact of new technology on each era.
Subtitled "a practical philosophy for building a good life in the digital age" it reassures you that it will all be ok, we just need to regain control over our tech. William Powers writes about the power of connectivity but also the burden that comes with it. The inspiration for his digital detox was dropping his phone into the water by mistake and he has many tips for living with and without constant contact.
Buy Hamlet's Blackberry
Disclosure – this is an affiliate link, I will get a little commission if you buy through it.