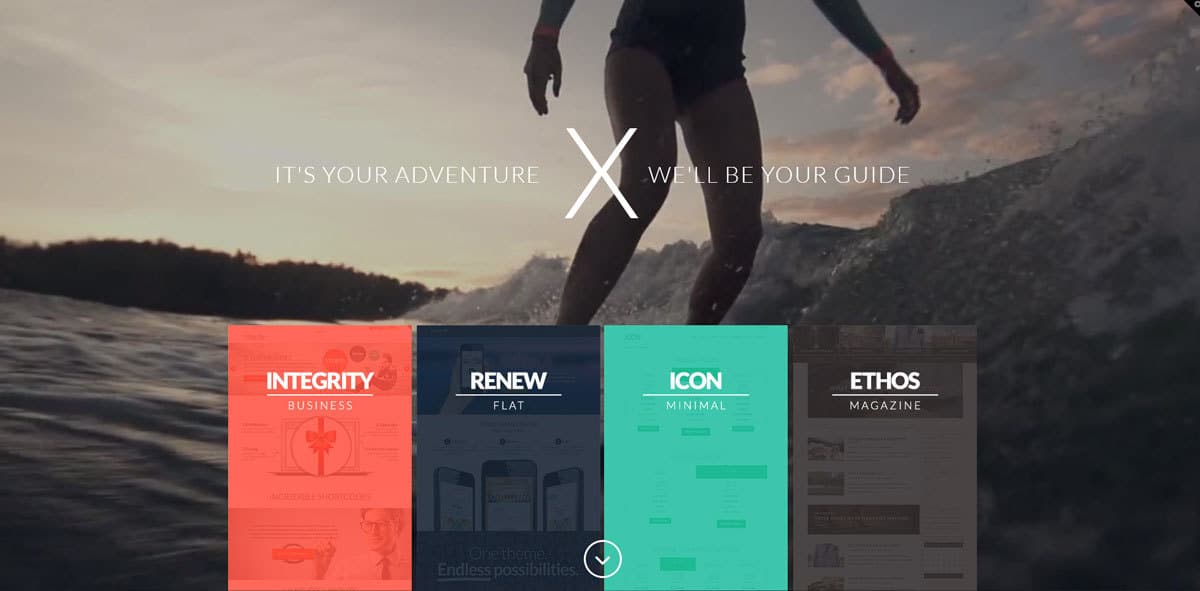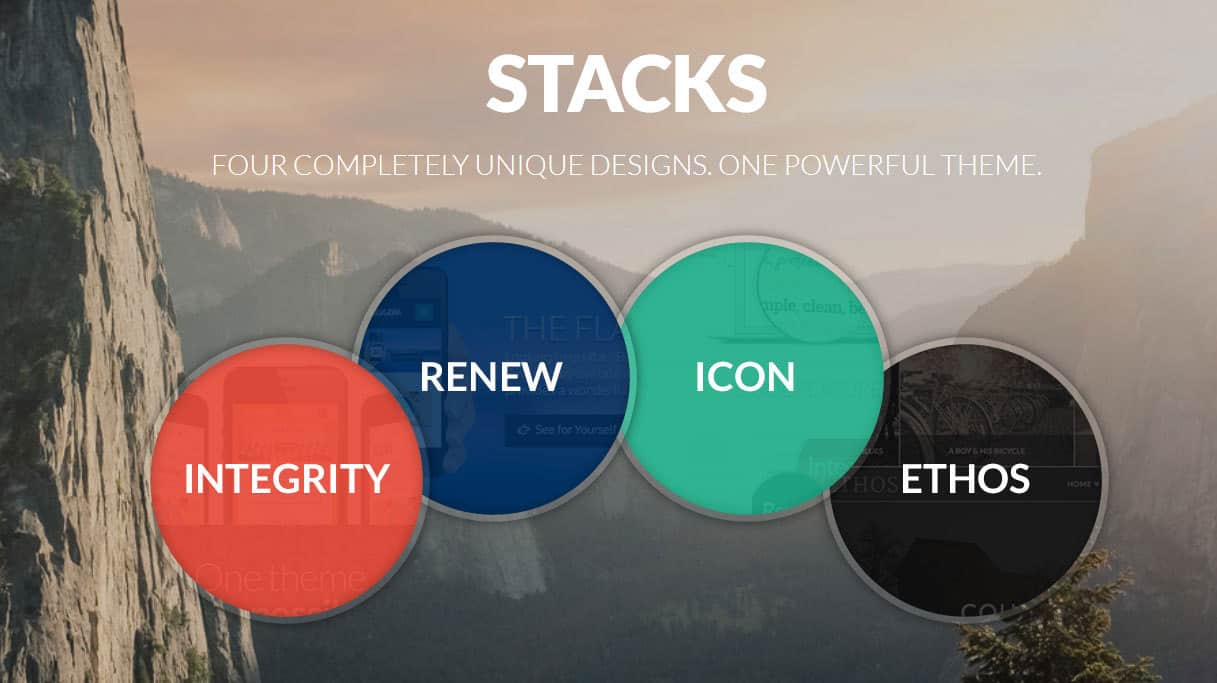 I've built 56 websites using X | The Theme and I've taught most of my design clients how to use it themselves. It is flexible, intuitive and the support from the X theme is second to none.
X is not like any other WordPress theme I've used. It is based upon stacks, each one having a different look and way of working. You can pretty much do anything with X, or you can always upgrade it to a Pro site, which is what less-stuff is made with.
It also comes with lots of useful plugins including Cornerstone, which is one of the easiest drag and drop interfaces I've ever used.
Get X | The Theme Here
Disclosure – this is an affiliate link, I will get a little commission if you buy through it.