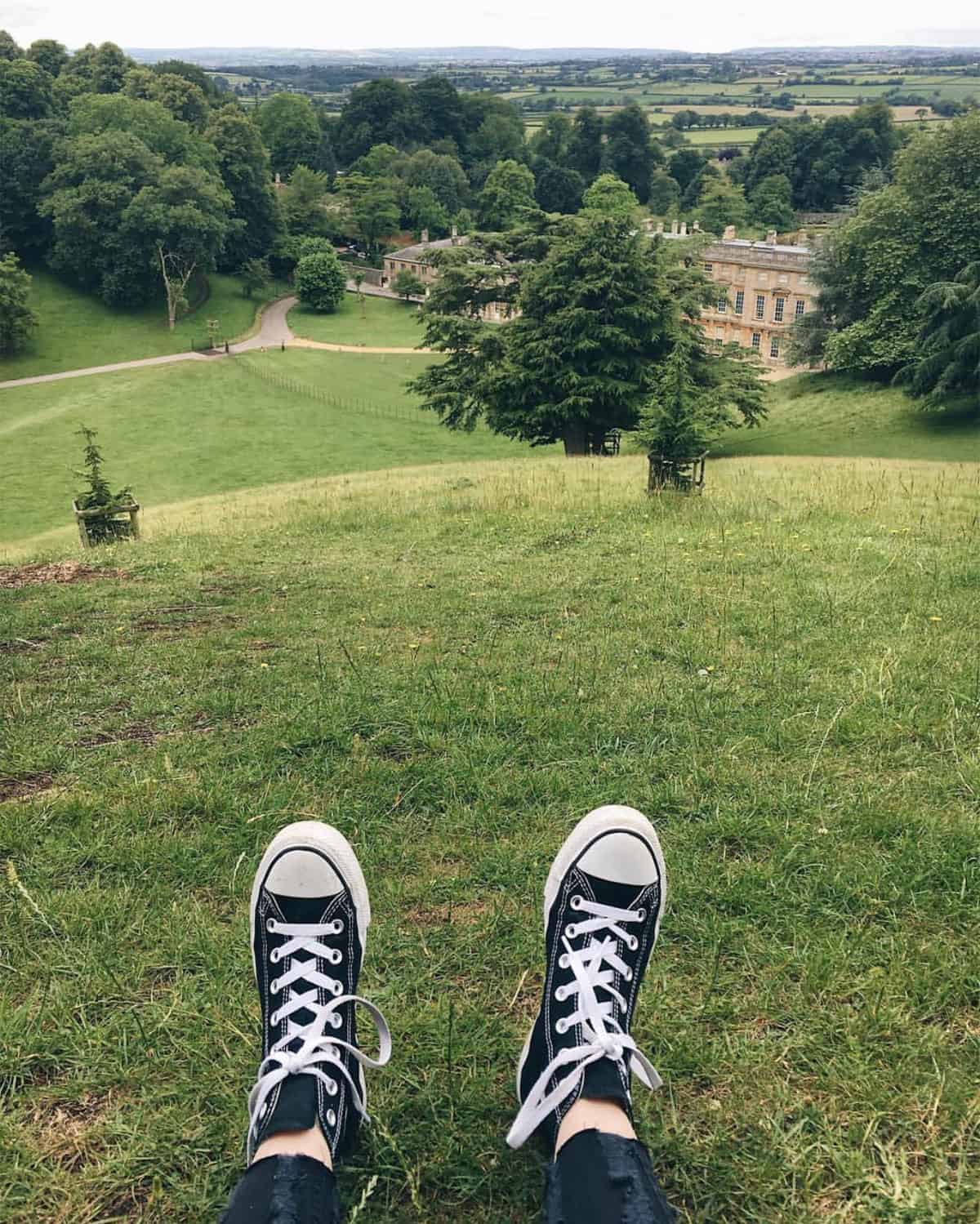 9 Reasons I Signed Up for a National Trust Membership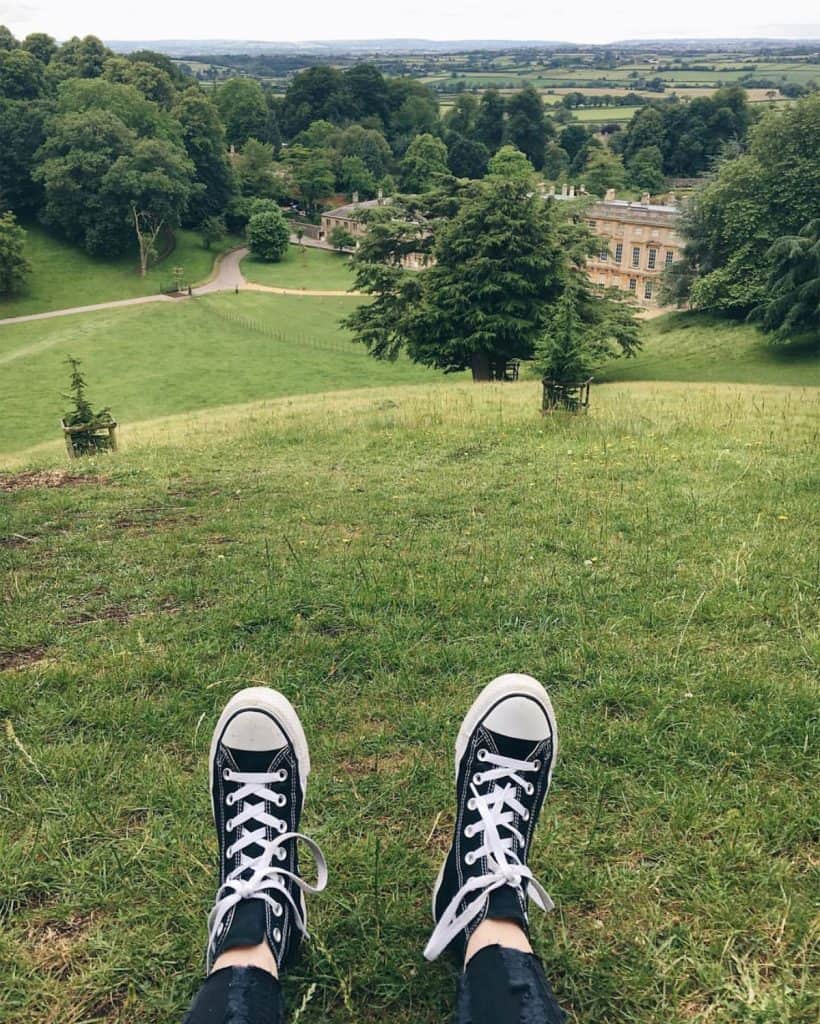 Don't be fooled, National Trust memberships aren't just for the retired with too much time at their disposal. Nor are memberships only for avid green fingers and bird watchers. As a 23-year-old I will hold my hands up and say I am the proud owner of a National Trust membership and it's one of the best decisions I have ever made. There are actually a lot of amazing reasons why getting a National Trust membership is great for everyone, no matter your interests. But first, we'll start with just nine.
It's Not Actually That Expensive
Put into the yearly rates, a National Trust membership can seem a little dauntingly priced. Especially for me, a young adult who's only in the past year got her first 'adult' job. For an individual membership, you can pay £69. For a family pass, take up to 10 children with 1 adult passes starting from £75 or £120 for 2 adults. Broken up into monthly payments, though, you're only looking at £5.75 per month individually or up to £10 per month for a family pass. Comparing this to the rates of tickets on the day without memberships for each member of your family, an average of £15, you'll find the value of a membership in just a few visits. Better still, if you sit in the young person bracket of 18-25 like me, your yearly pass is just £34.50, making every visit after your first two essentially free! Your National Trust package also means you can use their car parks for free.
Give More with Direct Debit
The joy of direct debit means you don't even have to think about making payments. If you're anything like me, terrible at remembering dates when money is owed, having it taken straight from your account monthly or yearly depending on the payment plan you choose makes life a lot easier. By opting to pay by direct debit for your National Trust membership, it also guarantees more of your money goes where it's needed most, ensuring that National Trust sites are maintained and protected for years to come.
There are Over 500 Places to Go
Wherever you are in the UK, it's unlikely you'll never be more than 10 miles away from your nearest spot. Scattered across the UK, there are over 500 incredible locations including stately properties filled with grandeur, stunning gardens to frolic in and incredible woodland trails. Living in the South West, we have the wonders of Stourhead with its classical temples and serene waters. More exciting still, visit Lacock Abbey where scenes for the first Harry Potter film were filmed. (I definitely geeked out at that one.) Explore further afield and you can always squeeze in a National Trust visit wherever you go. Last year we went to the Lake District and one tap on the official app told us Beatrice Potter's home wasn't far away.
Great Photo Opportunities
I like to consider myself as having an eye for things, more specifically photography. But really I'm more likely to reach for my iPhone than I am my DSLR. Still, whether you come armed with a number of lenses and a tripod or just fancy a quick snap to post across your social media, National Trust locations will offer you a number of great angles. You'll feel at home too with every other member also keen to capture the best sides of the UK. Don't be afraid to bring along your camera equipment (as long as you're happy to carry it), because many do the same, whether to get the perfect landscape or catch a glimpse of the wildlife.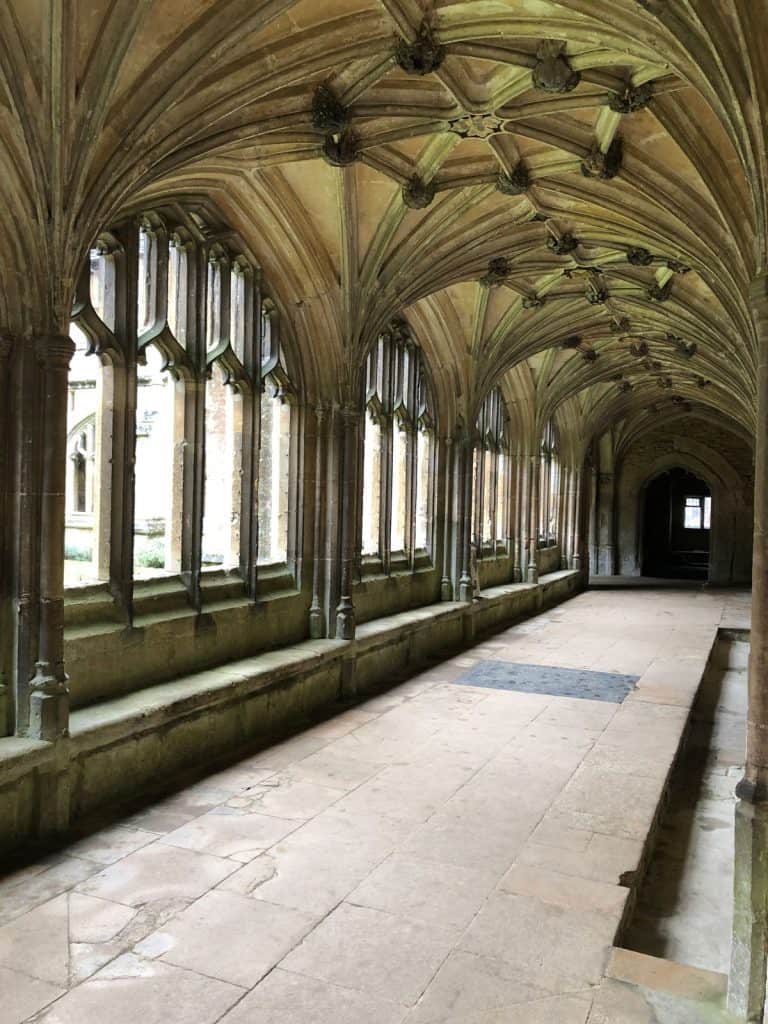 Discover Our History & Great Parks
National Trust sites are bursting with our heritage, so whether you're a history buff or simply fancy snooting your nose around a home once owned by one of the most notorious Lords, you can. Generally, I prefer taking in the exterior of these grand houses, a great backdrop to the blooming gardens and stretches of green. Frequently visiting with my nieces and nephews, the gardens offer a great safe space for little ones to run around in freely. Some National Trust spots also have great parks, including Dyrham Park. Clamber up a steep incline, thighs crying, and discover repurposed old tractors and all the classic favourites like swings and slides.
Cafes & Shops
There are a number of cute cafes and gift shops filled with trinkets to root around on your visit. If we're dragging mum around, we like to opt for ones with great shops, so she can do her favourite thing – window shopping. The cafes put on great spreads, filled with home comfort foods at reasonable prices, too, as well as an array of sweet treats and drinks. Jacket potato with baked beans and cheese – how could you resist? National Trust cafes also pride themselves on being sustainable with renewable energy, as well as thinking sensibly about food, perfectly in line with their ethos to protect and conserve the most breath-taking parts of our world.
Perfect Picnic Locations
If you're looking to save on money or simply breathe in the fresh air, a National Trust day out is also the perfect setting for a picnic. Bring your own bits and pieces from home, find a spot you like with a lovely view, lay out the blanket and enjoy your lunch. Even if you don't go to town on preparations, we've found even a meal deal with a great view to accompany is all you need for picnic success. It's one of the best way to eat and make it a more sociable event. Enjoy sharing food, chatting and playing games on the grass between bites. Just watch out for the ducks of Stourhead, because they're quite keen or stealing your sandwiches.
Enjoy Seasonal Changes
If you don't consider yourself 'in' to nature, a National Trust membership is likely to turn that around. From watching the first roots of daffodils and bluebells sprouting in spring to everything turning gorgeous hues of oranges and reds in the autumn, your membership will come in use all year around as you physically watch the seasons change. Perhaps it's a bit embarrassing to admit, but I love watching the seasons change and, as a winter baby, the autumn leaves are one of my favourite times of the year. Hand in hand with the natural beauty of National Trust sites, it's a match made in heaven.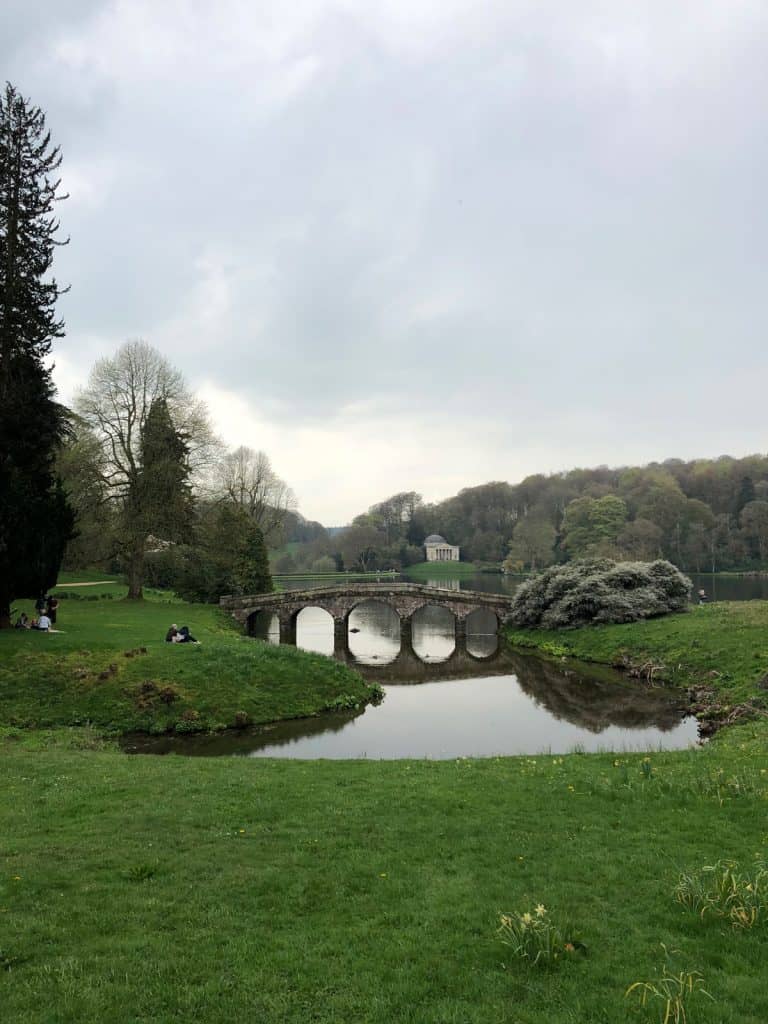 Get What You Want from Your Visit
Whether it's a family day out, beautiful scenery for your weekly jog or a place to take the dog on a walk, you can make what you want out of your National Trust membership. Whilst there are some areas off limits to dogs in high seasons, ultimately these sites are huge and offer so much space for your pooch to run around in. For me, it's all about squeezing in that quality time with the family and experiencing little snapshots of my own childhood, adventuring outside.
This is a contributed post by Alice who is a writer for My Favourite Voucher Codes, a website offering vouchers and deals on National Trust memberships and their official shop. They also give 20% of their profits each month to a charity chosen by you. When she's not working, Alice enjoys sticking her nose in a book, venturing National Trust landscapes and blogging.