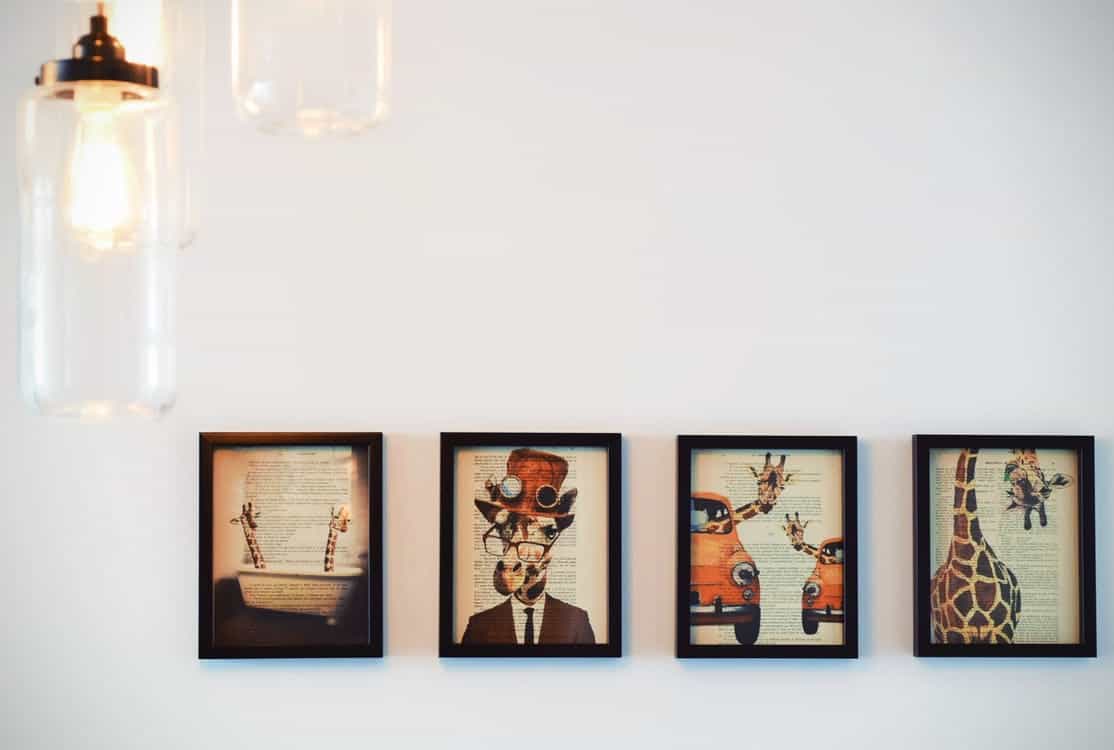 Focal Points Add Life To A Living Room
Feel like your living room is a little lifeless? Perhaps it could use a little focus and stop being quite so directionless? If you feel like it's missing something, then the best piece of advice might be to find what one part of the room ties it all together. We're talking about focal points, what you can use to create them and how you can use them.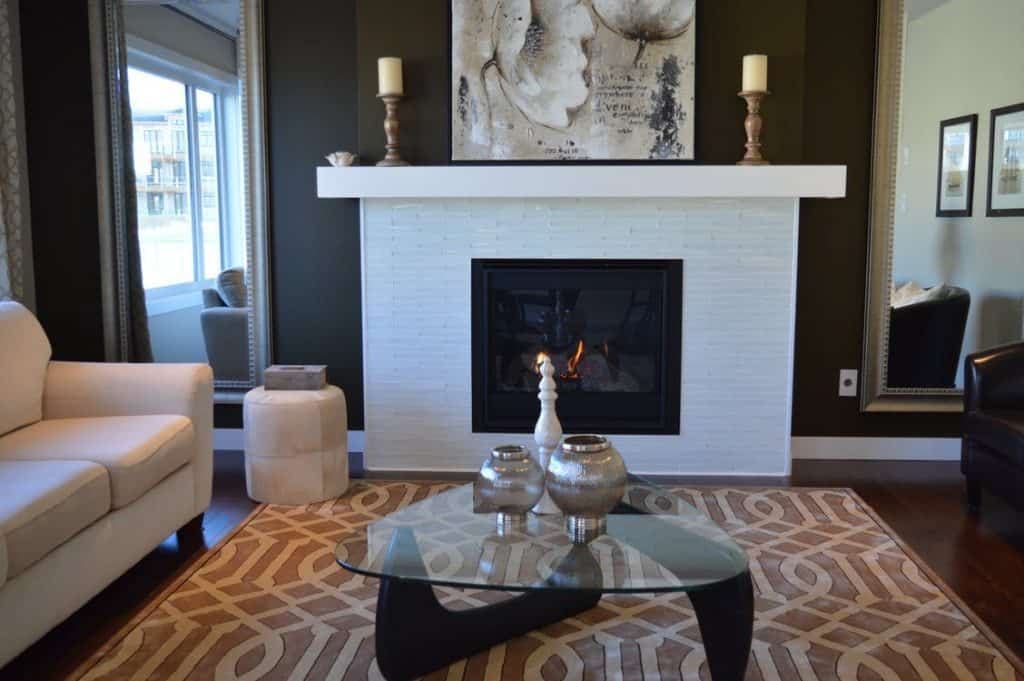 Make use of the architecture
The focal point is the one part of the room that draws the most attention. Good rooms build around the focal point, keeping it visible at all times and helping to emphasise it. But you may already have a focal point built into the room. If you have a fireplace, start thinking of ways to decorate it. Creating a display on the mantle or decorating inside if its non-functional can really highlight and add some personality to it. Architectural features already draw a lot of attention, so it's natural that many use them as focal points as well.
Create your own display
In the living room, most of your focus should be creating a style that's practical as well as stylish. For that reason, a small area that's dedicated specifically to showcasing a little artistic and décor taste. Hanging a wall gallery or using a table at the wall to showcase knick-knacks can work for giving the room a sense of personality without creating clutter all around it. Style doesn't have to drip from every corner of the room. If you use it mindfully and use it sparingly, it can be even more effective.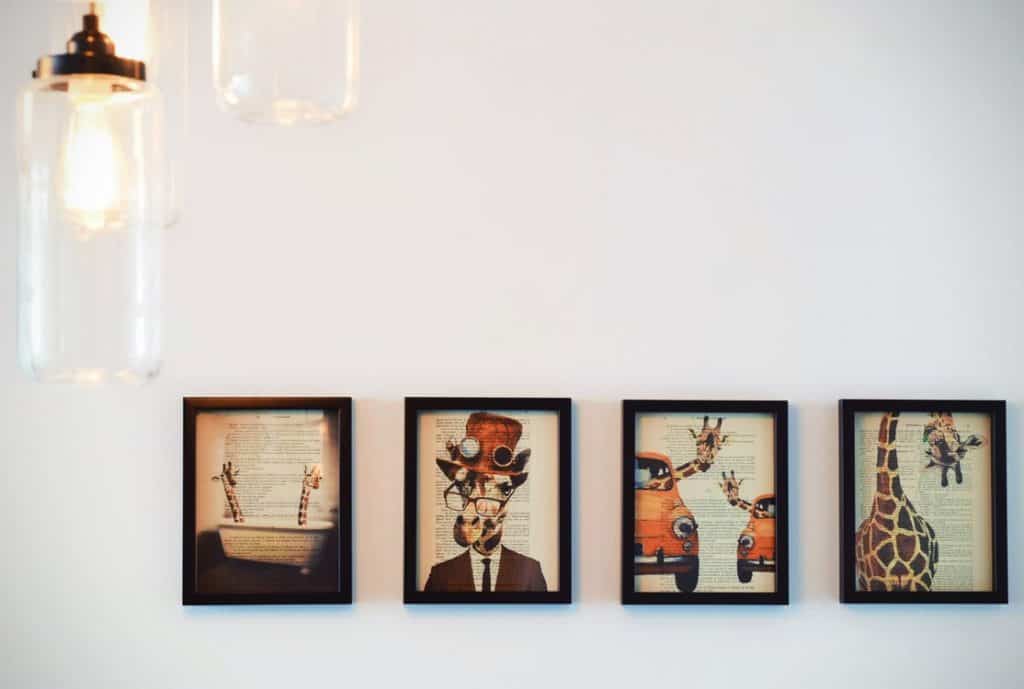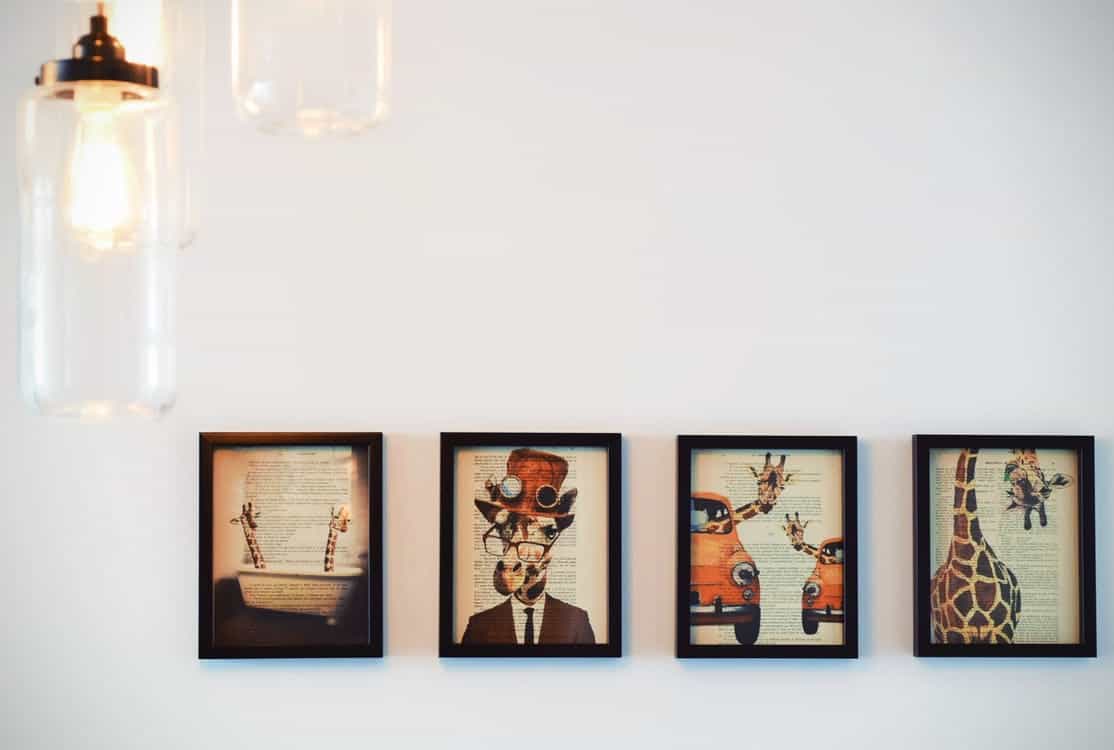 Feature that wall
Large empty walls draw attention for the wrong reason. If you have a wall that tends to dominate a room, it is already going to have a visual through-line that you can't do anything about. What you can do is give it a feature so that when attention is drawn to it, it's pleased with what it sees. Accent walls, mirrors and lighting, and murals from a collection featuring cityscapes, nature scenes, and the like can really add a ton of personality to a wall. To maximize its effect, avoid cluttering it up with lots of little details.
Go green
Want to create a sense of peace and tranquillity in the room? Want to make it feel fresh and welcoming? Then you really can't go wrong with houseplants. To dress up an existing focal point like a table or a fireplace, you can accent it with large, unique houseplants to make the home feel much livelier. A little green goes a long way. Just make sure that you look after it, as a plant that's languishing can have the exact opposite effect and make the room look practically sickly.
The living room is the most "public" room of the home. It's where you invite guests to spend time and where you gather with the family. A focal point helps establish its look, identity, and personality quickly, whereas otherwise, it can look a little lacking.
This is a contributed post and may contain affiliate links