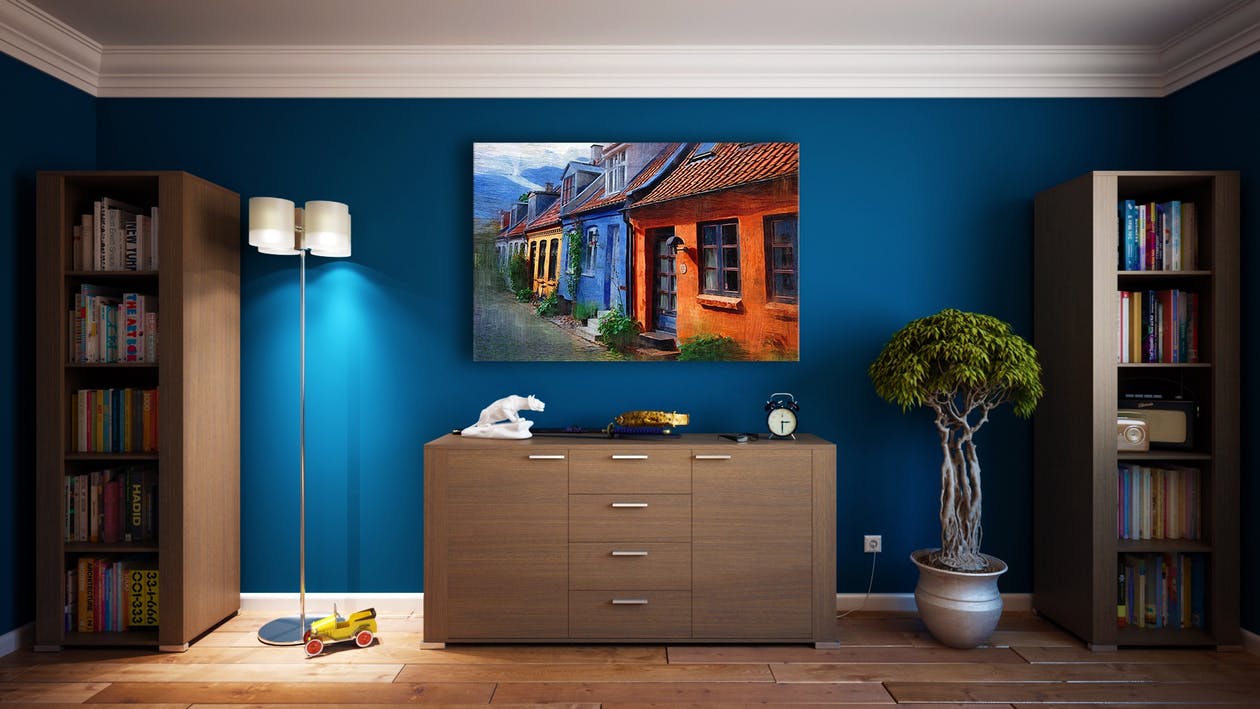 Making Your Interior Design Stylish In The Long-Term
Contributed. This post may contain affiliate links.
We've talked about many different styles of interior design on this website. The goal is always to make you see that less is more when it comes to making your house look good. Of course, as we always say, minimalism isn't necessarily the best way forward for many homeowners. You might not want to strip your home of all its possessions; your belongings have sentimental value. It doesn't always mean you're a hoarder if you want to hold onto the things that matter to you. But there's a difference between holding onto important possessions and letting your interior design become outdated because it's holding onto old trends. Let's talk about some ways in which you could make your home's interior look stylish in the long-term.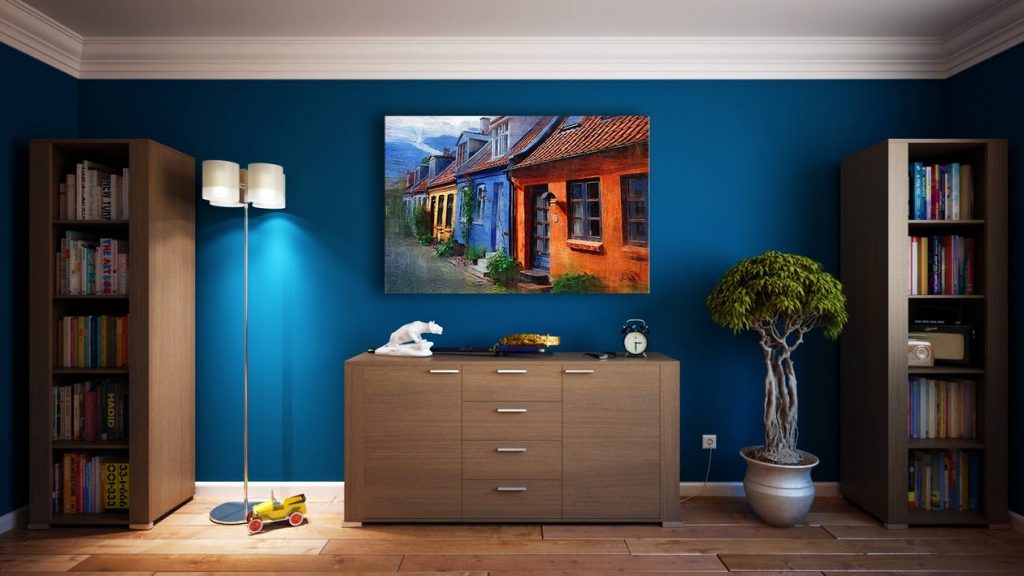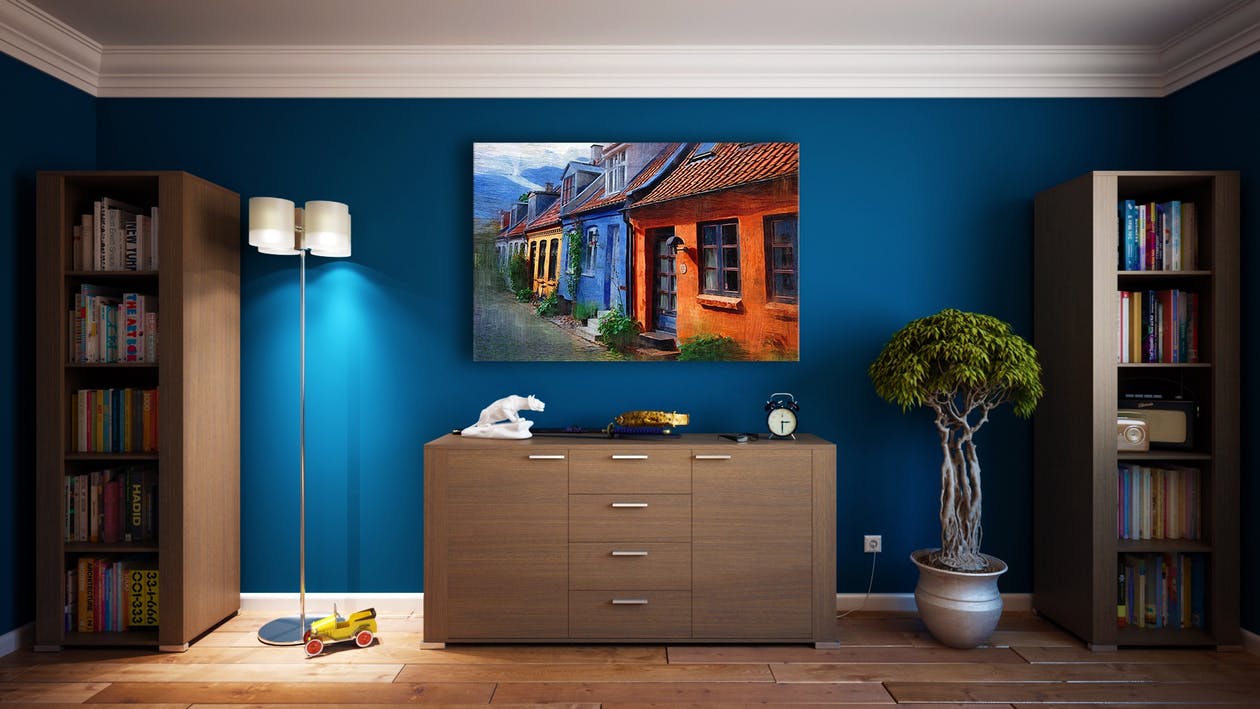 Re-organise your home's layout.
Most of the time, a household's interior starts to look dated not because it's cluttered but because space is used ineffectively. You might want to start your renovation process by re-organising your home. A spacious design is something that looks objectively good. After all, nobody ever worried about their home going out of fashion for utilising space too well. Plus, it might help you to feel a little more relaxed in your own home if you had some order in your household. They do say that an organised household helps to create an organised mind. You could even convert a spare room or your garage into an additional living room or games room in order to "spread out" your belongings. You might find that your interior design starts to look better in the long-run if you use its potential space effectively. Again, spaciousness is timeless. You'll feel much happier if you can breathe in your own home.
Personalise your interior design.
One of the worst ways of designing your home is to follow trends. That's probably the reason as to why your household's interior now feels a little outdated. Trends come and go. If you follow the design style of a certain period of time then your house's style will go out of fashion as soon as the world moves on. You need to create your own trends if you want your home to look stylish in the long-term. The key is to personalise your design. Opt for styles that suit your preferences and tastes rather than the styles you feel you should be following.
You could create a recurring art theme throughout your house, for example. Hanging the same types of paintings in each room will make your interior design feel unified and specific to your household. You might even want to check out these ready made and made to measure curtains if you'd like to give your rooms a tailor-made appearance. A quirky personalised message on your welcome mat could also add a bit of value to your home. Perhaps you could decorate the household with furnishings, souvenirs, and paintings that are related to a certain country you and the family enjoyed visiting. The key is to personalise your interior design so that it looks good in the long-term because the style will adhere to your memories and personal preferences. Your home's interior will be "one of a kind", so it won't go out of fashion.
Try a bit of neutral space-age design.
You don't have to spend a fortune on expensive contemporary furniture in order to achieve this goal, but the 60s space-age style of interior design is one that somehow stood the test of time. Part of this is due to the understated style of the design. Part of it is due to the futuristic nature of the design; maybe it'll start to look outdated a hundred years from now. It's all about plain styles and simplistic colours. Whilst that may sound boring, a neutral space-age design can make your home feel bright and spacious (referring back to our earlier point of discussion). Perhaps it's simply timeless because white is a colour that can turn your house into a blank canvas. This gives you the option to decorate your house with all manner of design styles on top of this blank background in the future. In summary, neutral colours are timeless, so that's something to consider if you want your interior design to be stylish in the long-term.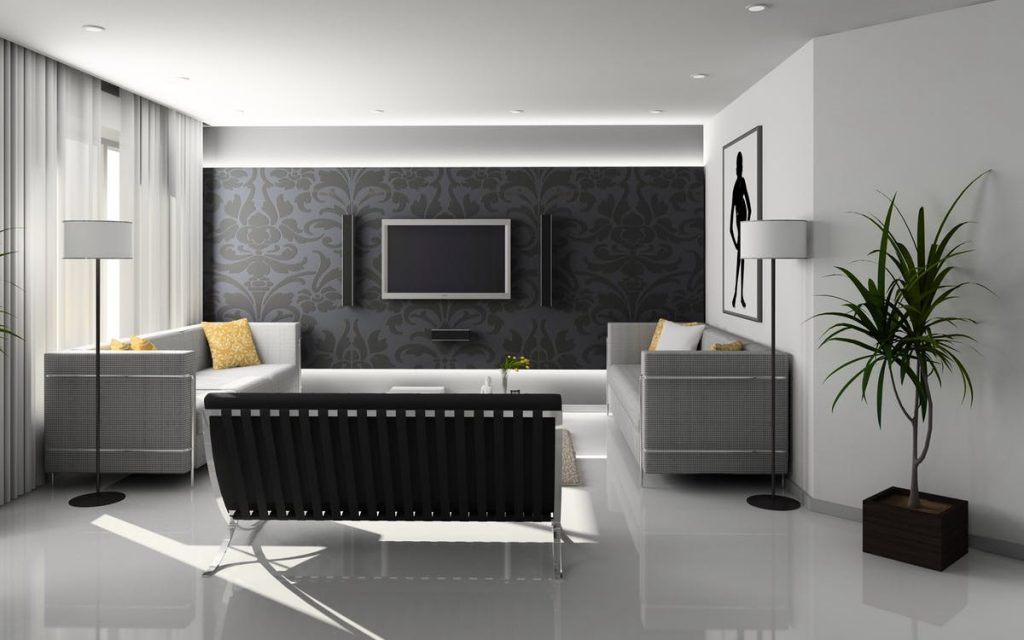 Natural design is always timeless.
As a final point for consideration, you should really use natural materials for a timeless interior design. In an earlier point, we mentioned that interior design starts to look dated and unfashionable when it relies too heavily on trends of the past. However, nature doesn't follow trends in the same way as manufactured goods. Nature is timeless; it was around long before us. Therefore, it makes sense that natural materials never go out of style. You could consider replacing your old and worn carpet with beautiful wooden flooring, for example. Granite kitchen countertops are sleek and stylish too.