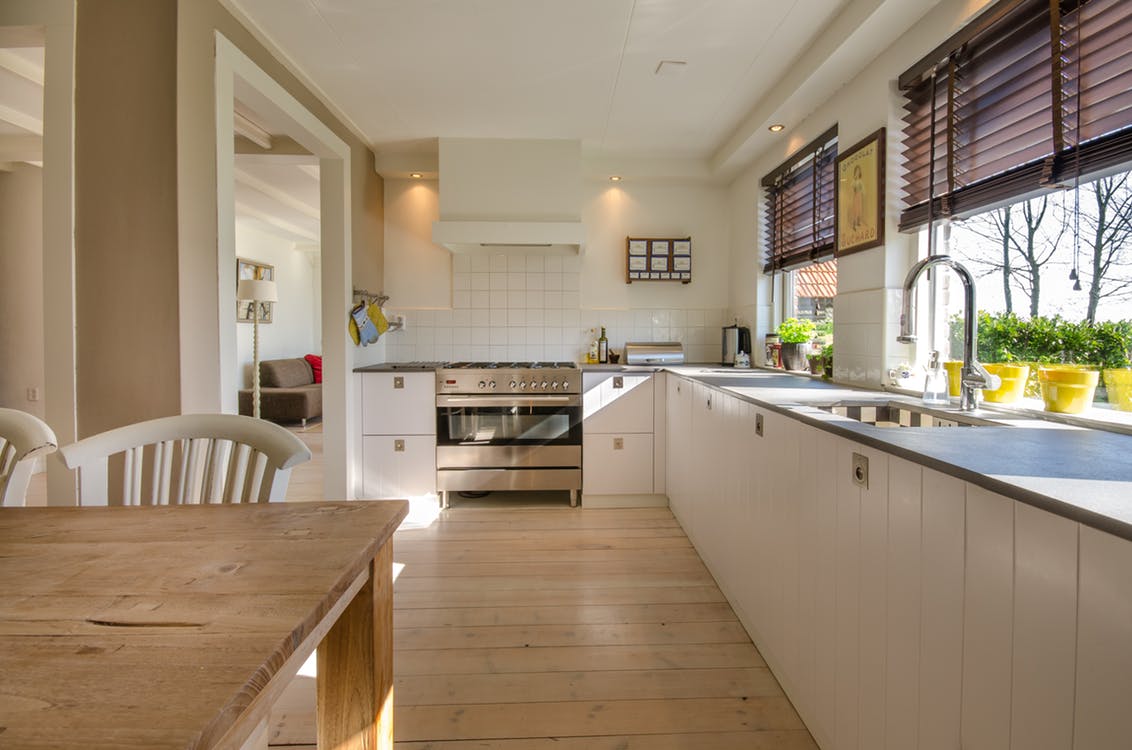 Create A Clutter-Free Kitchen Space With A Luxurious Feel For Less
Kitchens are said to be the heart of the home. However, with so much daily traffic running through the space, not to mention all the food and equipment you'll collect over time; it can become an over-crowded and unruly environment. Don't worry; there are plenty of things you can do to create a streamlined interior so that you know everything has its place, and you can find things with ease. There are also, always ways to create a kitchen that boasts a luxurious feel, even if you don't have a huge budget; it's just about being savvy with what you invest in. Having a streamlined and organised kitchen environment will ensure that you'll have a clutter-free and beautiful interior that will filter into the rest of your home.
Renovating, decorating, and organising a kitchen might seem a little overwhelming; however, you need to start with writing a list of what you really need and want from the space. You can prioritise these elements, and ensure that everything else works alongside them successfully. Collect your style ideas online, and work with professionals and experts where needed so that you can save money on the areas you can do yourself. The following are some ideas and inspiration for those who are fed up of their cramped and unloved kitchen and are ready to create their dream cooking environment.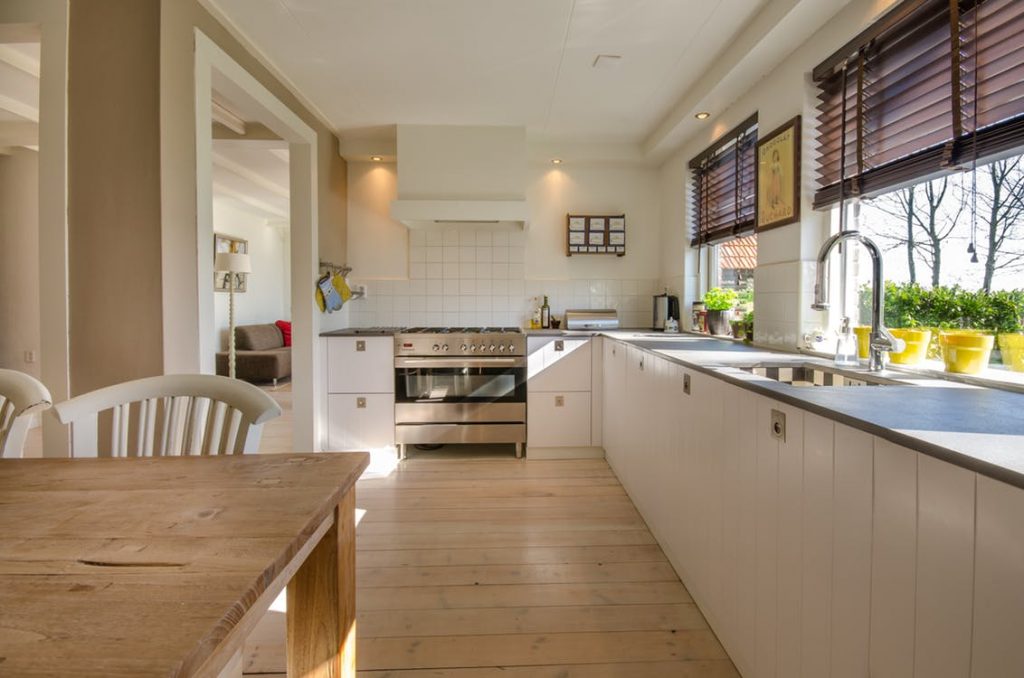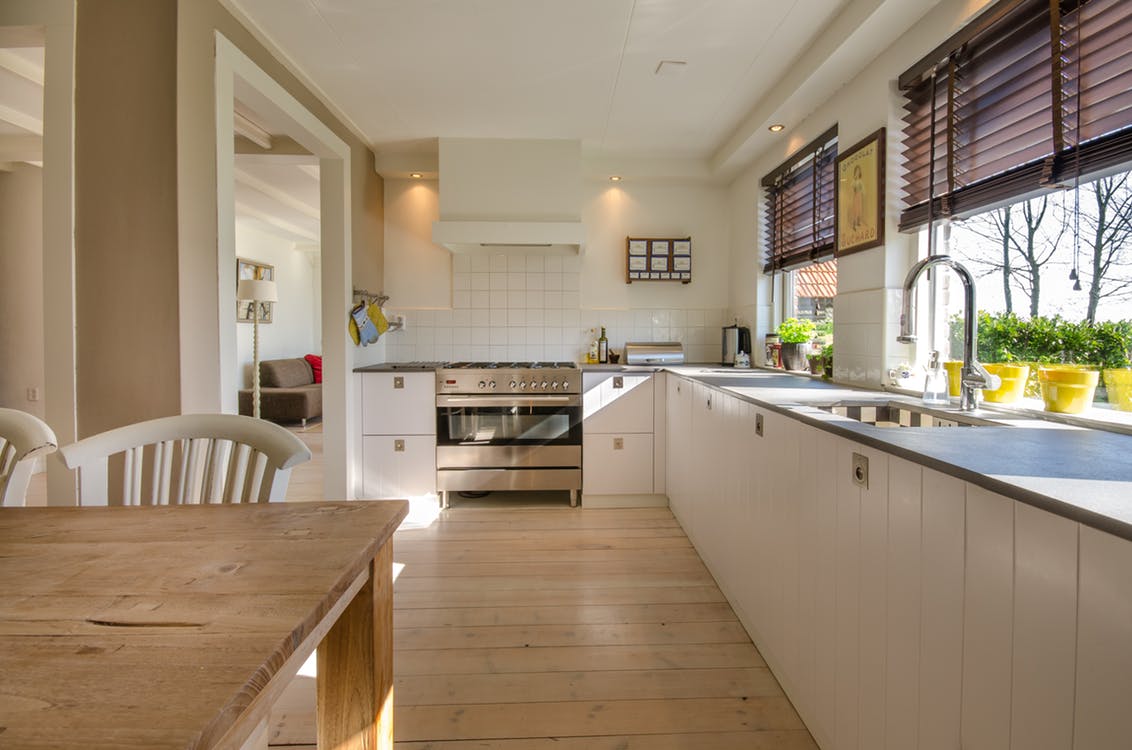 Convenient Touches For A Luxury Space
Now is the time to work out what makes your kitchen awkward and challenging to use, as these are qualities that will enhance an untidy and cluttered environment. Radiators and heaters can take up too much room, especially in smaller kitchens where space is at a premium; they also never manage to warm a whole room, making them something that can drain your money and increase your energy bills. Therefore, it's worth looking into the latest in heating, like infrared underfloor heating which will heat the space evenly and save you money in the meantime. You can also look at the appliances you barely use, and that are taking up way too much cupboard or surface space. These items can be given to charity or auctioned off online to raise a little extra cash towards your kitchen. Efficient and self-cleaning ovens are a great way to save cash over time, and you'll reduce the cleaning clutter in your cupboards and won't need to worry about harsh chemicals near your food again!
Smooth Lines
Whether you're investing in new kitchen cabinets, a table and seating, or all the furniture will be new; keep everything as streamlined as possible. You can pick up some great deals for furniture online, and ex-display kitchens are the perfect chance to get an excellent discount. Use benches instead of individual chairs with your table so that they can be tucked away when you're not using them, for extra space to move around. However, you choose to fill your kitchen, make sure that you need each item, and putting it in there, doesn't hinder any of your activities. Keeping it clean, tidy, and streamlined will ensure that your kitchen feels and looks luxurious, no matter how much you've spent, and keeping it that way should be a breeze.
This is a contributed post and may contain affiliate links.