Reduce your landfill rubbish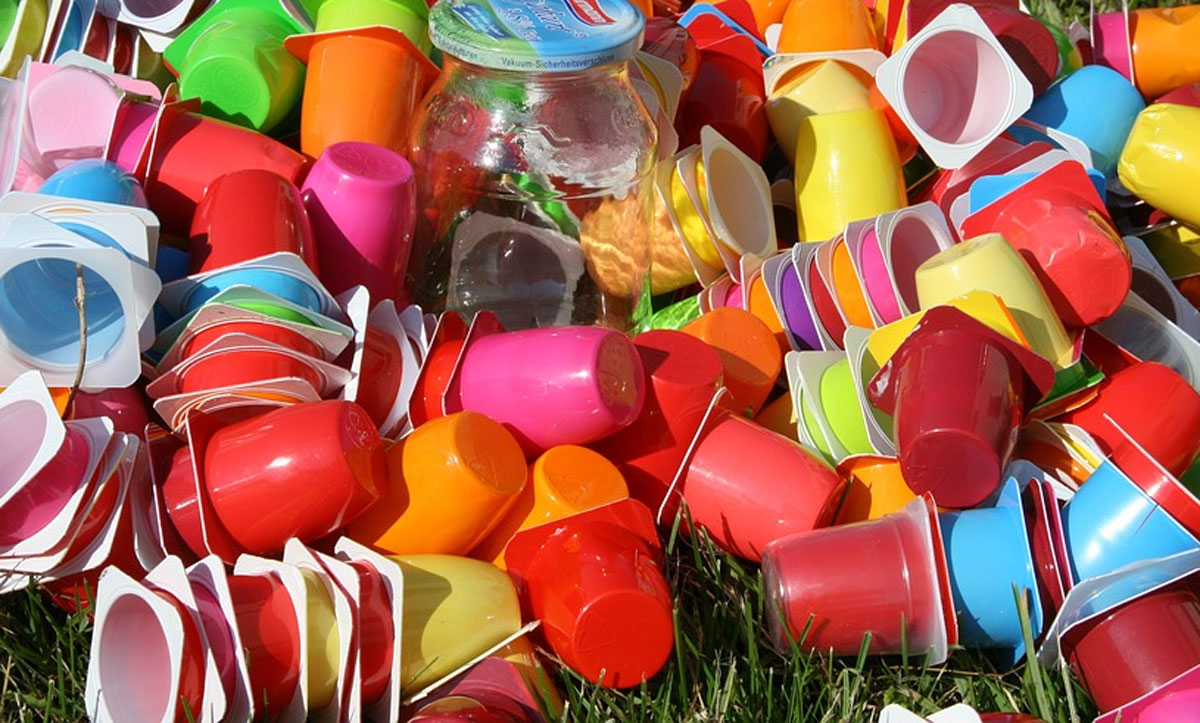 Find out why not all plastic is rubbish.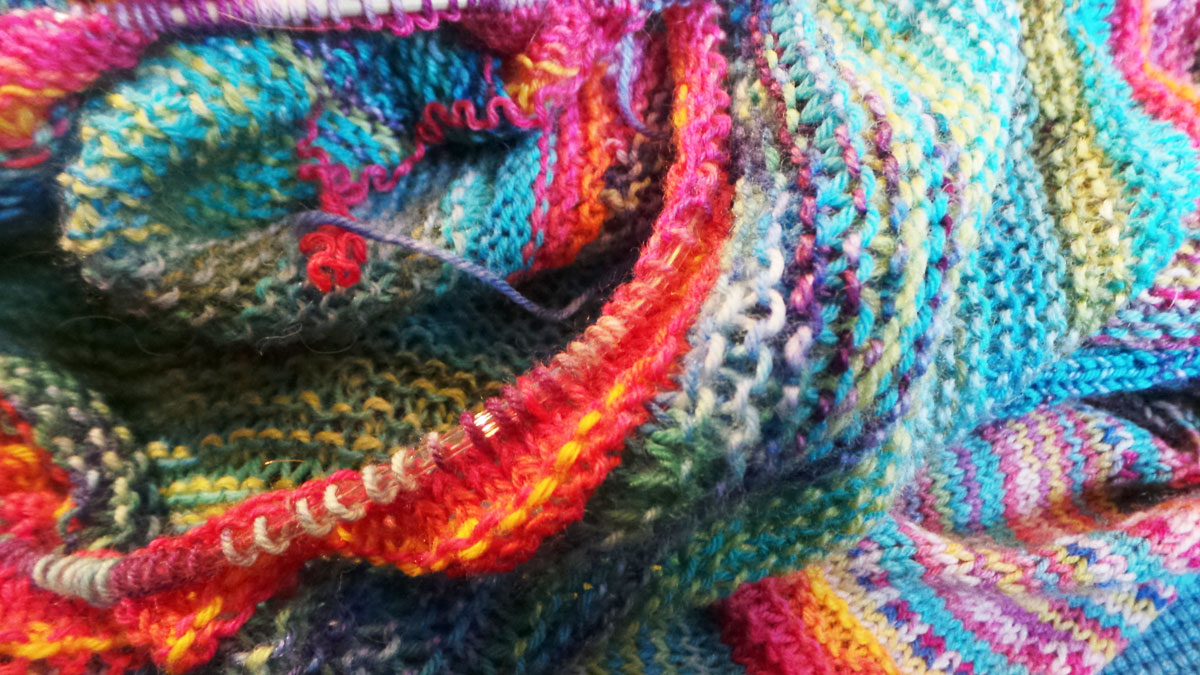 Read about how I try to go zero waste and plastic free.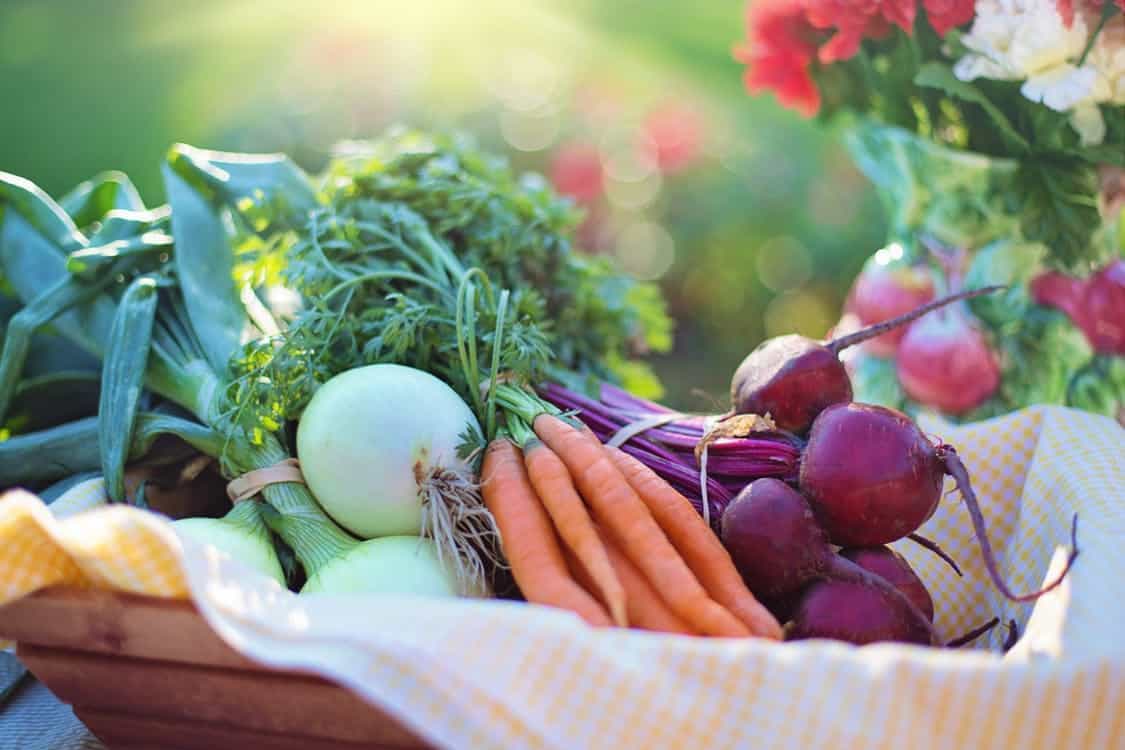 Find out why decluttering purges don't work.
Save money and be planet friendly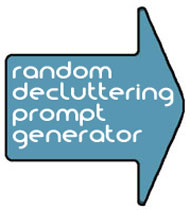 Spin the wheel of decluttering fate to find a 5 minute walkthrough.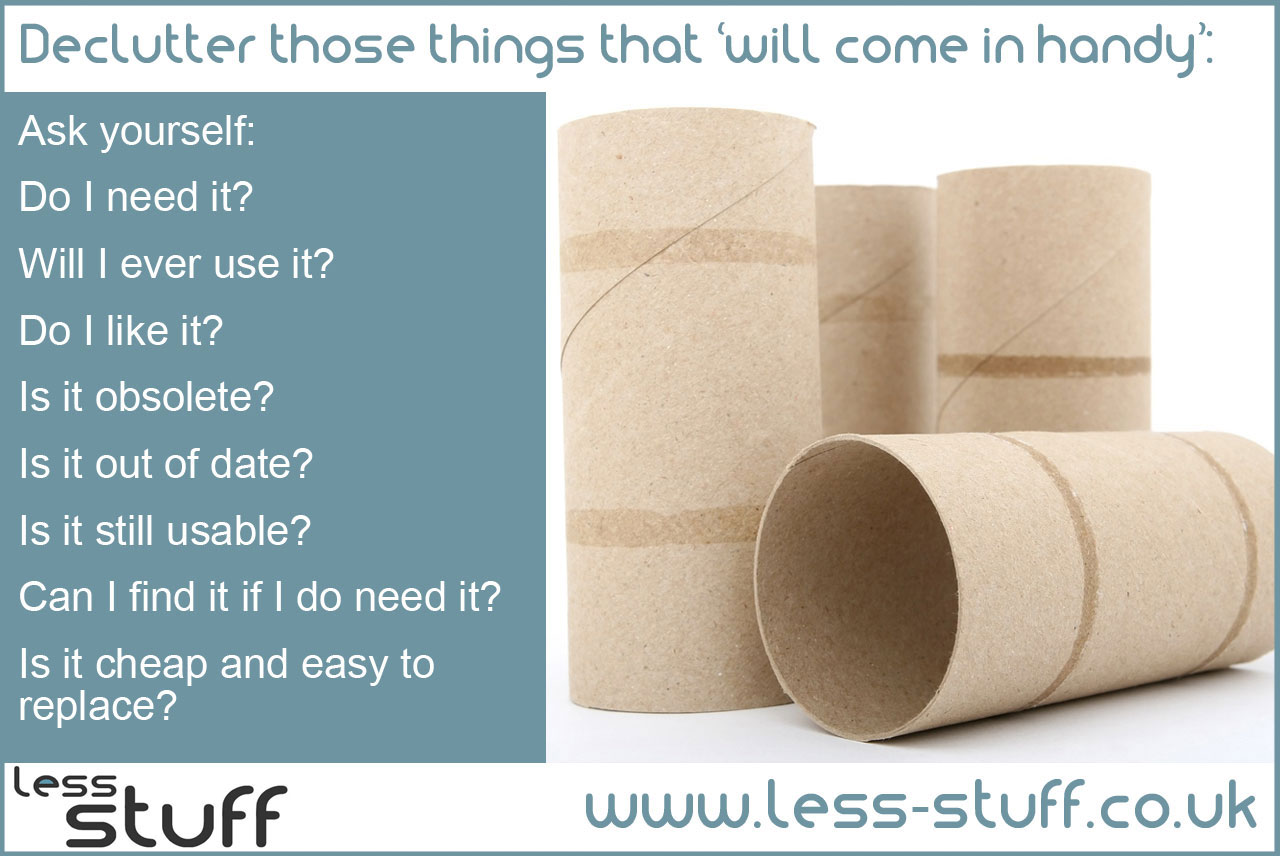 Are you holding onto things just in case?
Some broken stuff might be useful to someone else.
Get a head start with free emails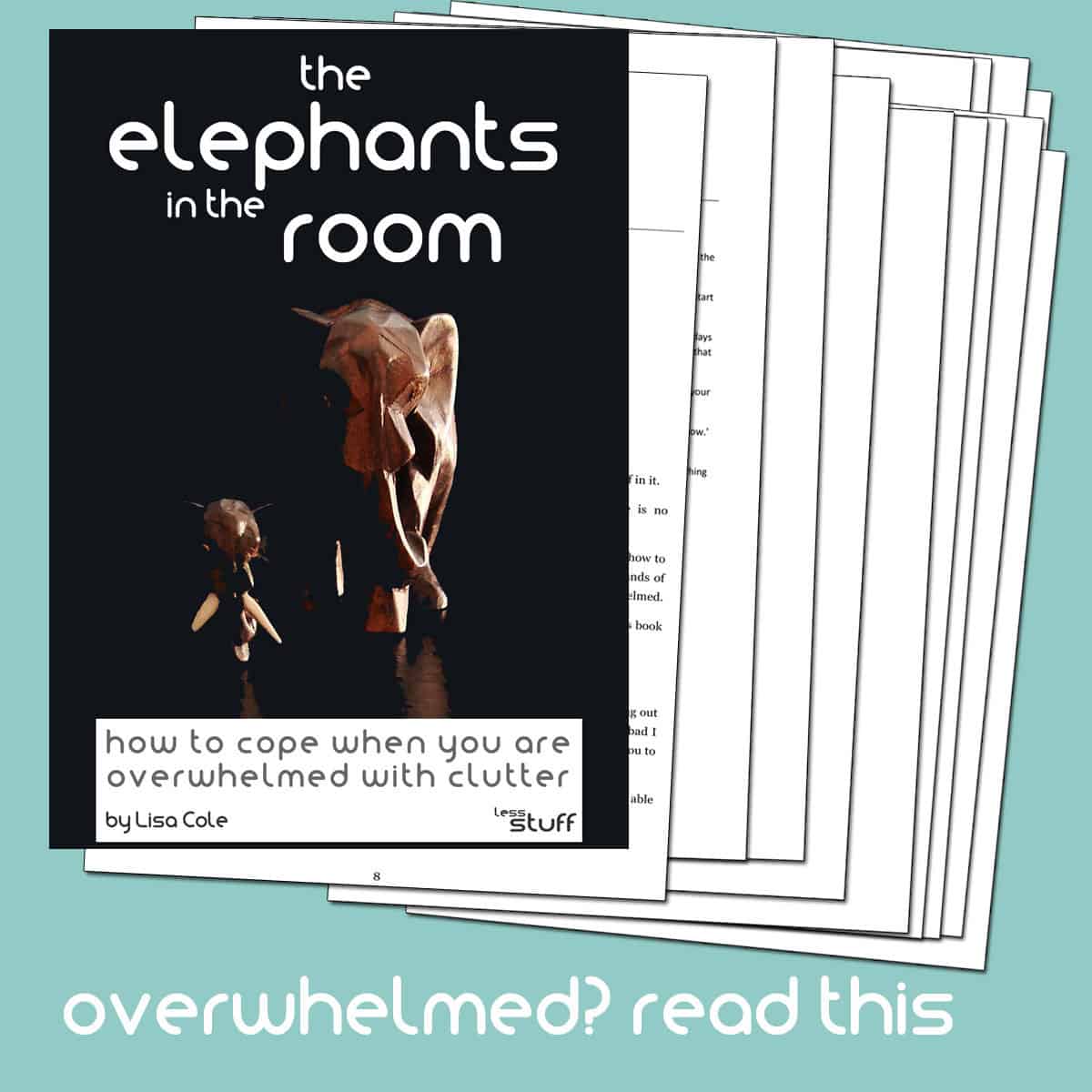 Totally overwhelmed with clutter? This book talks you through and helps you sort out what you need to keep.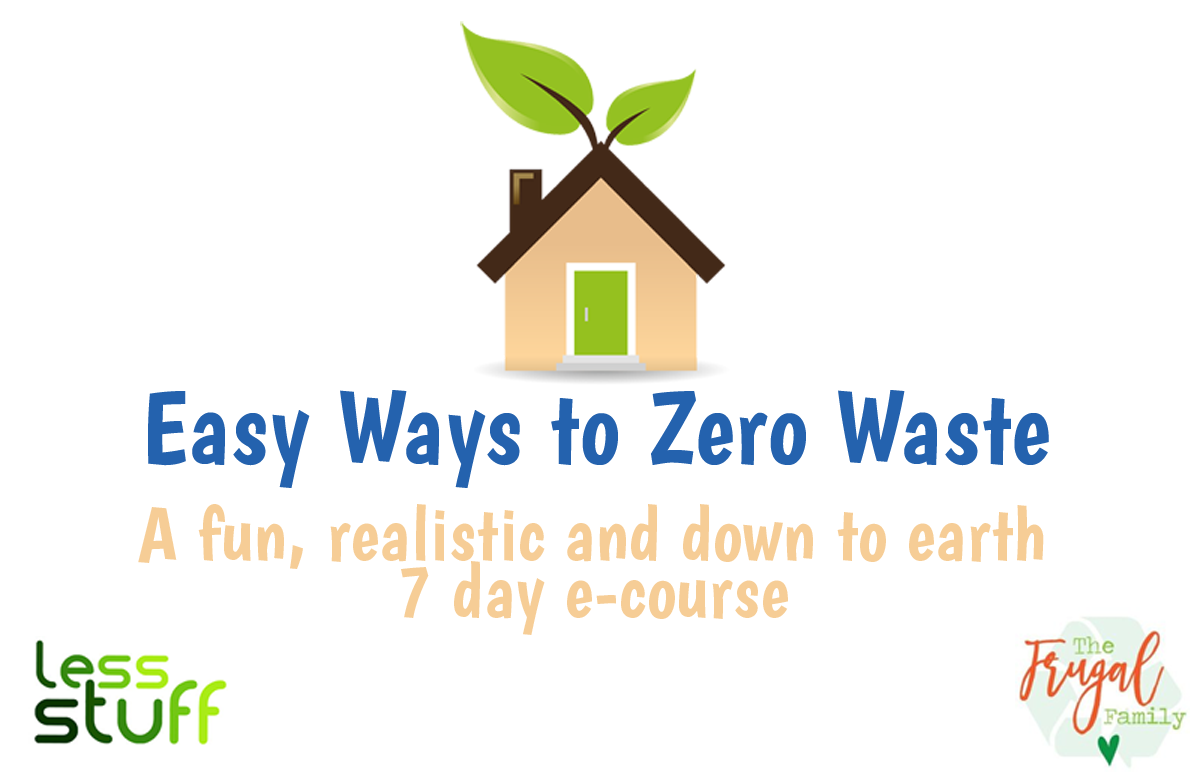 Get a week of ideas to help you declutter gently as a thank you for joining the less-stuff tribe.
This will help me stay in touch with you and let you know about new things happening.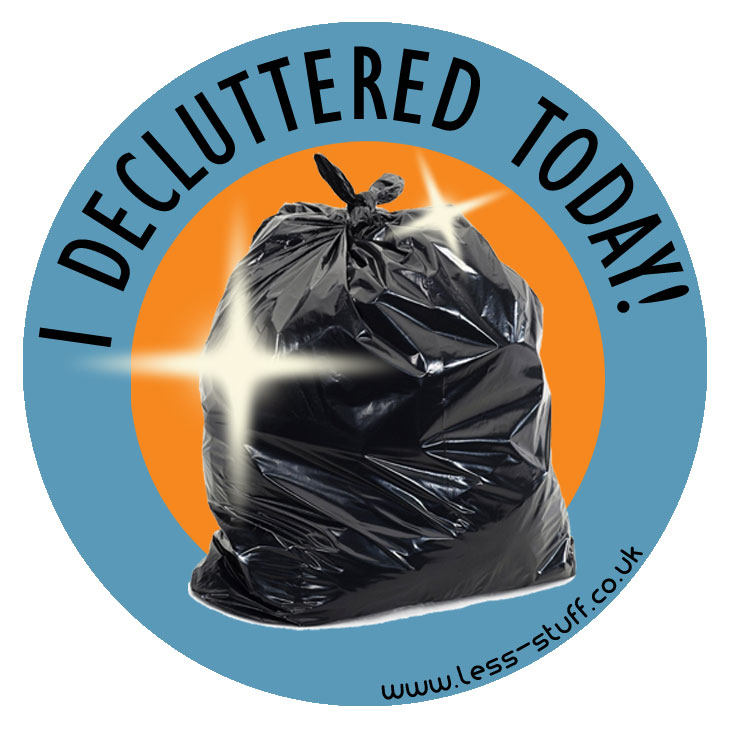 Stay motivated with some clutter free rewards.