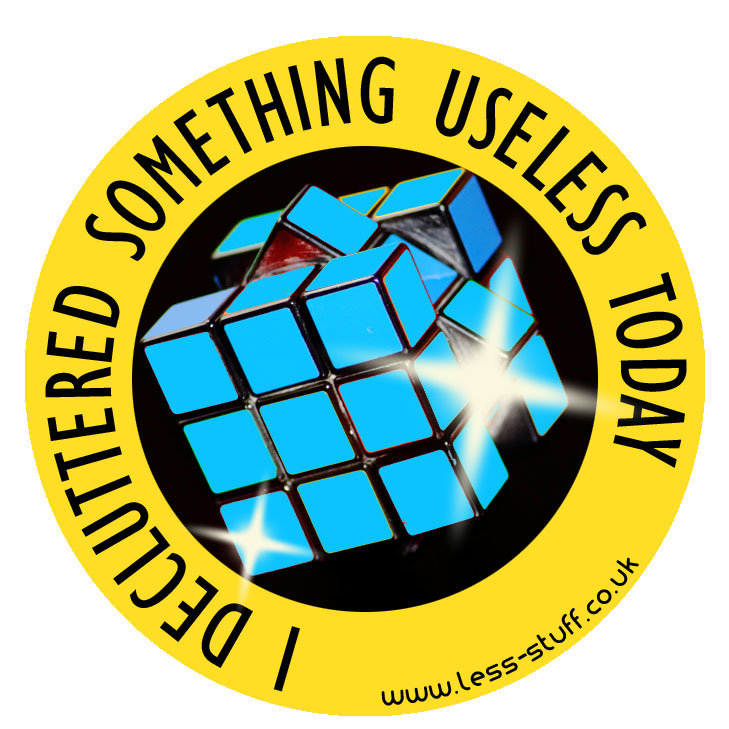 Rewards are not just for children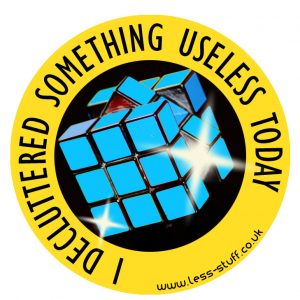 I had a replacement filling last week. I'm increasingly neurotic about going to the dentist but I slunk into the chair and told her I was an adult, therefore I did not take a valium before I came and I was going to be brave. I did want a princess sticker for being a good girl though. I actually was not joking (although I never got the sticker and in my nervousness I forgot to ask again).
Stickers make me feel like I've done good. This must be written all over my face, because I was once given a sticker by a child as a thank you for letting her family into the supermarket queue! I recently found a load of adulting stickers in Tiger but my favourite ones are the weird selection of happy peanuts and good job vases that came on a sheet I bought for my son, who at 14 still likes reward stickers though he pretends he doesn't. He resticks them all over the house so our imperfectly painted walls read 'perfect'.  Even our old fridge had a sticker that said 'good job'. Praise is great!
Plan rewards for yourself
Before I started gently decluttering I'd treat myself by going on a shopping spree. Nothing big, just a few quid spent in a junk shop or a trip to Poundland to buy something to make me feel good. It never really worked though. I could get over the guilt of spending money on myself, it was the stuff that didn't make me feel any happier.  There is growing evidence to suggest that doing something instead of buying a thing makes us happier. Experiences prolong happiness, whereas things make us happy for a short time but that wears off. The experiences don't need to be of the epic skydiving variety either and you can spend time instead of money on them.
Treating yourself does not have to be insanely expensive. You can "treat yo self" in tiny ways and get as much, if not more happiness from a cup of coffee with a friend than a cashmere jumper.
My trigger event for a reward is donating my bag of clutter. I go to a quiet cafe with comfortable chairs and wifi. It is very close to a charity shop where I drop of my weeks worth of decluttering and I feel like I deserve a restful 10 minutes with a hot drink afterwards.




Rewards don't have to be cake or wine
Cake and wine are nice but rewarding yourself can be a bit healthier and a lot cheaper. Rewards do not need to involve buying more stuff either. Here is a list of ideas for non cluttery things to do to treat yourself and remind yourself you have done a fantastic job.
Take time for yourself to do nothing
Phone or Skype a friend
Take a flask of coffee out and meet someone
Have a long bath
Read a book
Take a nap
Watch a film
Listen to music
Go to a free museum or art gallery (avoid the gift shop!)
Find some wildlife to watch
Take your imagination on a cloud journey and build castles with it
Learn something new and random: YouTube is good for instructional videos
Take time to doodle for no reason
Use up something you have been saving for a special occasion
Wear something you feel great in for no reason
Some of these rewards might sound like punishments to you. Window shopping in a crowded mall or skateboarding might be more your thing. Whatever rocks your boat just remember it is good to reward yourself. Got out of bed this morning? That deserves a sticker!
[amazon_link asins='B00004RFRU,B00008WU98,B01N90A2PA,1782394818,178072246X' template='ProductCarousel' store='lessstuff08-21′ marketplace='UK' link_id="]
Save
Save
Save
Save
Save
Save
Save