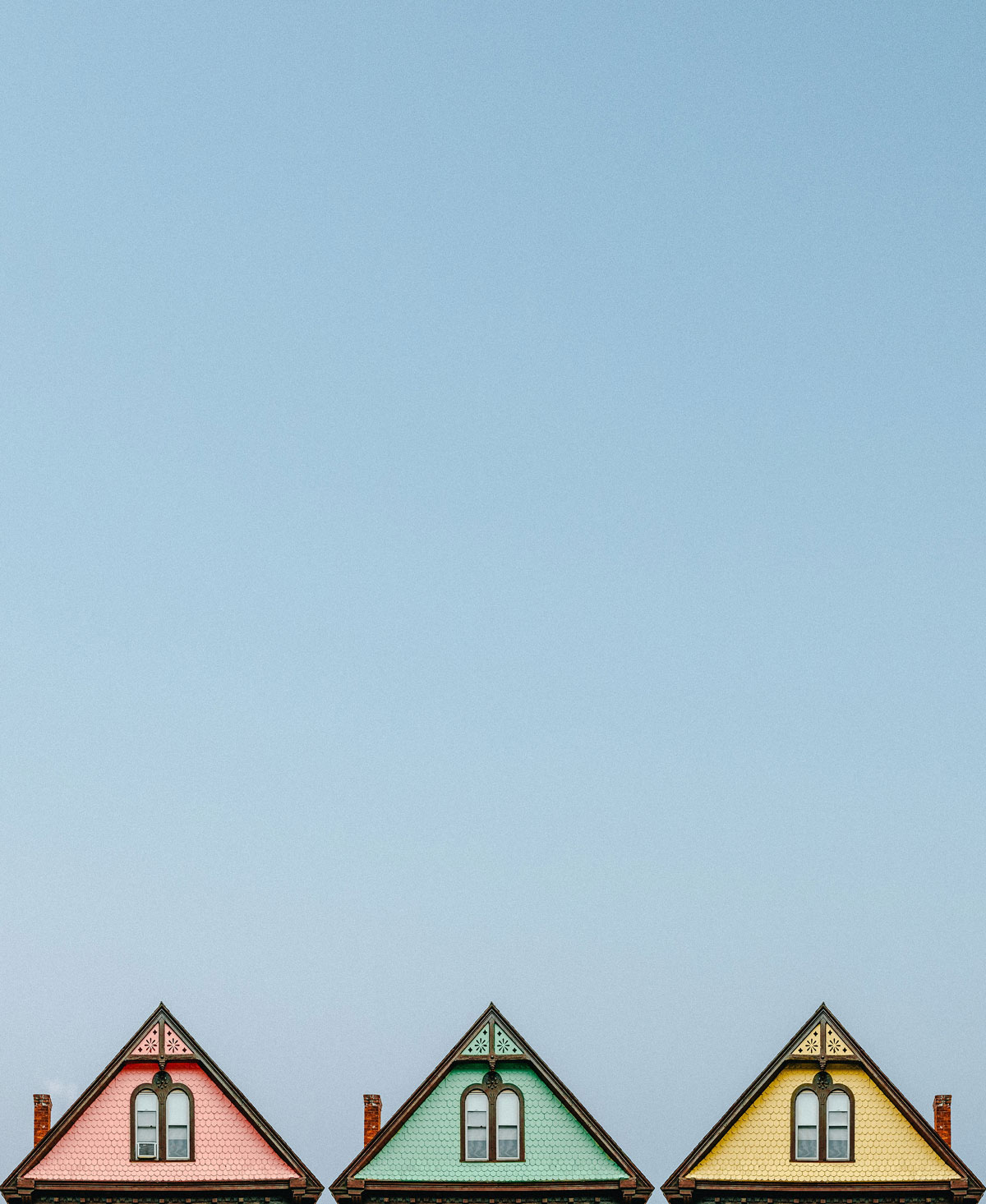 How Do You Make Your Home Stand Out And Sell?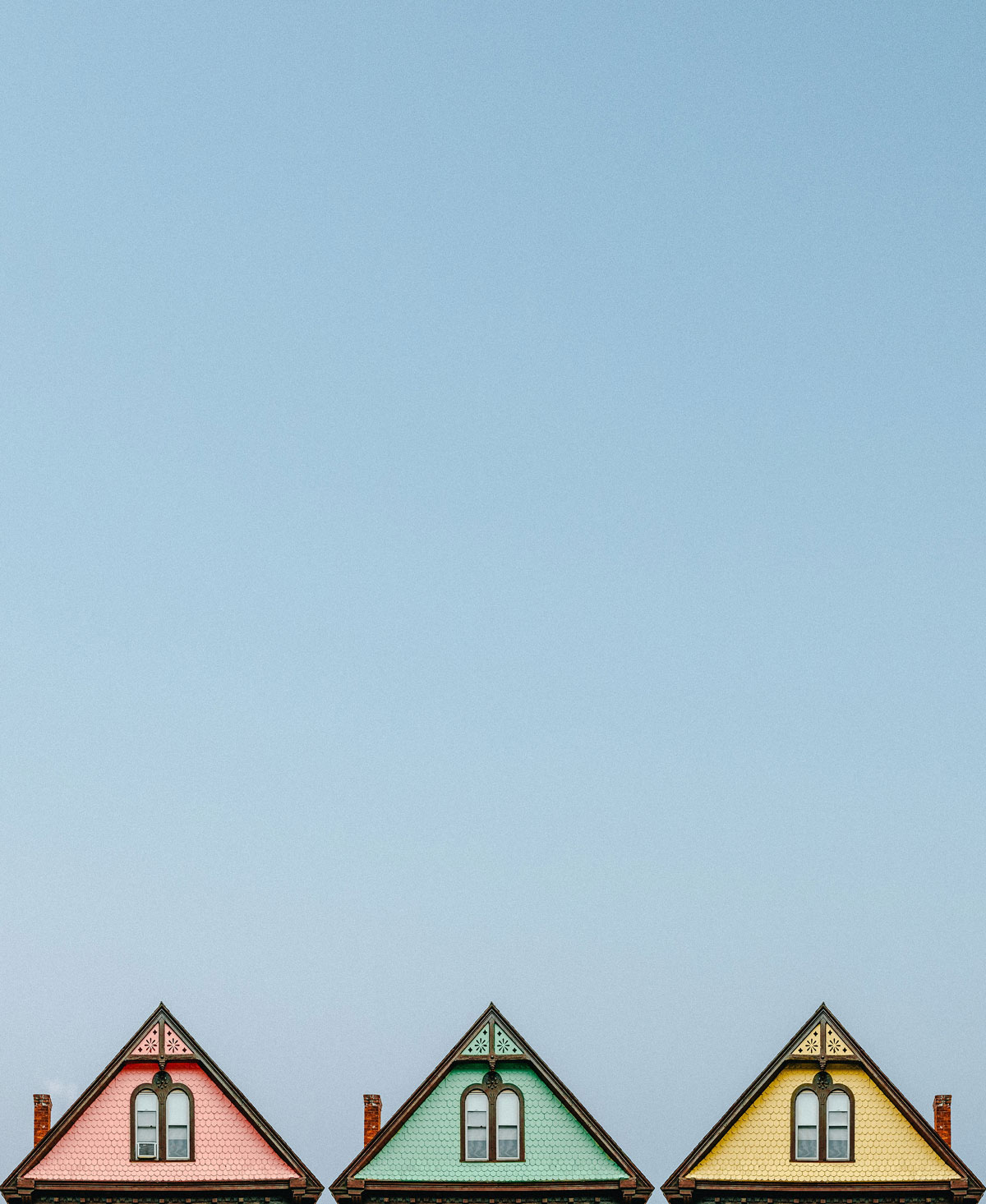 This is a contributed post and may contain affiliate links
If you decide that you want to sell your house, there's a lot to do. Depending on the macroenvironment, local market conditions and the type, condition and location of your property, you may have to work a little harder than anticipated to get the sale price you want. Luckily, there are a few very quick fixes that you can implement with minimal investment in order to get the return you're seeking. In fact, it makes sense to maximise your chances of attracting multiple buyers and achieving a higher bid price. So set aside some time and a little bit of budget and you could soon get the sale you want and move on to your new dream home…
Establish The Right Asking Price
How do you hit upon the correct asking price for your current home? Different estate agents will give you different valuation figures, which can vary quite a lot and may not always be accurate – some will deliberately try to flatter you by quoting a higher figure, only to encourage you to drop it substantially after a few weeks with no sale. Start by getting at least three valuations, plus using a site like Zoopla to get real time figures on what similar properties in your area have actually sold for recently. Take an average of all of these figures as your starting point and be realistic. For example, if the property does need some work, or amenities such as the kitchen or bathrooms really let it down, you may need to lower the asking price to reflect that. The other option is paying for a new fit kitchen as cost-effectively as possible before listing, and having the price reflect that.
Stage A Quick Makeover
If you do decide to do a quick makeover, start with the kerb appeal of your home. This could involve trimming back foliage, adding potted plants, repainting windows and doors, jet washing block paving or trying to add value to your property with estate fencing. If there are dingy areas in your home which don't get enough light, consider giving them a fresh coat of white paint and adding some mirrors to brighten them up. Stage a big declutter and put some of your possessions into storage. Buyers want to envision lots of space, and inviting them into a home that is overly cluttered will make it appear smaller and much less appealing. Consider having your kitchen professionally deep cleaned, along with your bathroom and carpets, and spend a little on a few potted plants or bunches of flowers to dot around the place. It's all about creating a great first impression.
Make Yourself Scarce
When potential buyers do come round, they need the space and time to explore your property themselves, take it all in, and imagine themselves living there. You aren't selling a home so much as a potential lifestyle. So keep out of the way initially but stick close by to answer any questions they may have after looking round.