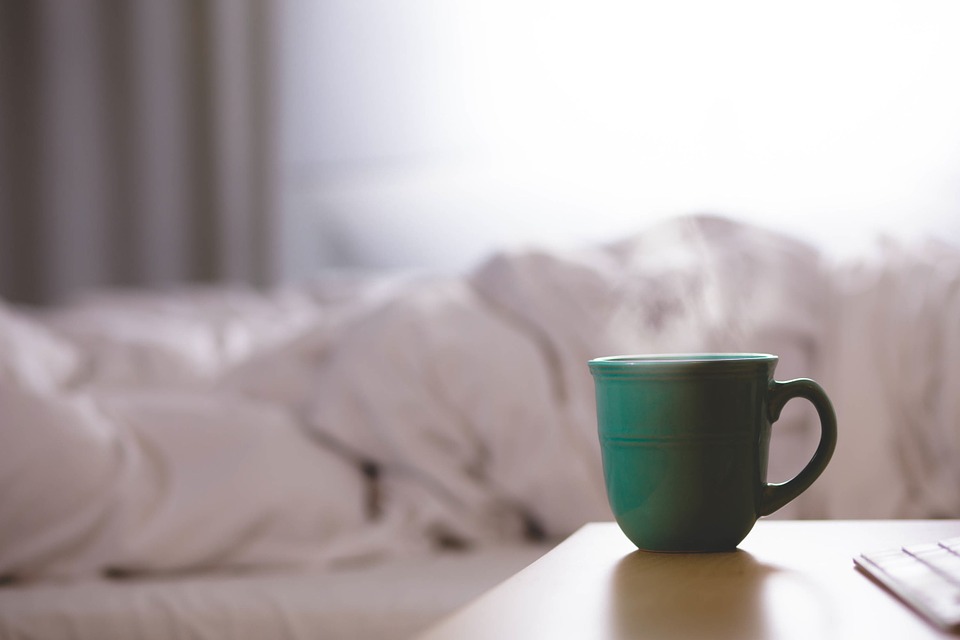 Giving Your Bedroom Some TLC
Let's be honest here for a moment, I think the bedroom happens to be one of those rooms in your home that sits fairly low on the priority list in terms of decoration. We tend to focus energy on the rooms guests will see more of, the living spaces, kitchens and even the bathroom. But your bedroom is an equally important space as it should be the ideal environment for you to relax and unwind in. With that in mind, here are some of the ways you can change up the decor and feel of your bedroom and give it a little TLC.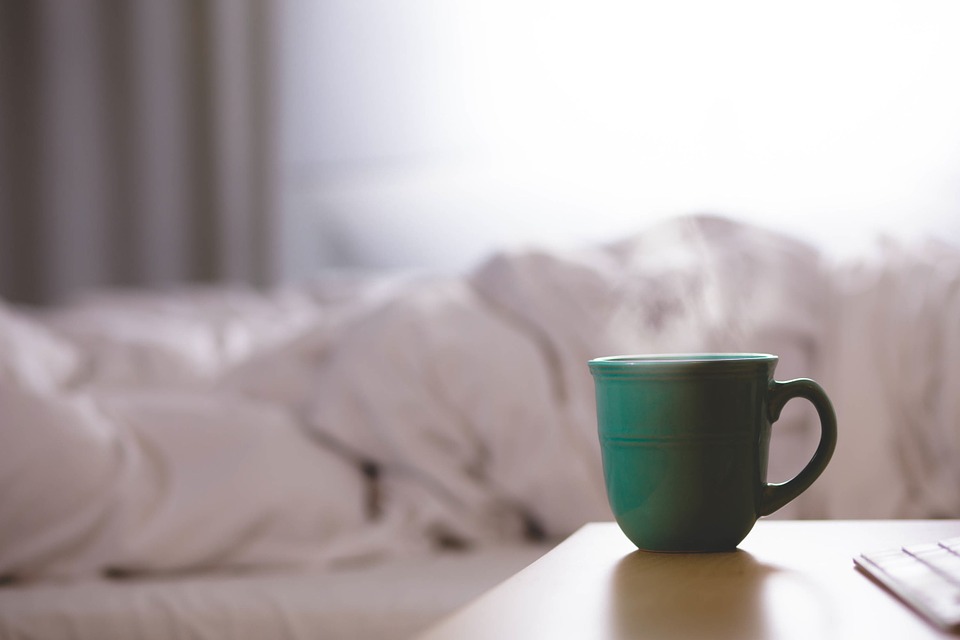 Invest in new furniture
One of the first things you can do is invest in some new furniture. There first place to start would be the bed, and making an investment in a new frame and perhaps even a new mattress. I bet you can't even remember the last time that you changed your mattress. A great tip would be to have a quick look online for some options. You can then add to the furniture in your room by purchasing extra storage for things such as drawers and wardrobes that match up with your new bed. Websites like     https://www.homediscount.co.uk/bedroom/wardrobes.aspx have a great selection to help you feel inspired.
Change the wall colour
The colour of the walls can really make a difference to how your bedroom feels. So you may want to consider heading to your local DIY store and picking up a pot or two and a set of brushes. Consider colours that a more calming, as it can help you have a better quality of sleep. Something too vibrant and bright may stimulate your mind more than you realise. A fresh coat of paint can make a world of difference to how your room looks and feels.
Get rid of the clutter
Clutter can make a big difference to how your home feels, especially your bedroom. An untidy space can be a stimulant for your mind and can cause you to feel less relaxed and at ease in your bedroom space. Minimising your room and getting rid of the clutter for good could make a huge difference to how your room looks and also how much space you have in there. You may find that you have things in your bedroom, your wardrobe especially, that you no longer want or need so it could even be an excellent opportunity to sell unwanted things online on platforms like eBay.
Add some new interior touches
Finally, add some finishing touches to the room. Maybe a new light fitting or shade for lamps. Perhaps some new bed linen, cushions and blankets to really give a more dressed finish to your room. Put up your favourite pictures and showcase some of your favourite things. Also keep things tidy by having a place for things such as makeup and beauty products.
Let's hope that this has got you inspired to consider some of the ways you can make more of your bedroom.
This is a contributed post and may contain affiliate links.