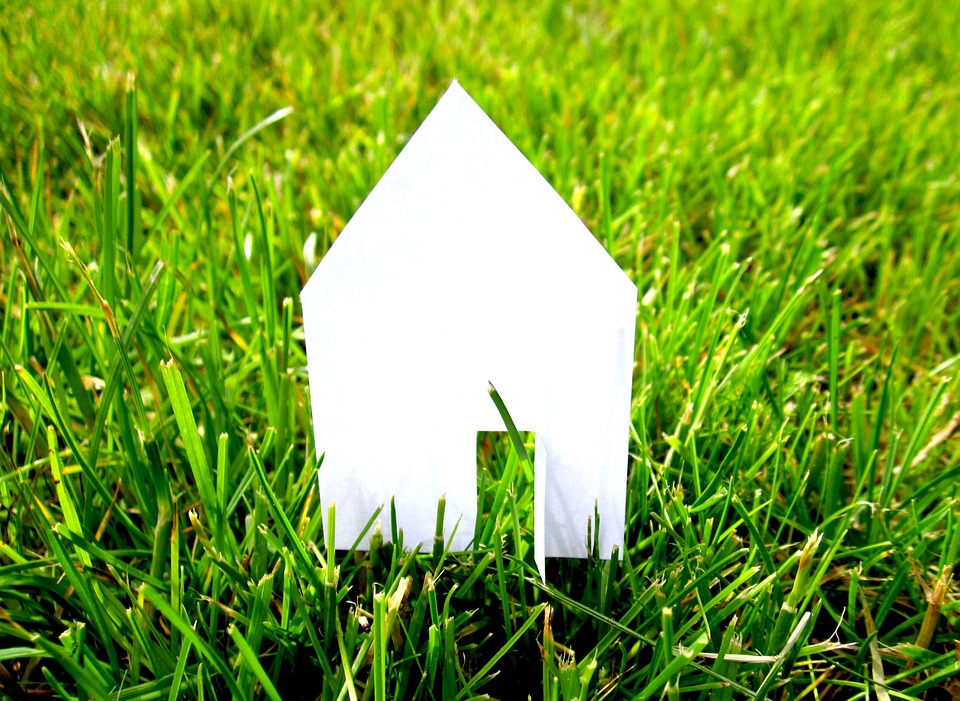 You might think that downsizing your home is just for older adults, for people whose children have all grown up and left home, or for those who are living alone, however, more and more people are now choosing to downsize. There are of course many 'last-time buyers' who are in the process of buying a home and are planning to downsize, in fact, according to Prudential, 2.5 million are planning to downsize and 75% of homeowners who are over 55, who are planning to sell up, will opt to downsize, with 40% using the fund to boost their pension pots. Aside from your pension though, there are plenty of other reasons why you might choose to downsize.
Your House Is Too Big
A big house means lots of cleaning, gardening and general upkeep, and for a lot of people, this, at some point, can become too much. If you have a house which is too big for your needs, means spending time looking after areas of a property that is no longer being used.
You Can Save Money
Downsizing can mean many people can live mortgage-free, as well as reducing other living costs such as utility bills. Having a smaller home costs a lot less to heat or cool, and typically there will be no wasted space. A smaller home also means that you will need to use less energy and reducing energy is better for the environment and helps to keep your home green.
You Can Make Money
If you sell up and go for somewhere smaller, the likelihood is that you'll have a decent pot of cash left over which you can put towards whatever you need, perhaps you could put the money toward a smaller home from the proceeds of your existing home. You will probably be spending less on your mortgage payment too meaning that you are likely to have money left over every month which you can put toward other things.
Buy A Second Property Abroad
Why have one big house when you could have two small ones and somewhere to stay when you go on holiday?
Enjoy A Simpler Life
Downsizing can provide you with a simpler life. With less clutter, fewer personal belongings and more spare time, moving from a larger home forces you to clear out your belongings which you may have been hoarding. It also means less time spent cleaning and maintaining the property or garden.
You Will Buy Less
If there is no place to put it, you're much less likely to buy it. That means you may acquire less clothing, food, and consumer goods.
Less Stress
A smaller home means less responsibility, a lesser workload, increased cash flow, and greater flexibility, which if you put this all together, they all reduce stress. Homeowners who have successfully downsized sometimes appear happier when they're no longer overwhelmed by the demands of a larger home.
This is a contributed post and may contain affiliate links