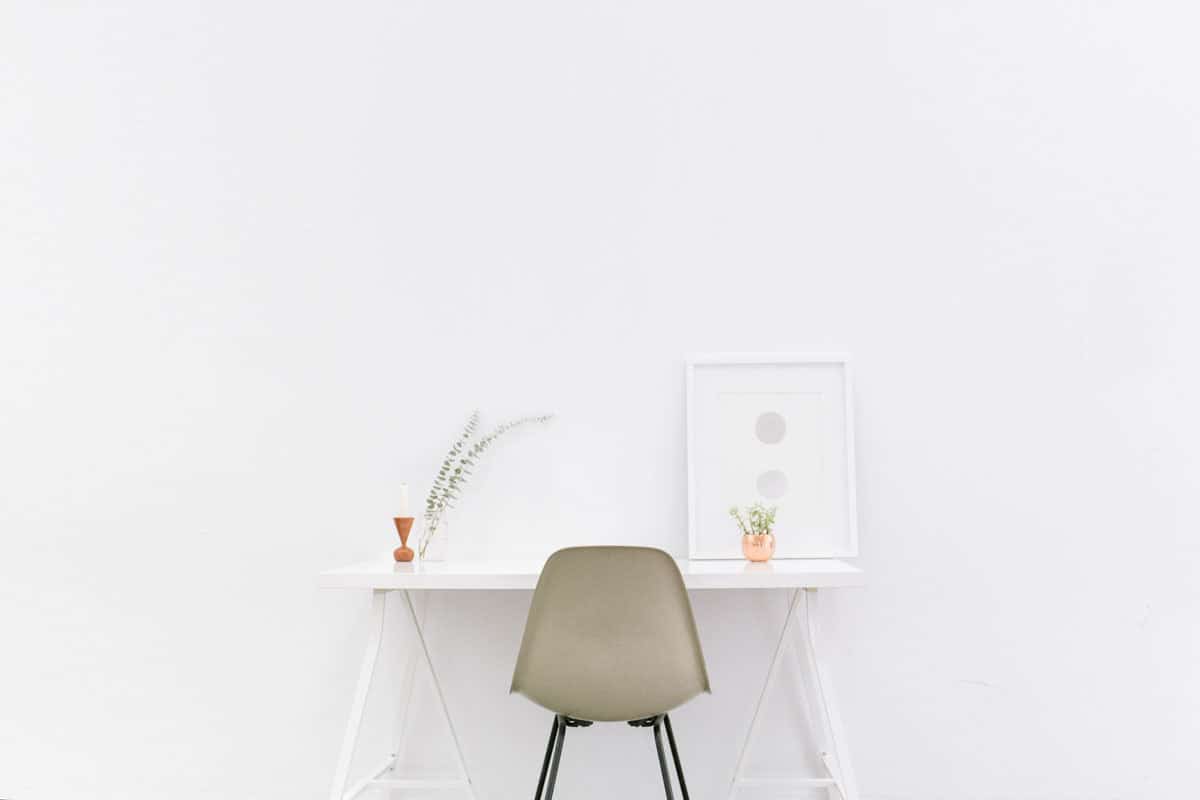 Form Over Function: Building A Minimal Room
Being able to start fresh with a room design is always an exciting experience. Finally, you will have the chance to rectify the issues you had with the old space, creating something which you truly love. During this process, though, it can be hard to keep your mind on the right things, with too many people focusing on what they need to fit into the space. Instead, it is usually much better to think about how you want it to look, figuring out the functionality and fit once the work is done. To help you out with this, this post will be exploring some of the easiest ways to keep this sort of goal in your mind.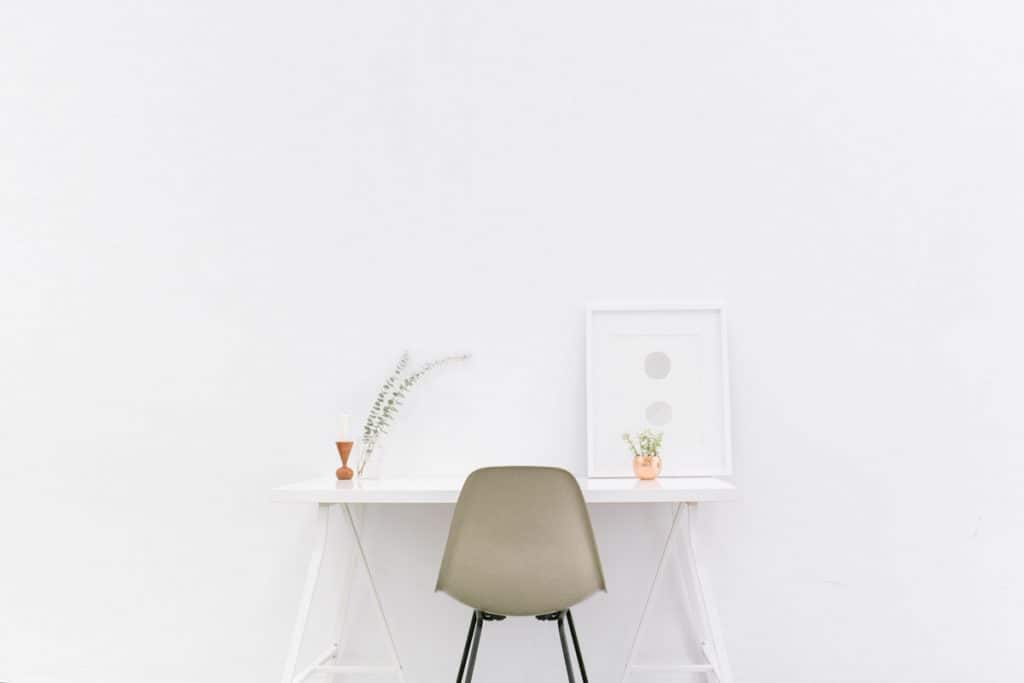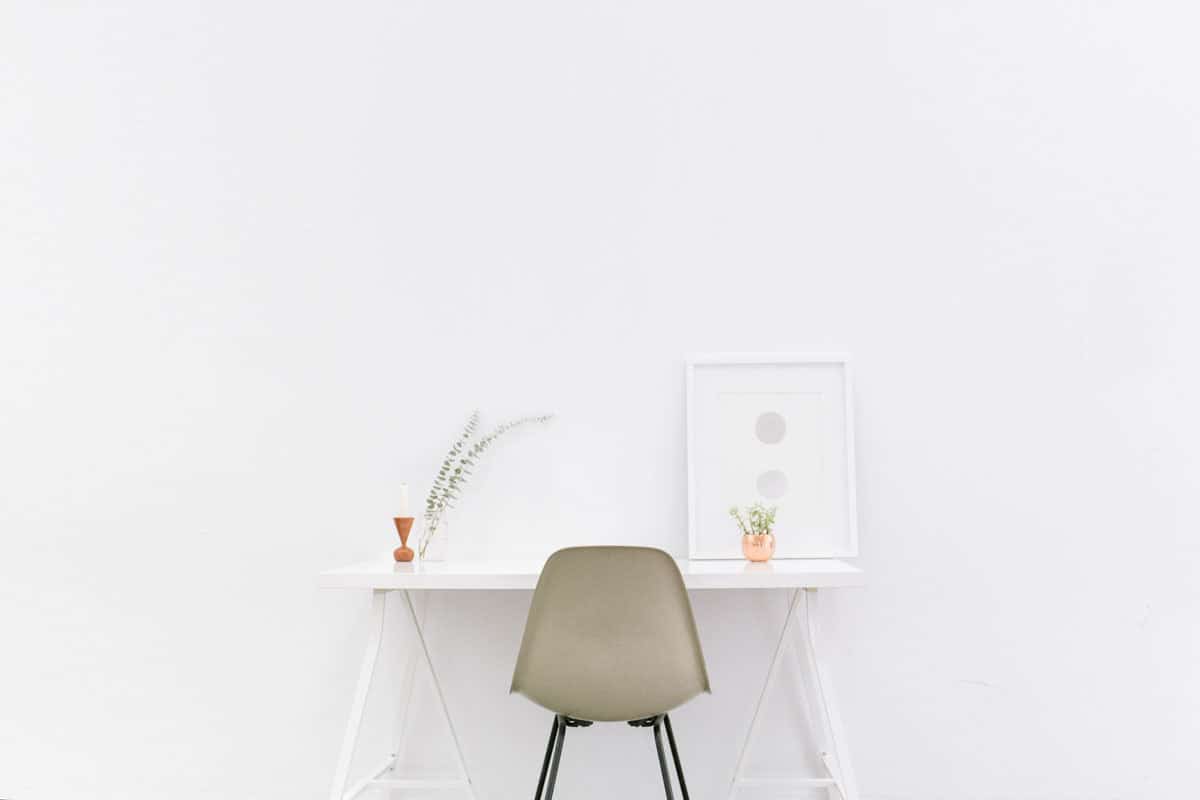 The decoration portion of this job won't often impact the functionality of the place, unless you were planning to have storage or other furniture attached to the walls. This makes it nice and easy to get started, with most of the work going into the colours and types of paint you will be using. Along with the walls, you will also be wise to consider the floors in the place. Carpet has long been one of the most popular options for this, as it can last for years and feels warm to stand on. In some places, though, exposed wood will be the best option available, suiting a very wide range of different homes.
From here, you can begin to think about the biggest aspects of the space, including your furniture and other large pieces. A lot of people will make the mistake of using too much in their rooms. Walls will be covered with wardrobes and chests of drawers, and it will be hard to create a space with them which looks and feels right. You can find loads of interesting upcycled furniture around the web. Using options like this, you can create a space with loads of storage, all without compromising the appearance of it. Of course, you may have to shop around to find the best options, but this will be worth it once you have the perfect room.
Living a minimal lifestyle often revolves around getting rid of things which you don't need. For a young child, this might be impossible, and a lot of the clutter they cause will be as a result of using their things. For you, though, there will almost certainly be a wide range of goods in your home which you never use. Websites like eBay make it nice and easy to sell this rot of item, giving you the chance to make some money out of it. For some items, though, it could be a better idea to take them to a local charity or thrift store.
Hopefully, this post will inspire you to start working harder on the way you build your rooms. It can be hard to avoid thinking about function when you're doing a job like this, as you will have to use the space when it is done. Art is made to be beautiful, though, even if it serves another purpose alongside it.
This is a contributed post and may contain affiliate links