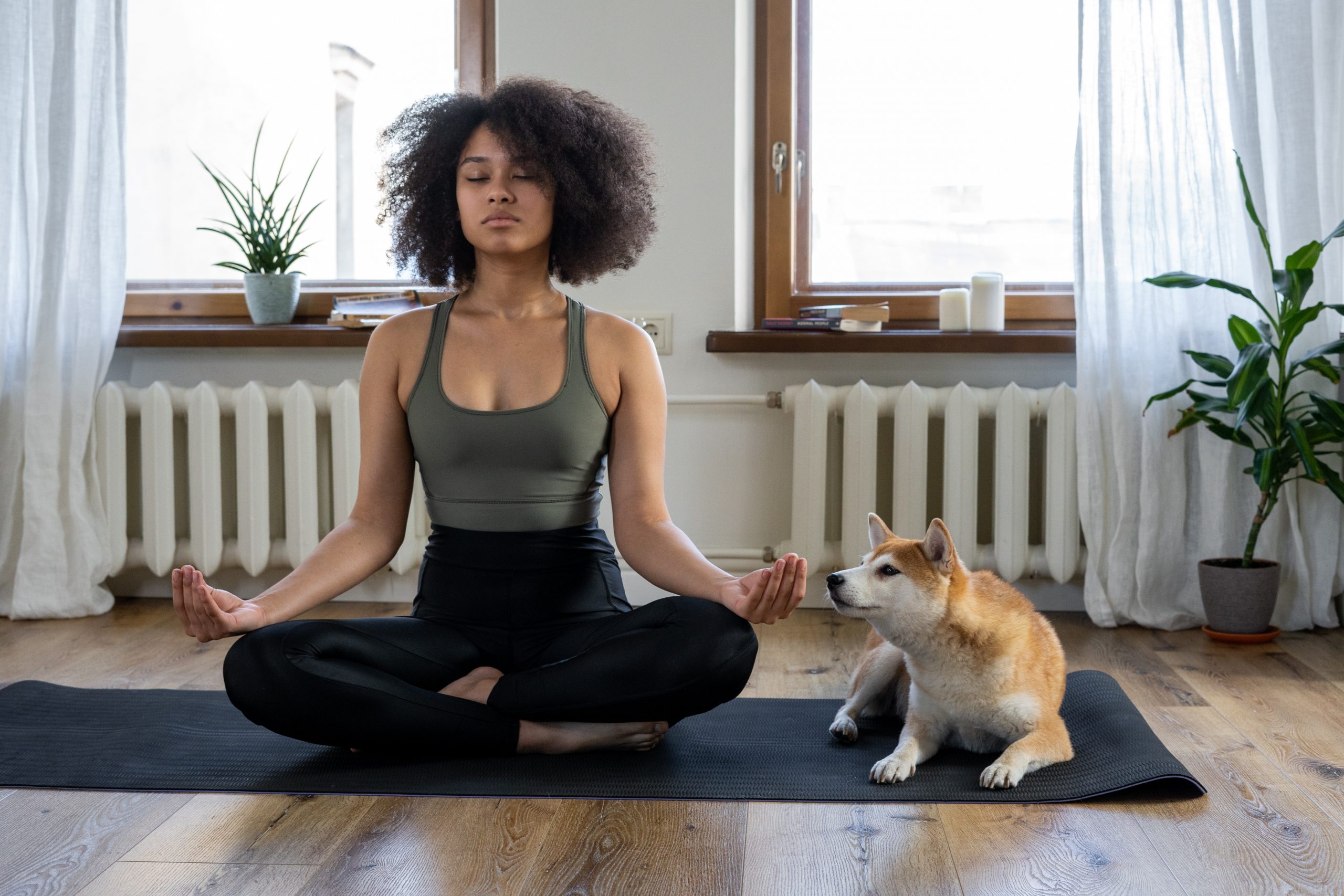 Five Ways To Use A Modern Garden Room
If you're looking to declutter your space and manifest simplicity and elegance in your life, look no further than investing in a modern garden room. Your house might have turned into a rubble-magnet, with every room spilling over into the next, and you may be at a loss as to what to do. You want to organise, be on the ball, and create a space you love. But how?
With a modern garden room you can create a space which exists solely for a specific purpose. This gives direction to your organisation; you can designate a purpose for each room in your home, while giving this new space its own theme and style. If you have workout gear scattered across multiple rooms; your kids' stuff is seemingly everywhere; your home office is the kitchen table and also the kids' arts and crafts station… All these issues can be alleviated with purpose built garden buildings! Here are five ways to use this awesome addition to your home.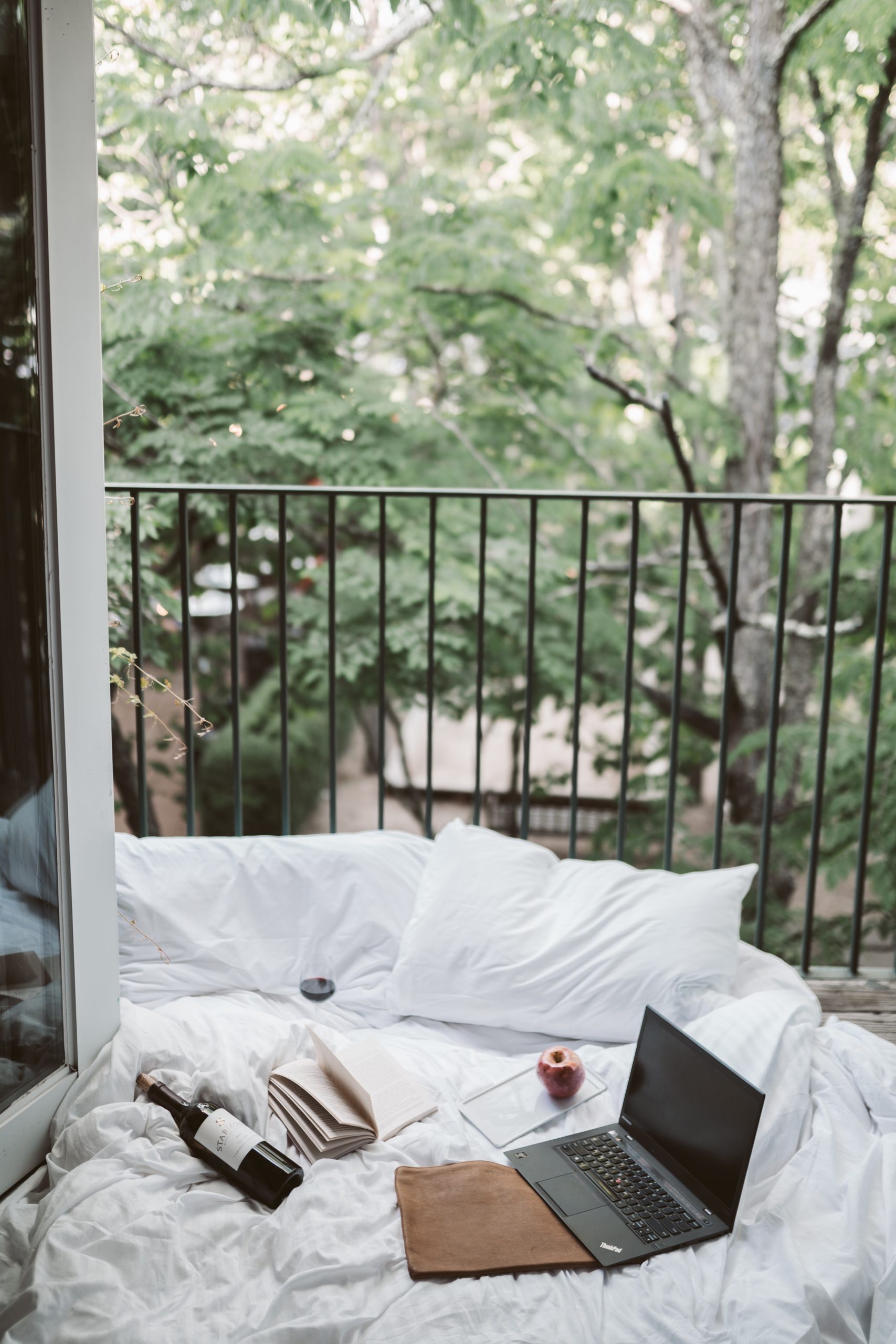 Home Office
If you work from home, you might be desperate for a workspace to call your own. Working from home has its perks, but it can be stressful if you're surrounded by distractions and noise. Cultivating your own home office in your garden helps you to have a purpose-built setup just for your work, which feels separate to your home and relaxing areas. This allows you to mentally separate home and work, aiding your relaxation when the day is done.
Gym
Every exercise enthusiast had to quickly adapt after the coronavirus pandemic forced gyms to close. Working out at home can be fun, but the motivation can be lost if you're surrounded by clutter which gets in the way. A modern garden room can be used as a home gym, allowing you to have an ideal space to get your workout in and feel great – without even leaving home.
Spare Bedroom
This is a highly underrated use of a garden room. If you have teenage or adult kids, or you regularly have family and friends come to stay, you can build a garden room which is a self-contained bedroom suite. Not only does this add considerable value to your home, but it also gives your guests more privacy. If you have kids who are ready to move out but not quite there yet, you can give them this halfway house which allows them more adult freedoms!
Creative Space
If you love art and crafts, dancing, singing or playing an instrument, use a garden room as your funky little creative space! This way, you won't be disturbing anyone, and you can let loose and be yourself.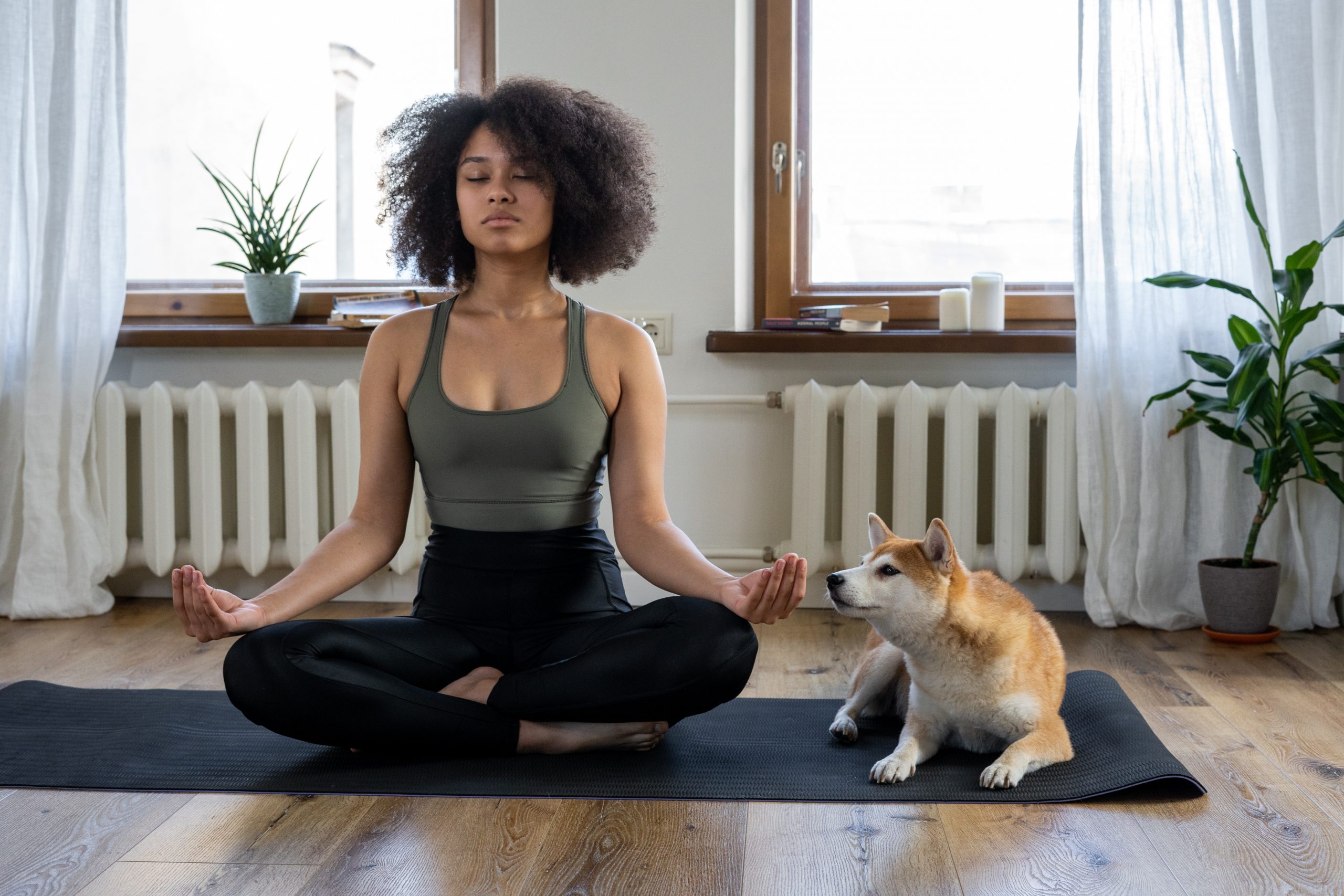 Calm/Zen Room
If you find that life is getting on top of you, having a space to go to when the weight of the world is too heavy is very important. You could use a garden room as a yoga or meditation studio, a calm, tranquil space which lets you centre back in and feel amazing.