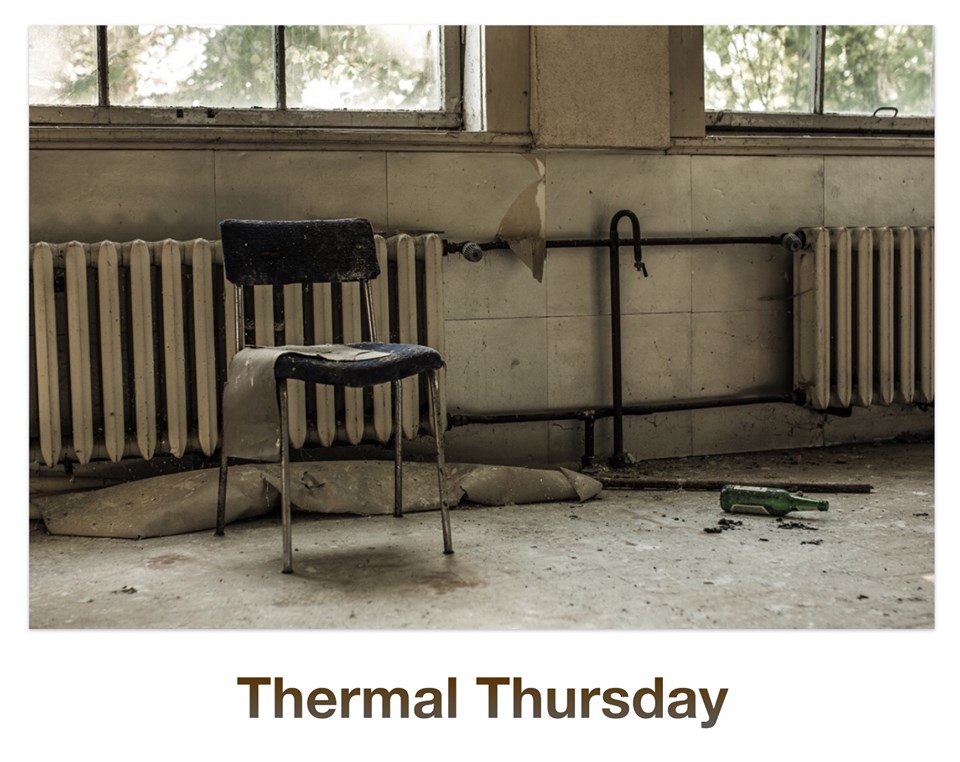 Dina Day! Thermal Thursday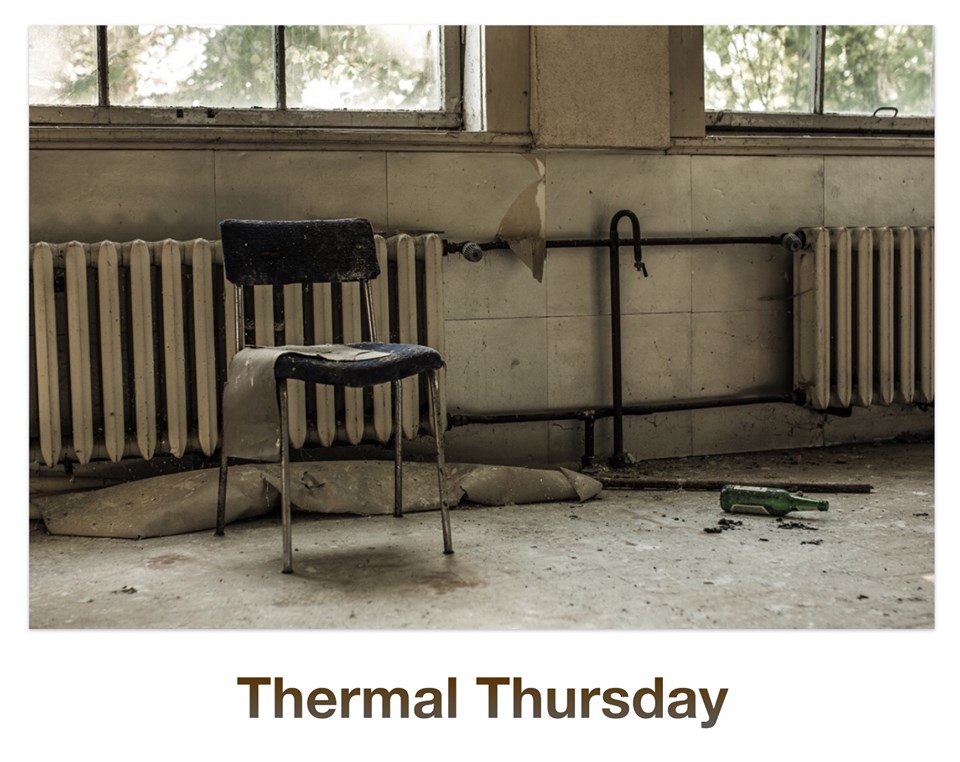 Good morning to everyone in this The Best Group In All Of Facebook. It's a beautiful sunny morning here in my little corner of Manchester. A wonderful 'plus' of having this condition is that I don't get very warm. I was wearing a jumper and cardigan a few days ago when everyone else was complaining of the weather being hot and humid!
Adverts keep the site running
I have always struggled with sunshine and with temperatures above 22° so it's almost worth having the illness to feel human in hot weather! 😉 Right! On to the real business of the day: welcome, one and all, to Thermal Thursday. Apparently it is supposed to be Summer in the UK: that time of year when we shouldn't need to use our central heating, open fires, wood-burning stoves or gas or electric fires. So, perhaps today is a good day to think about any annual servicing that needs to be arranged for gas or electric appliances, heating systems and electric blankets; chimneys swept; hot water bottles checked for leaks and any other checks on items or equipment you use for warmth. If you deal with these now, you won't need to panic in the autumn as you will be super organised!
Adverts keep the site running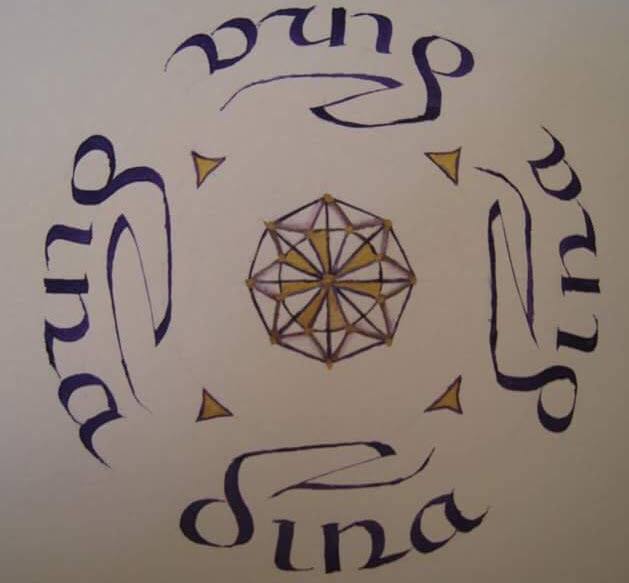 Dina was a member of the less-stuff community who, with her unusual sense of humour, has discovered a flair for writing amusing decluttering challenges, which we call 'Dina Days'. She died after a short illness but gave  me permission to put her words of wisdom on the website. I'm honoured to be able to keep her with us in this way. Lisa