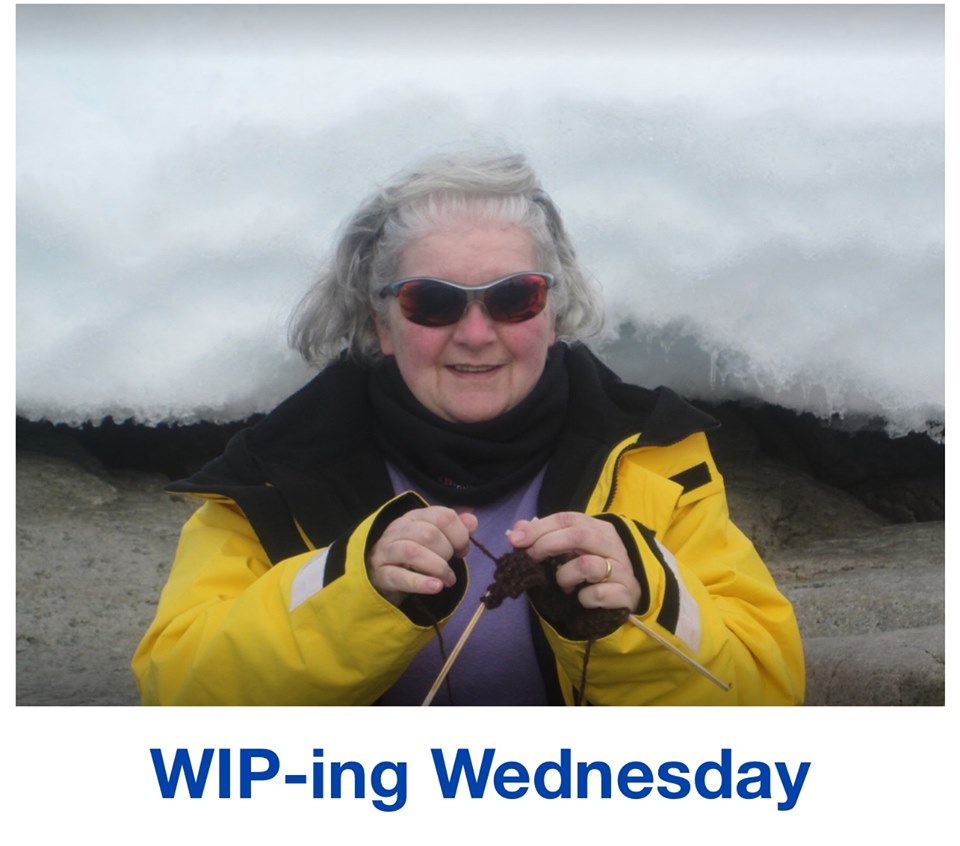 Dina Day! WIP-ing Wednesday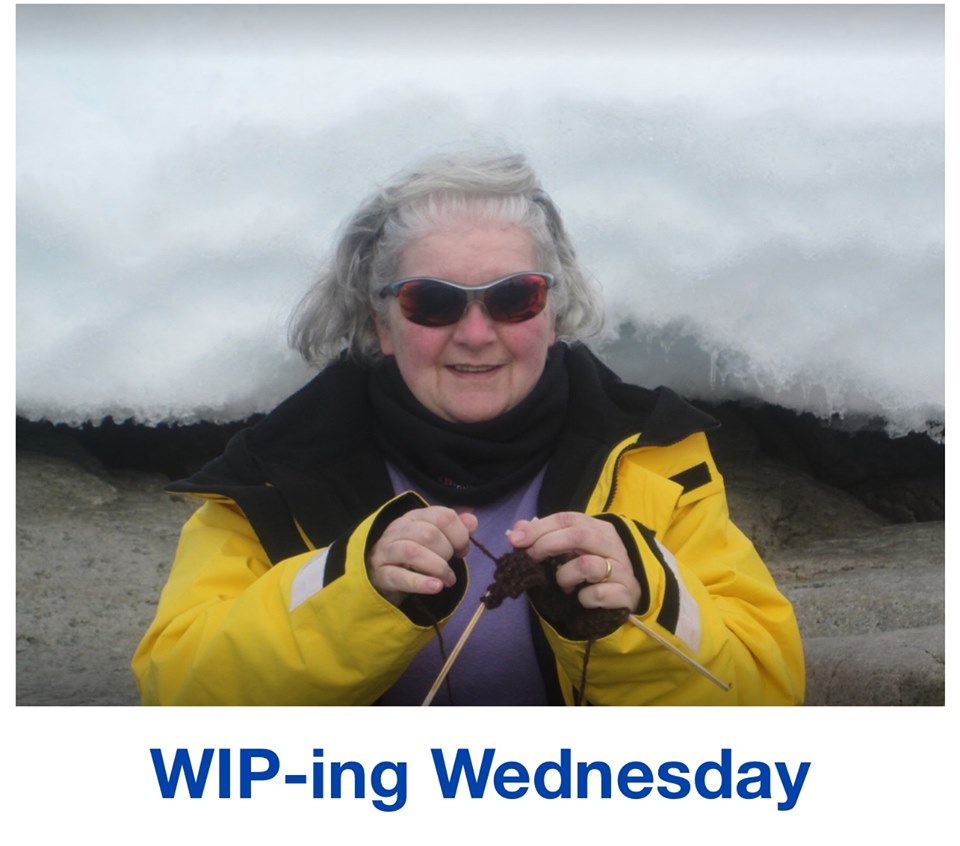 Good morning, Less-Stuffers, and welcome to WIP-ing Wednesday. Any knitters in the group will probably know that a WIP is a Work In Progress. (The photograph shows me Extreme Knitting in Antarctica using some artisan yarn I happened across in Ushuaia and some wooden skewers, scrounged from the galley on our ship – they were the best option I could come up with!) WIP-ing Wednesday is not just about knitting, though, it's for any job or project that you have started but not finished: decluttering a drawer in the kitchen, mending something that is broken, the ironing pile, weeding a border in the garden etc. What WIPs can you finish today?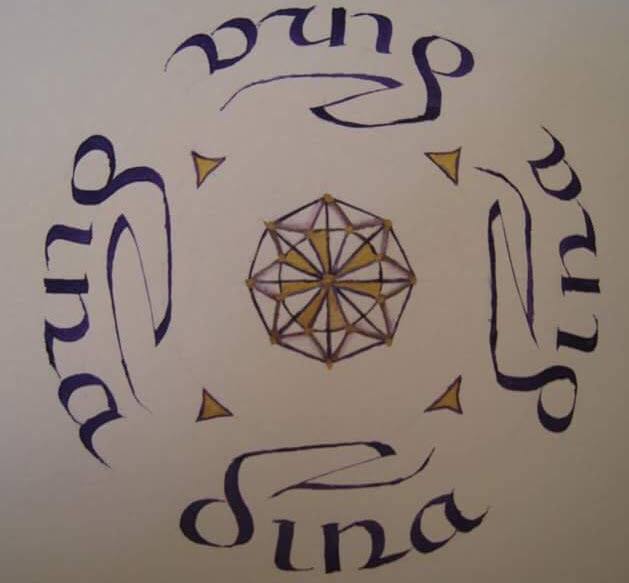 Dina is a member of the less-stuff community who, with her unusual sense of humour, has discovered a flair for writing amusing decluttering challenges, which we call 'Dina Days'. She has given me permission to put them on the website so they don't get lost in Facebook.