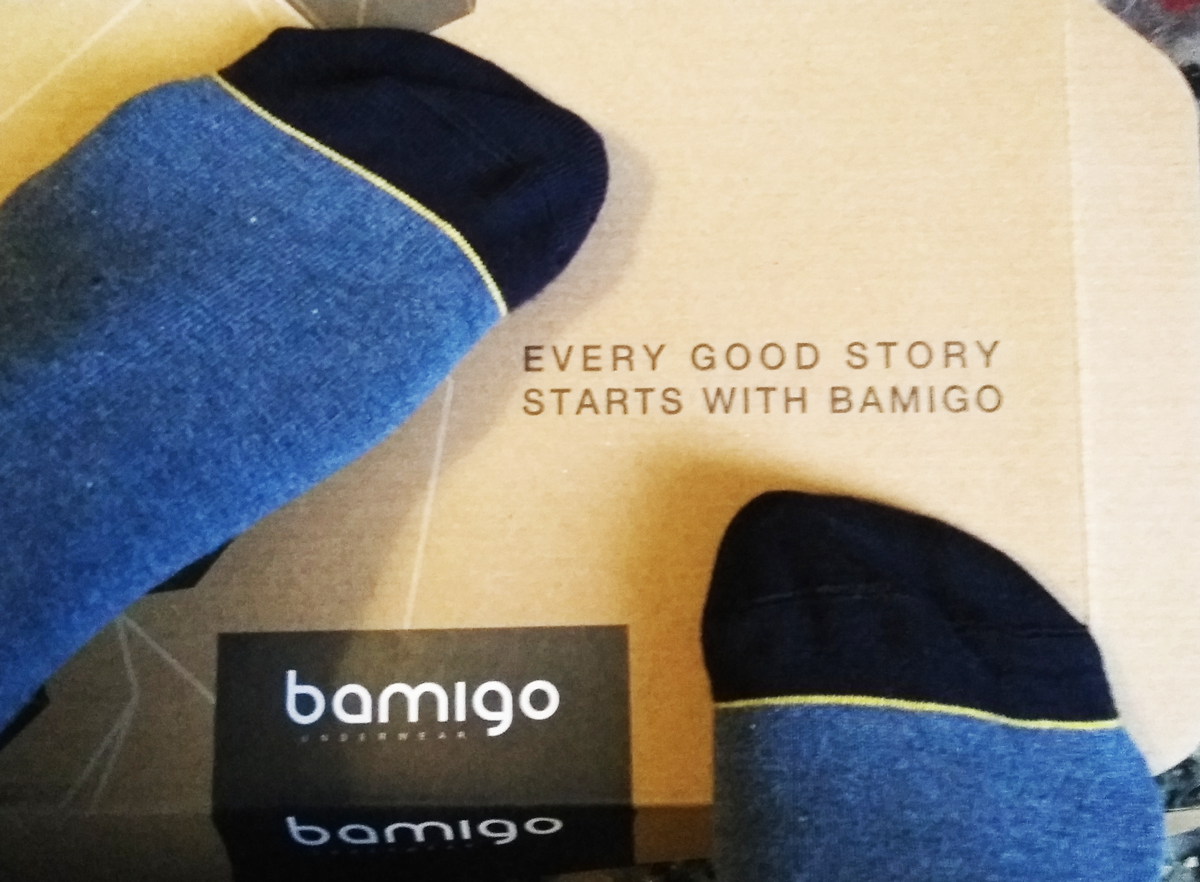 Buying new socks? Try bamboo
Ethical socks!
I may have found the perfect gift for the ethical person who has everything. Bamigo gifted me some very gorgeous bamboo socks. They come in pack of 4, beautifully folded in a cardboard box that fits through the letterbox. You may think it is strange that a website all about gentle decluttering is suggesting you buy something new, but here is why.
Bamboo socks stay soft
Generally my socks are either hand knitted and only good for winter, or they come from wherever I happen to be when I need socks. M&S or even the supermarket. The shop bought socks are ok for a bit but after a few washes they start to lose flexibility and wearing them is like putting your feet into paper bags.
I wanted to give the Bamigo socks a good trial before I wrote about them so the ones I am wearing now have been washed 5 times. One of those times was on 60c and the others my normal 30 degrees. They are still soft. Really soft, luxuriously soft. When you are used to crunching round in socks that have gone hard, wearing soft socks feels amazing.
I even dried them on the radiator and they are still soft.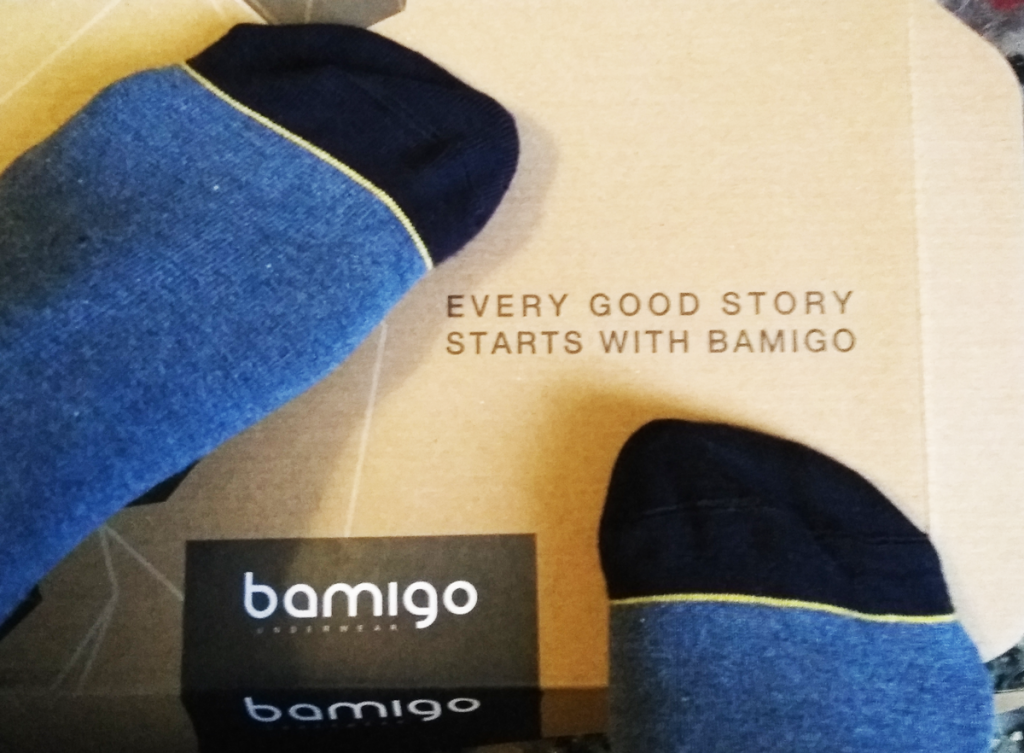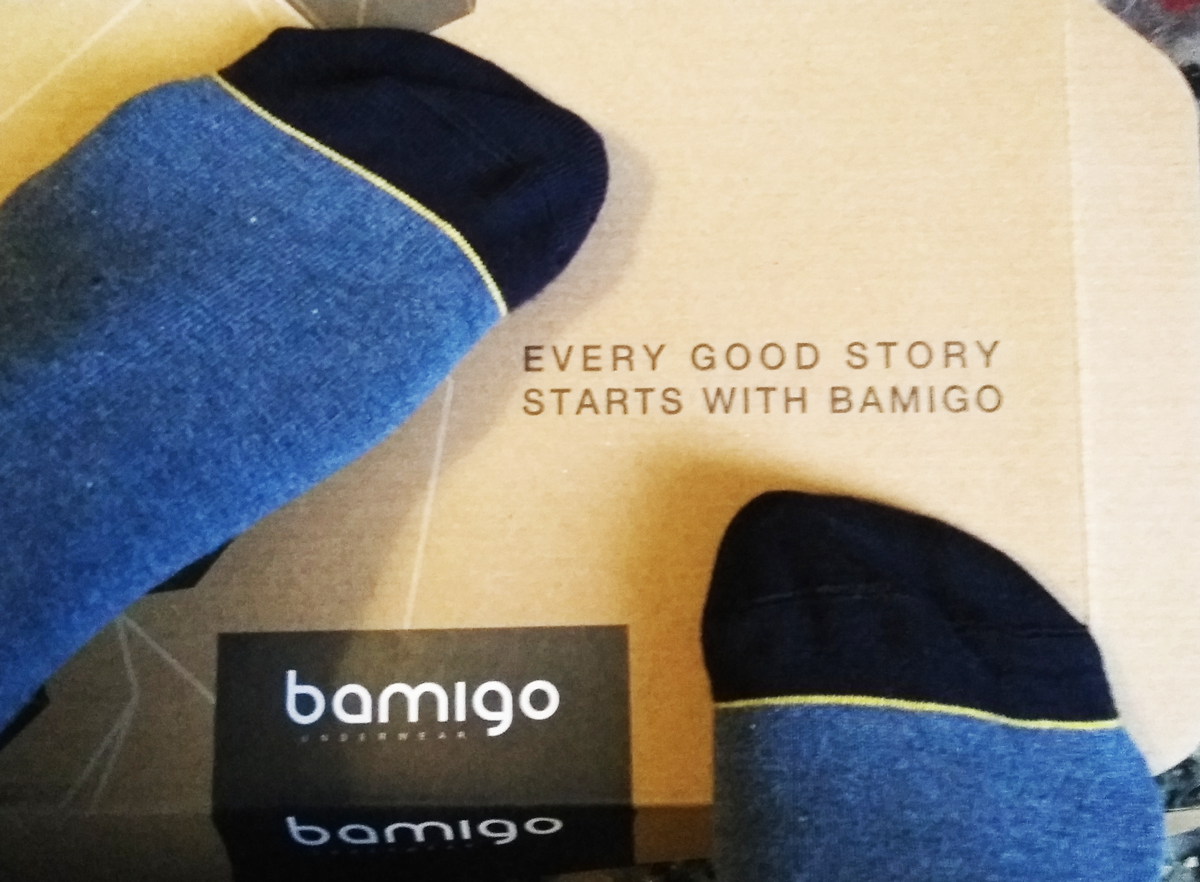 Nice things can last longer
After my supermarket socks get crispy, holes appear pretty quickly, I put them optimistically under the sink in the hope that one day they will become a duster. In reality they get put in the fabric recycling. So my cheap socks are nice for a few washes, then uncomfortable, then useless.
I have been walking around my house in just the Bamigo socks, worn them on very long walks and tried to wash the life out of them. They still look like new. I'll report back on their actual longevity but so far they are strong and still very very soft.
Bamboo has extra benefits
Temperature regulation
On long walks my feet can get really hot. Especially in the winter when I'm wearing my warmest boots. This isn't a problem with bamboo socks, they keep my feet warm or cool as my needs change.
Keeps you dry
Bamboo wicks moisture away from skin so well there has been research done into using it for medical gauze. If your feet get so hot they sweat, bamboo socks might really make a difference to your comfort levels.
Stays soft
I know I'm going on about the softness of these socks but honestly, the sheer bliss of wearing socks that are this comfortable is making me very happy. If I dried a pair of ordinary socks on the radiator they would be crunchy.
It can be very sustainable
I'm not going to say all bamboo fibre is produced sustainably because that would be a lie. However, even if the plant was turned into fibre in the worst way possible, it would still use 1/3 less water to produce than cotton. It is not uprooted when harvested so there is no soil erosion. It is also very fast growing and harvesting it benefits the plant.
Bamigo socks
Bamigo is a new company, founded in 2018. The website EcoPruner who say they spend their days finding the best sustainable information, brands, products, news stories, and happenings on the web, said:
"5 stars for dominating a niche market and bringing sustainability into a place in the fashion world where it is often neglected. Their efforts to educate via their website and to showcase the amazing properties of bamboo fabrics have also helped them earn this excellent rating."
The socks are targeted at men, with neutral, mostly dark colours. I have no problem wearing mens socks and Bamigo also gave me a box of larger socks for my son. He is very happy with them and also can't stop talking about how soft they are!
You can see the range of Bamigo socks including a new shorter trainer sock range here
Disclosure
Bamigo gifted me 8 pairs of socks, 4 in each size. I have not been otherwise compensated to write this post. All opinions are my own and the links to research were found by myself.