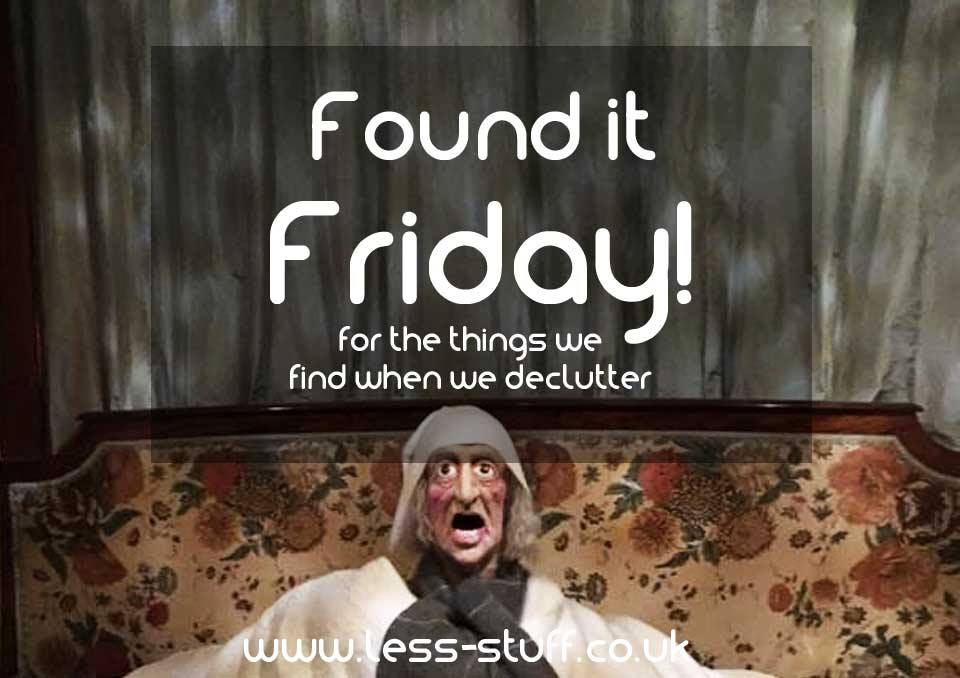 Dina Day! Found it Friday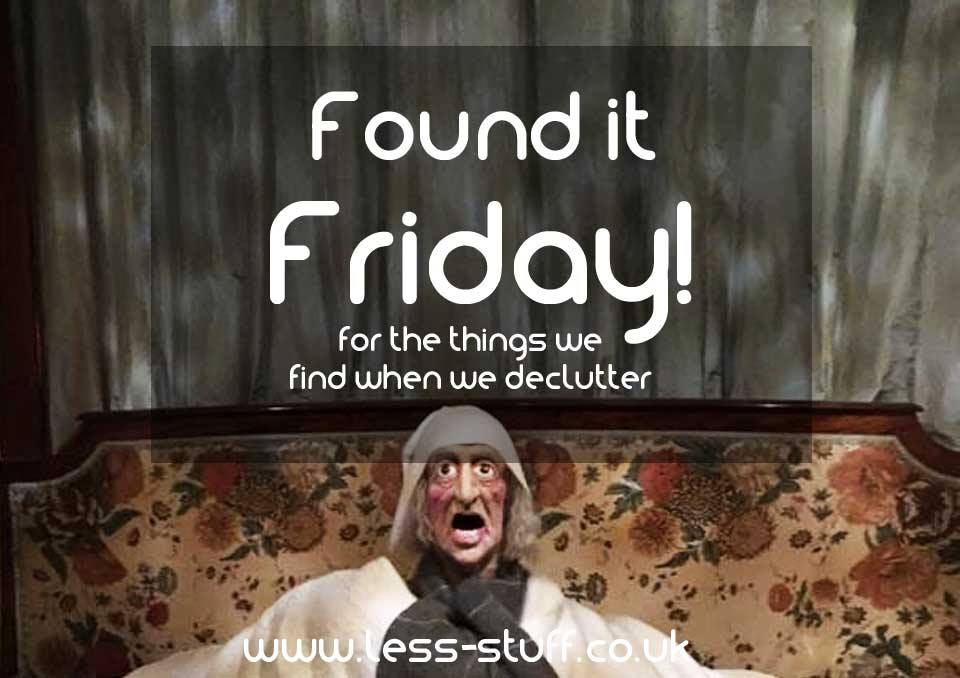 A fanfare for this fantastic, fabulous, friendly, feel-good family of decluttering fairies. 🎺 I have to post today's prompt a little early in the day because we have an early start on Friday morning, going to a hospital appointment. And, for a change, I'm not the patient! So, today's prompt is … drumroll, please… Found It Friday! If you have worked with this week's prompts, you may well have found something that has been missing for a while. Why not show us the treasures you have unearthed this week in the less-stuff Facebook group?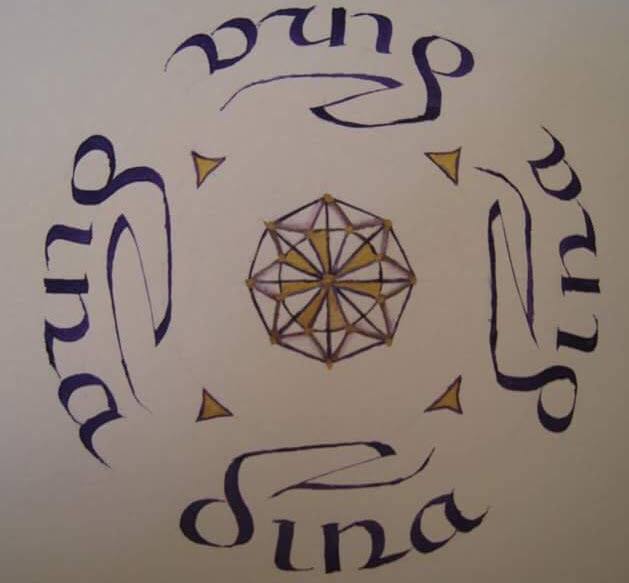 Dina is a member of the less-stuff community who, with her unusual sense of humour, has discovered a flair for writing amusing decluttering challenges, which we call 'Dina Days'. She has given me permission to put them on the website so they don't get lost in Facebook.