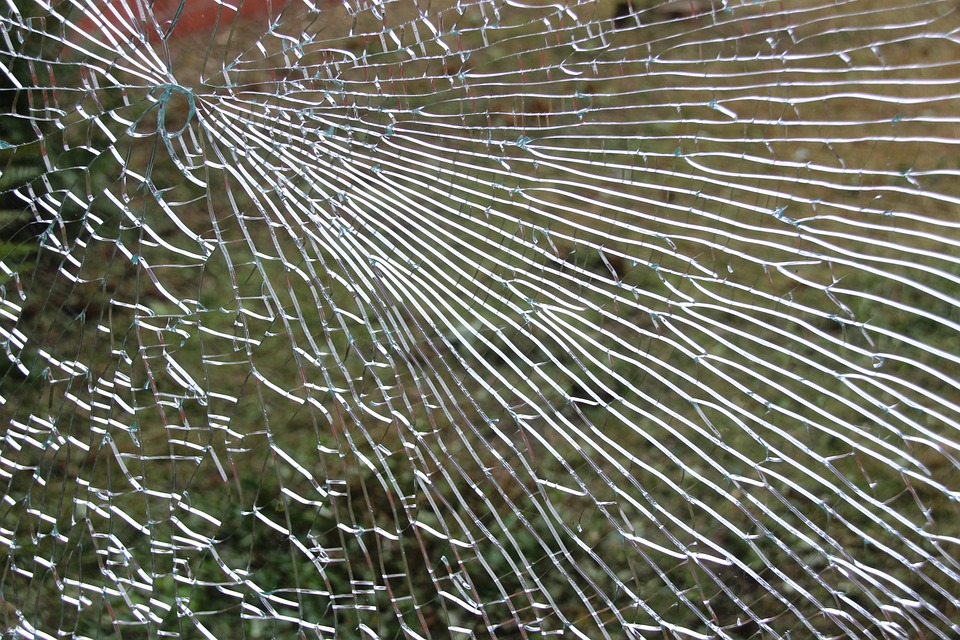 Anna's top tips for deterring car thieves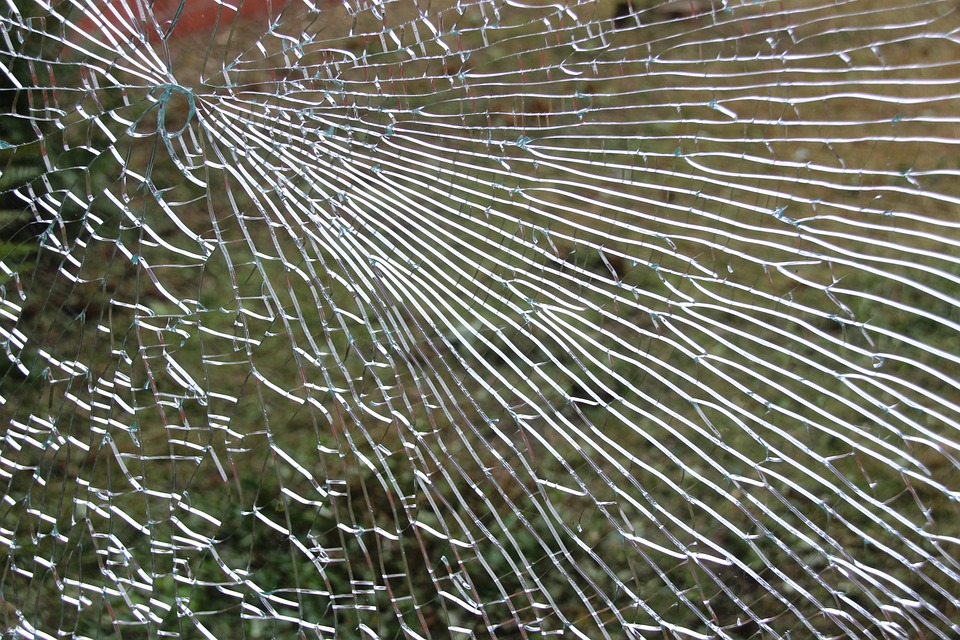 Our wonderful Anna from the less-stuff Facebook group had her car broken into last week.
"The car was right outside the house, under the bedroom window and we didn't hear a thing, and I even got up a bit later to look at the moon."
They think that the burglars tried to clone the key but couldn't so they broke the window and wrecked the electronics instead. The glass apparently just makes a cracking noise, not the loud smash you'd expect.
She has very kindly compiled a list of advice for all of us.
Ways to deter car thieves
Bought a mesh pouch to put keys in – it's all to do with how sound waves travel. (Halfords)

Bought a Disklok for my car's steering wheel – not cheap at £119 but better than taking the risk. (Halfords)
Bought a bar lock for the van. It's empty and has a big lock on the back from when hubby was working. But he's seen one at the local garage that had had the side ripped off so it's parked almost in the hedge with a sign saying No Valuables in here on the inside windscreen.
We've ordered driveway sensors from Amazon as recommended by the police. If the beam is broken, it makes a noise in the house. You set them high enough to not pick up animals
Drive into your drive, parking space rather than reverse and turn your front wheels slightly. If you reverse into a driveway, as hubby had done, the car can be driven straight out, I think the wheels on the slant make it that more difficult to drive off quickly.
Anna says:
"The thing is, you get complacent. We thought that the car was too old for anyone to bother stealing and has quite a high mileage. BUT they take it, strip it and sell the parts, ie a steering wheel with airbag sells for £1500, then there are the electric seats and also wheels which are worth a lot. We just never considered that.
We live in what I thought was a low crime area but people come here from the cities and steal to order!
Luckily our neighbour put a light on and we think that deterred them – or they just couldn't get it going."
Extra tips
Another thing is not to leave tools etc in the garden. They search round for something to use and leave it behind so that if they're stopped, they don't have anything with them.
I can highly recommend Halfords who have been brilliant
The other thing the police told us was that if you hear someone, put house lights on, shine torches out of the window, dial 999 but DONT confront them
House doors, we always left the keys in the locks but don't now as thieves could break a window, or put a wire through the letterbox.
We already had an alarm and always put it on when we go out or go to bed and we have several security lights.
A tip I was given about sat navs: if you are saving your home address, don't call it "Home". If your car is stolen elsewhere, the thieves will know where you live and could burgle it while you are dealing with the car having been stolen.
Also, when traveling, make sure your home address is not on show to all and sundry – I write something like "See overleaf for address.
Dina has a good idea too –
"My satnag has my address as 'granny'. Easy enough for me to remember that's me, but not identifiable."
There are more tips on the Police website – https://www.police.uk/crime-prevention-advice/burglary/
and some more here https://thecrimepreventionwebsite.com/
Disclosure
I am not affiliated with Halfords in any way – this is the steering lock Anna got from them and if you go through this link, anything you get from Amazon for a few hours afterwards will get me a tiny commission.
[amazon_link asins='B00SLB6WXE' template='ProductAd' store='lessstuff08-21′ marketplace='UK' link_id='c4bdf664-4d78-446f-9cc8-42fa8e496b80′]