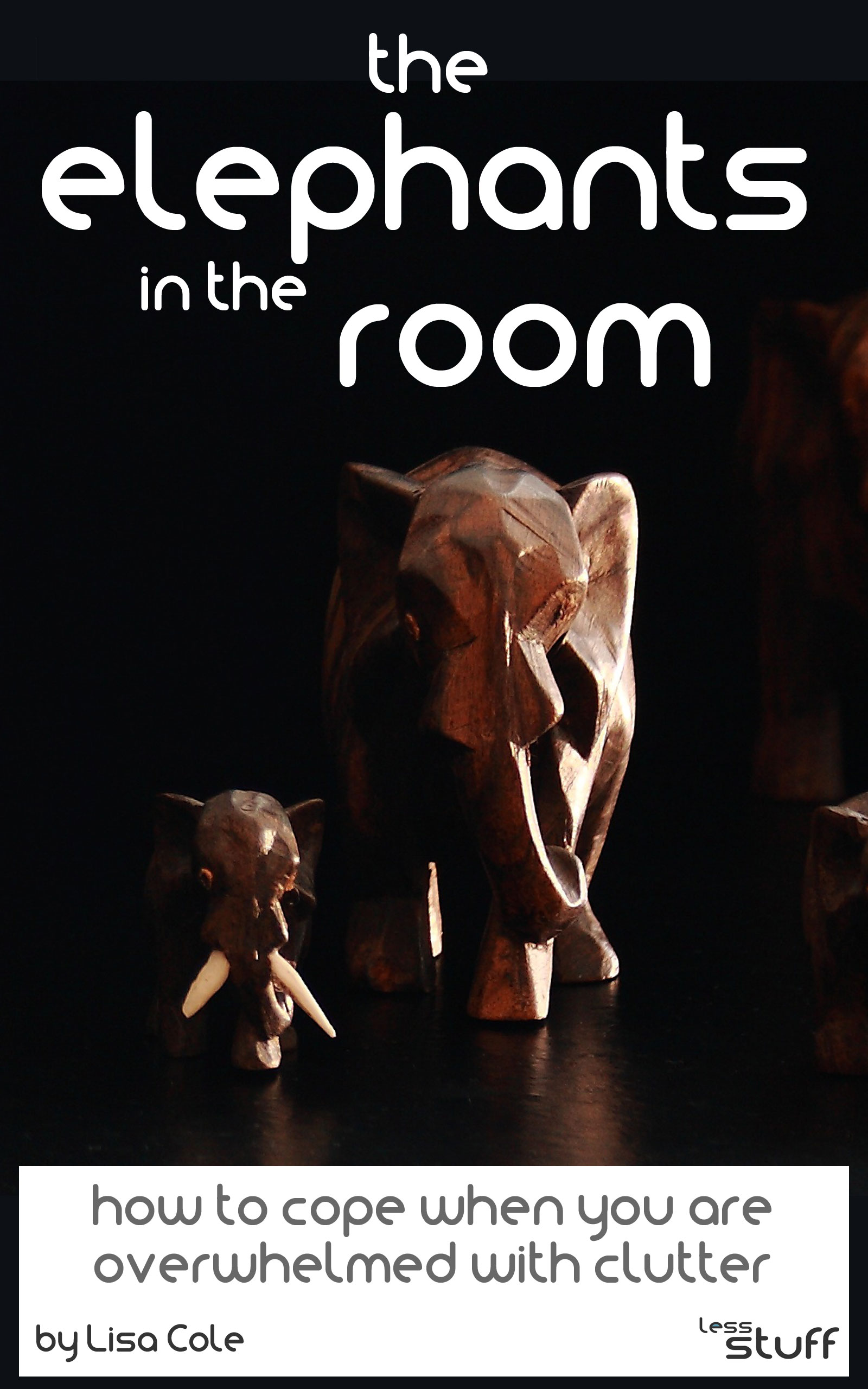 6 ways to cope with a decluttering block – excerpt from "The Elephants in the Room"
In a nutshell – The Elephants in the Room is a book about coping with clutter when it is overwhelming. This chapter is about feeling stuck and how to overcome that.
This year I have been busy writing books about the less-stuff easy decluttering method. From Piles to Files helps you declutter your paperwork and sort out a filing system that works. The Elephants in the Room is all about how to get started with decluttering when it all feels too much. Elephants is ready to buy on Kindle and in Paperback. There is also a PDF version in the less-stuff shop. To be the first to hear about new happenings at less-stuff please sign up to the mailing list. This will get you all sorts of goodies too including a gorgeous decluttering calendar and a free A-Z of leftover food ideas.
The Elephants in the Room is getting good reviews:
"This works! Lisa's prompts to guide you through the chaos and overwhelm are humorous, sensitive respectful and always practical. Giving just five minutes a day using her fun and very clever methods makes the process manageable. Before you know it you are seeing results that last without exhausting yourself. This little gem of a book enables you to distinguish between clutter and treasure. Without much time investment you realise that you are looking at 'stuff' differently and have integrated healthy habits for keeping your 'stuff' relevant." Anya
[amazon_link asins='B075JC9VQH' template='ProductAd' store='lessstuff08-21′ marketplace='UK' link_id='ae0f234f-9915-11e7-9575-11d749184942′]
Chapter 7 – If you get stuck
We all get stuck at some point. It's ok to get stuck. I'm talking about feeling that you cannot make a start and it is all too much too deal with. When I'm stuck I feel slightly panicky and almost paralysed by anxiety. Remember that clutter is emotional stuff as well as physical. Even thinking about it might be exhausting. Gentle decluttering is less likely to bring on total overwhelm. It can still happen and it's good to accept being stuck as totally normal. Be kind to yourself, it will pass. Take a break when you need to, call a friend if that helps. I get stuck a few times a year and I always, without fail, forget what helps me get over it so I have written a list to refer to.
Here are the steps that help me get over a period of stuckness:
Step 1. Give into it
Allow yourself time to sit and wallow in how you feel. It is ok to be overwhelmed, it is ok to find it difficult. Take a deep breath and know that you are not alone and this is perfectly normal. This will help you realise that the stuck feeling is in your head and that it is a reaction to your environment. You can give yourself a time limit if that helps, or you can just see how it goes.
Step 2. Do something nice
If you feel very low on energy wrap up in blankets and watch a film. Don't beat yourself up about taking this time off. You need to look after yourself so you will be able to face the clutter when you are ready. If you feel a bit more lively you could go for a walk or meet a friend for coffee.
Step 3. Seek calm places
Too much visual stimulation can be stressful and make your senses work too hard. If the overstimulation is coming from clutter you feel pressure to sort out, that will not help you feel unstuck. Find somewhere calm and tidy to be. A quiet spot in a museum or library is good. Outdoors with a big open sky is better. Failing all of that find some calm images on the internet or in a book. The idea is to rest your senses and recharge your energy levels.
"Sometimes I get on my bicycle and go for a ride and come back with renewed vigour. And I always start with getting rid of the rubbish. Sometimes you have to have a clean up in between and this helps you feel better when the house is looking nicer". Martha
Step 4. Be kind to yourself
Realise that in taking time to regroup you are making yourself strong enough to deal with it. Stopping is a positive move sometimes. Squash any nagging voices you might have in your head that tell you that you are failing. You are merely in preparation mode and that is fine. Do something you like doing instead.
Step 5. Be kind to someone else
If you feel vile but have the ability to make someone elses life better it can change things around for you too. Give a book to a homeless person, donate the money you would spend on a coffee to a cause you like or buy a Kiva loan to help someone else. Altruism has been associated with many health benefits and research suggests that helping others can increase your lifespan.
Step 6. Choose one thing to declutter
Just one thing, that is all. Find one broken old manky thing you cannot stand the sight of and get rid of it. If getting a box organised for donating is too much for you right now, find something you can recycle or throw away.
If working through these steps to become unstuck does not work for you check with a doctor that you are not depressed. Clutter and depression are sometimes linked in a vicious cycle. Speaking to a professional about how you feel can make a big difference.
Like this? Want more?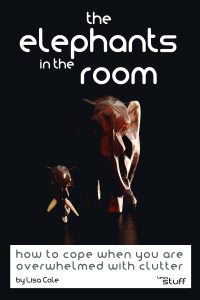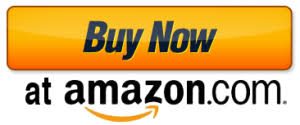 Or at the less-stuff shop here.
If you have found this excerpt useful please share it. There is a whole book of information and practical advice coming very soon. Sign up to the less-stuff mailing list so I can tell you when the book is published and give you loads of freebies!