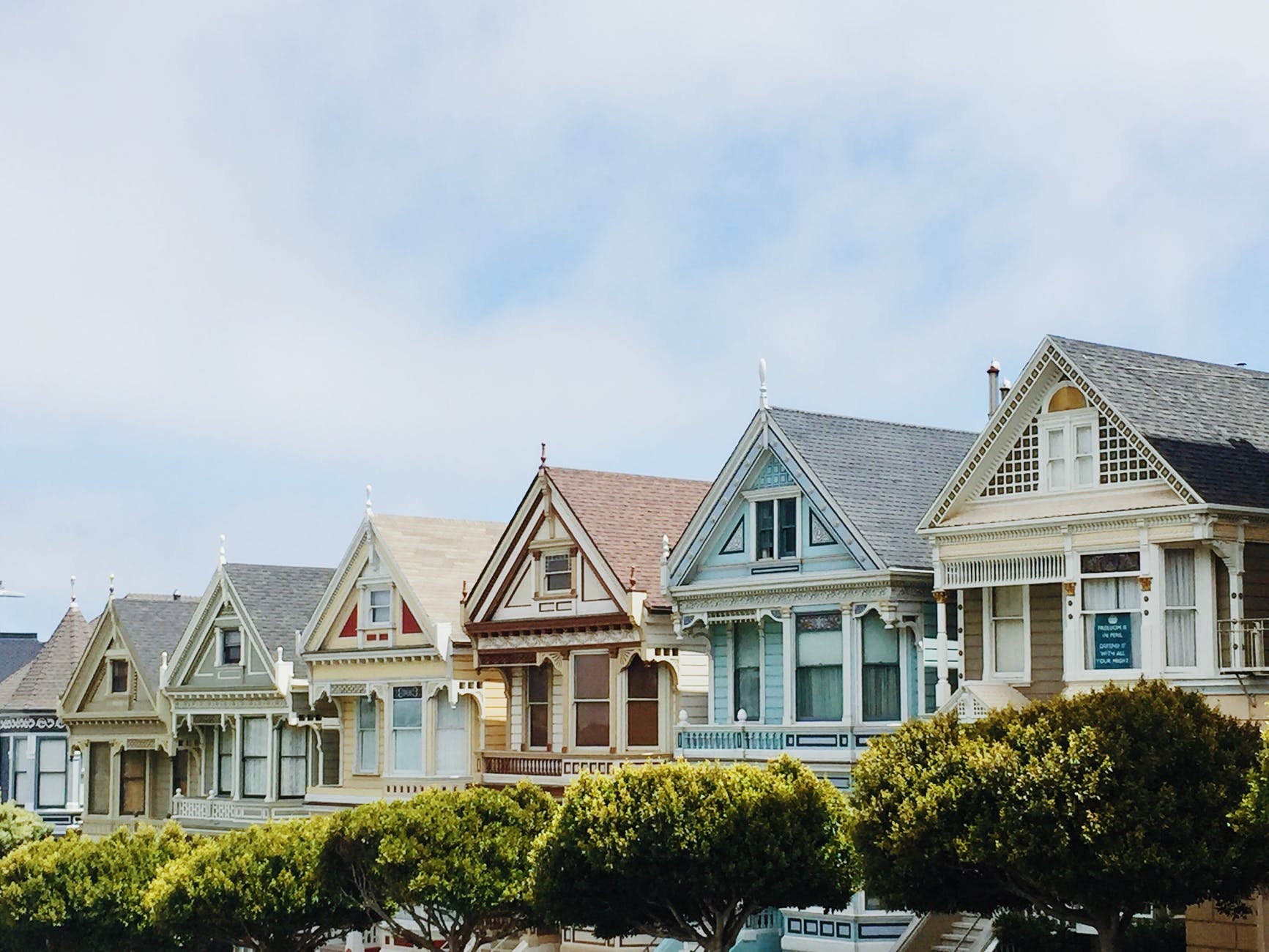 Putting Your Money To Good Use When Moving House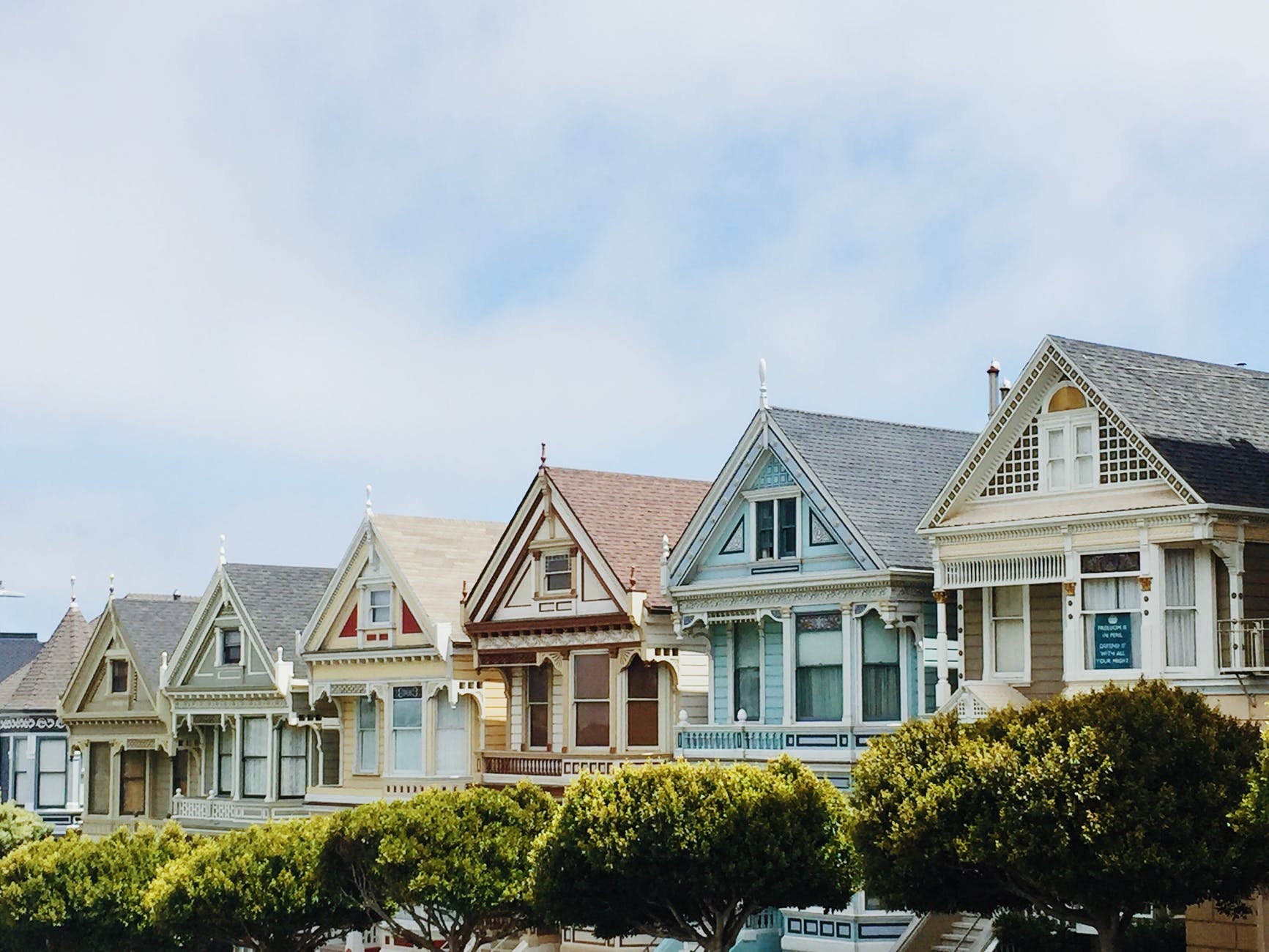 You probably know that moving house is a financially draining process if you've done any research into it. Still, if you need to move home, then that's unavoidable. It's going to cost money. But that doesn't mean it has to cost quite as much as you might imagine. With sufficient research and planning, you could actually mitigate quite a few of the big expenses associated with moving to a new property. Here are some helpful pieces of advice that should help you put your money to good use when moving house.
Choose the right property.
This piece of advice should go without saying, right? However, it's so easy to make a bad decision when you're eager to move home. You might be enticed by a property that's visually appealing and spacious, but you have to consider so much more than the aesthetic and dimensions of the house itself. You have to consider the location, for instance. Is the neighbourhood right for you and your family? If you've found a beautiful property but it's situated by a busy main road, then it's not going to be the perfect house for you and your loved ones.
Perhaps you're not even thinking about living in this country. You'll need to do even more research if that's the case because the property market differs from place to place. You might want to check out this good class bungalow if you're looking for a high-quality property abroad. It's important to find a home that suits the needs of your family, but this has to extend beyond the property itself. You need to think about the area too. The point is that correctly choosing the right property is dependent on many factors. Take your time. The earlier you start researching, the more money you'll save.
Increase the value of your current house.
You also need to think about increasing the value of your current house. If you want to put your money to good use, then find some cheap ways to boost the value of your property. That way, you'll make more money when you sell it on the market, and that money could go towards some of the big moving costs you're facing. Small improvements can go a long way when it comes to hiking up a home's value. A bit of landscaping (e.g. planting some new flowers in the front yard) could drastically improve your property's curb appeal, for example.
Declutter.
Another smart way to put your money to good use is to declutter your home. When moving, most people hire a removal company to help them transport their belongings from one property to another. This can be costly, but you'll be able to get much cheaper quotes from potential companies if you declutter your house first. You'll have fewer belongings to move, and that'll make the entire process much more cost-effective. Plus, it'll be easier to pack up your belongings and unpack them once you arrive at your new home. You won't have to worry about bringing any of that clutter into your new abode. You could even consider holding a yard sale to make some money off old things you no longer need. The proceeds could help to cover the costs of your house move. Decluttering is a very smart decision when it comes to your personal finances.
Start searching for new service providers.
Rather than setting up services once you've already moved into your new home, you should do it weeks and weeks before moving. That way, you'll have plenty of time to research the potential providers out there. That being said, sticking with your current provider can be the best course of action in some instances. Perhaps your current internet service provider, for instance, has a cost-effective deal on offer to help you set up a service with them at your new property.
Nevertheless, you should still do your research. Through comparing prices online, you might find a cheaper offer from a competing ISP. Perhaps you could then contact your current provider to see if they can undercut the deal you've found with another provider. Either way, you'll be getting a cheaper service. Just make sure you give yourself plenty of time to set these things up. You'll probably need to change addresses on many different accounts so that your mail ends up at your new address. You could always set up a service to redirect your mail in case you're worried that you might've forgotten to change your address in a few different places. Just remember to notify the bank, the council, and other important organisations.