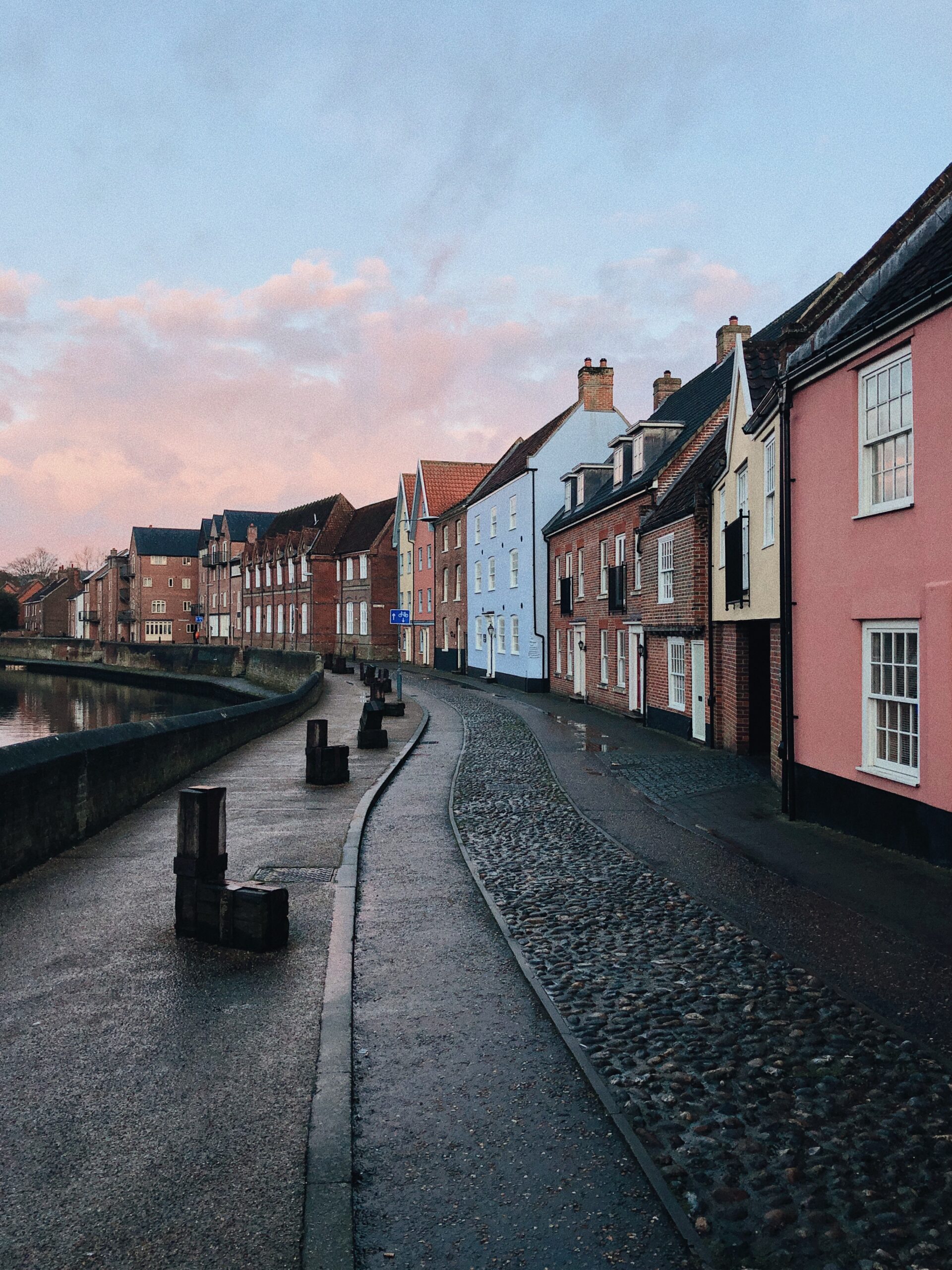 Essential Home Maintenance Steps To Avoid Unexpected (& Unmanageable) Bills
Being a homeowner isn't easy work, as it takes a lot more than you might expect to maintain and take care of your property to reduce the likelihood of issues and problems taking hold. It can be a really confusing process, especially for first time buyers, and this can make it far too easy to fall into the trap of surprise bills and unforeseen spending that throws your weekly budget out of the window! Thankfully, however, this guide exists to explain some of the best home maintenance pathways that you can follow to make sure your property can stand strong for years to come, and it doesn't have to be as difficult as you might expect to get started today. So, if you're interested in finding out more, then simply read on to uncover some of the best home maintenance tips and tricks that can help you to avoid unexpected bills in no time at all!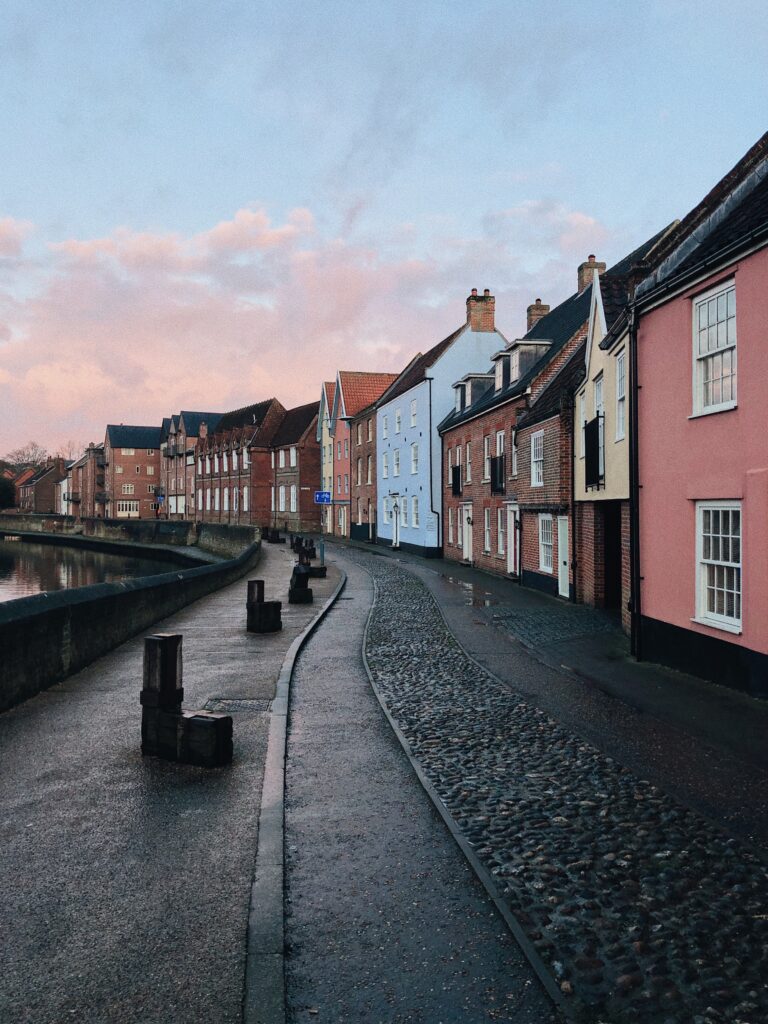 Test Out Your Utilities
Regularly testing out the capabilities of your utilities is absolutely essential when you're attempting to take good care of your home, especially when the colder winter months start to set in. Harsh weather and freezing temperatures can wreak havoc for pipe work, meaning your gas or water supply could encounter a fault. Having a fault within a gas main or water pipeline could have catastrophic consequences, as your home could become flooded in a matter of minutes or even fill to the brim with dangerous gas that will ignite from the smallest spark. Find a few trusted experts that you can contact to come out and assess or test your gas, electric and water supply, as this will provide you with ultimate peace of mind that you're totally safe and sound. A good tradesman can spot an issue or even a potential issue with your systems, and subsequently use the best materials like gold-standard copper press fit connections to create the best possible end result. You won't need an excess of blankets, rugs and pajamas during the winter if your heating works perfectly, nor will you need to stand for hours waiting for the water to stop being icy cold! 
Upgrade Your Windows 
Another important step that can have a surprisingly dramatic impact on your home maintenance efforts would be to upgrade your windows. Your property's windows are some of the weakest points, allowing in masses of cold air in the winter while acting as a weak point for thieves and other criminals who are looking to gain entry to your home. Maintaining the same single glazed windows is a big mistake, as you will end up spending thousands on your heating bill every year, and you may find that you become a target for burglaries and worse. Upgrading your windows to double or even triple glazing will transform the way that your home looks and feels, and it doesn't have to be that costly either. 
These home maintenance steps will help you to avoid unexpected household bills for the foreseeable future – what's not to love?!