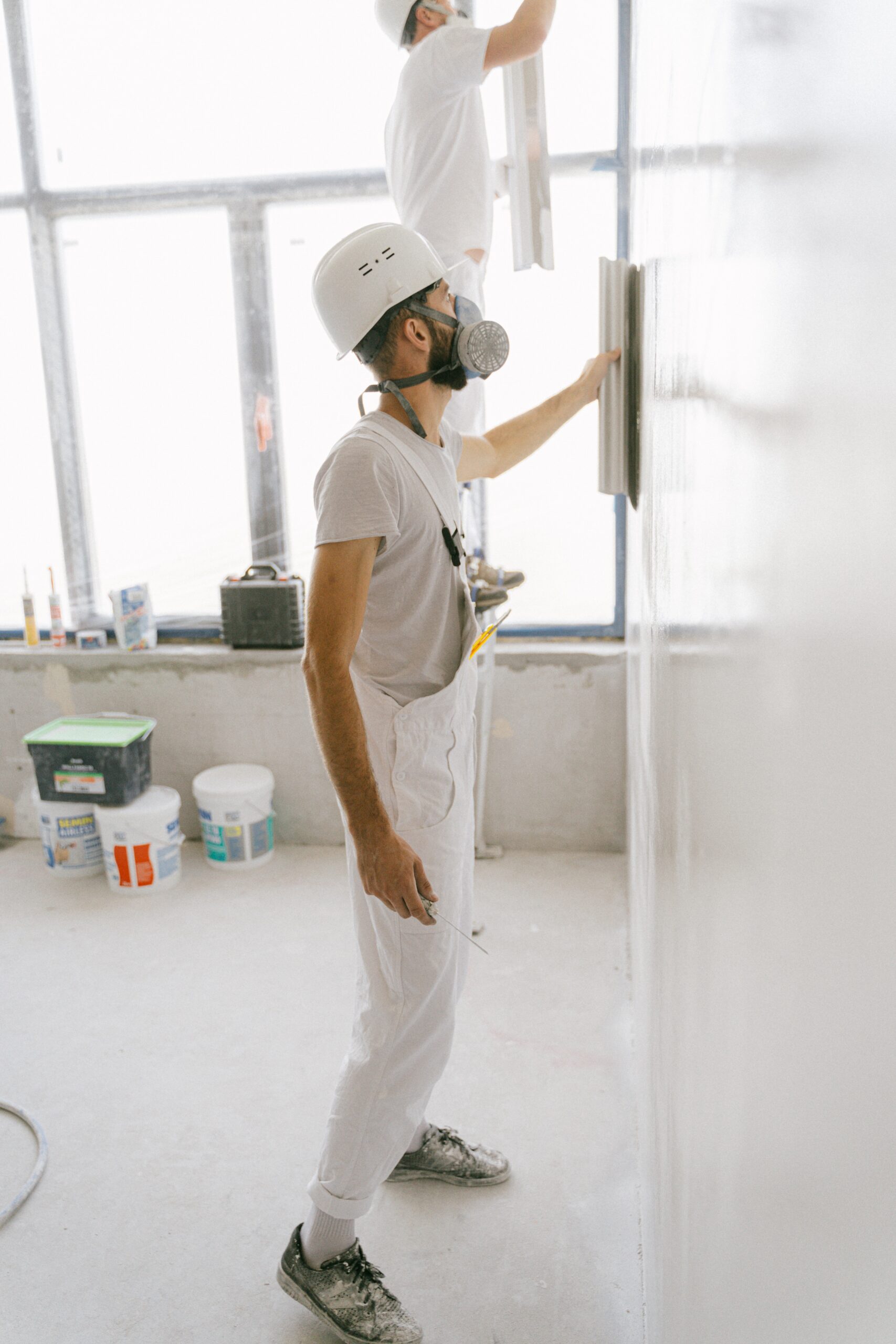 4 Easy Steps To Improve the Value of Your Home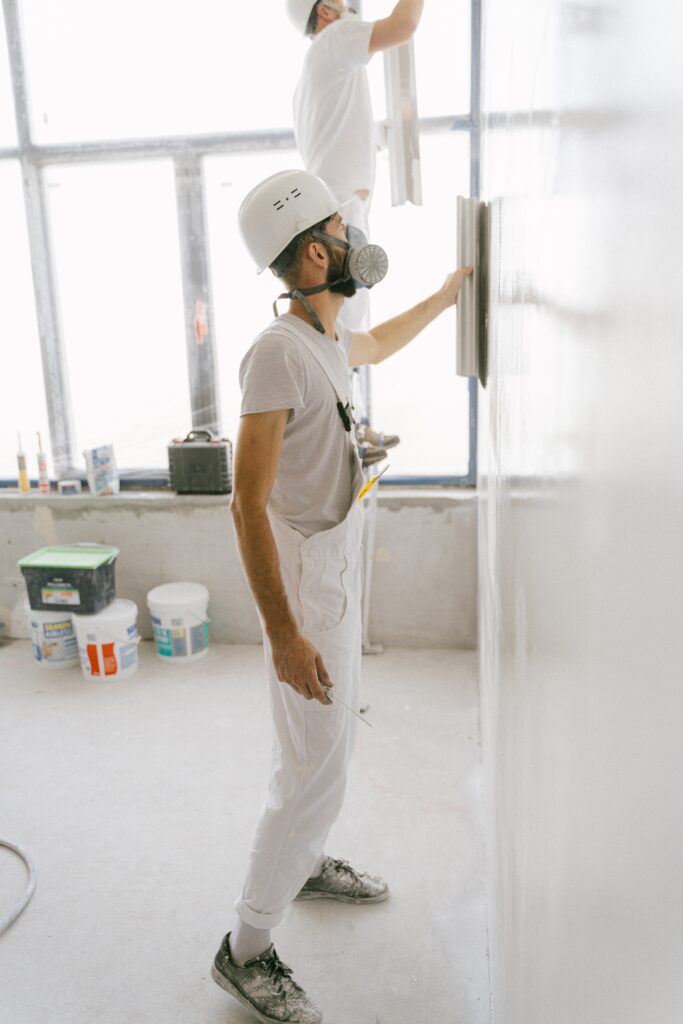 This is a contributed post and may contain affiliate links
A home that has been there for some time will always have some faults here and there. Usually, it will not always appear as new if you live in your home. If you want to sell it, consider upgrading. If you wish to make your home appealing to a potential buyer, there are a few things you can do. If you have a garden, you must bring it back to life. The primary reason for upgrading your home is to give an excellent impression to the buyers. It can be old, but you need to upgrade whatever you can to fit in the current market. Here are four easy steps to improve the value of your home before a sale.
Clean Your Home
Cleanliness is essential in all aspects of life. You can be surprised to lose a potential buyer due to a dirty compound or a stench. To position your home for sale, you must make sure everything is sparkling clean. Consider hiring professional cleaners to help you. Upholstery and rugs need professional cleaning, while tile and walls may need scrubbing depending on their condition. Your kitchen is the most resourceful room in the home, and you must clean it carefully, checking for any signs of pests that can quickly turn off a potential buyer.
Modernize Your Kitchen
If your kitchen is outdated, consider upgrading it to a modern state. Depending on your budget, you can change the sinks, add a dishwasher, new refrigerator, microwave, and other appliances. Fix all the kitchen cabinets. You can add a dining table in the kitchen if it is within your budget. Check any leakage and blocked drainage to ensure your kitchen is in good condition. Every improvement done to the kitchen will add some percentage to your property value.
Improve the Bathrooms
Cleaning the bathrooms is necessary to give a good impression to a buyer. In addition to cleaning, you can consider adding new appliances to the master bathroom. For example, a jacuzzi and an infrared sauna can be brilliant ideas. They will change the bathroom appearance entirely. Changing minor things like taps, sinks, mirrors, and lighting can make a massive difference in the bathroom's appearance. Fixing a solar heater can go a long way. A buyer is sure of a lower electricity bill in the future. If you do these minor and significant changes in the bathrooms, you can add a reasonable percentage to your property price.
Update Your Hardware
It is normal to have broken cabinet handles and lost door keys in your home. It is essential to fix the cabinet handle and if need be, replacing them is the best option. In the case of the doors, you will need to call a local locksmith to check the condition of the locks and repair where necessary. Consider changing the old-fashioned doors with the new ones in the market. Also, check to ensure all the windows are intact with no broken glasses. 
Buying a home is a lifetime investment to the buyer and if you plan to sell your home, make sure it is worth the price you demand. If you overlook the little things like cleaning, you will be surprised to have your home stuck in the market without anyone interested in buying it.