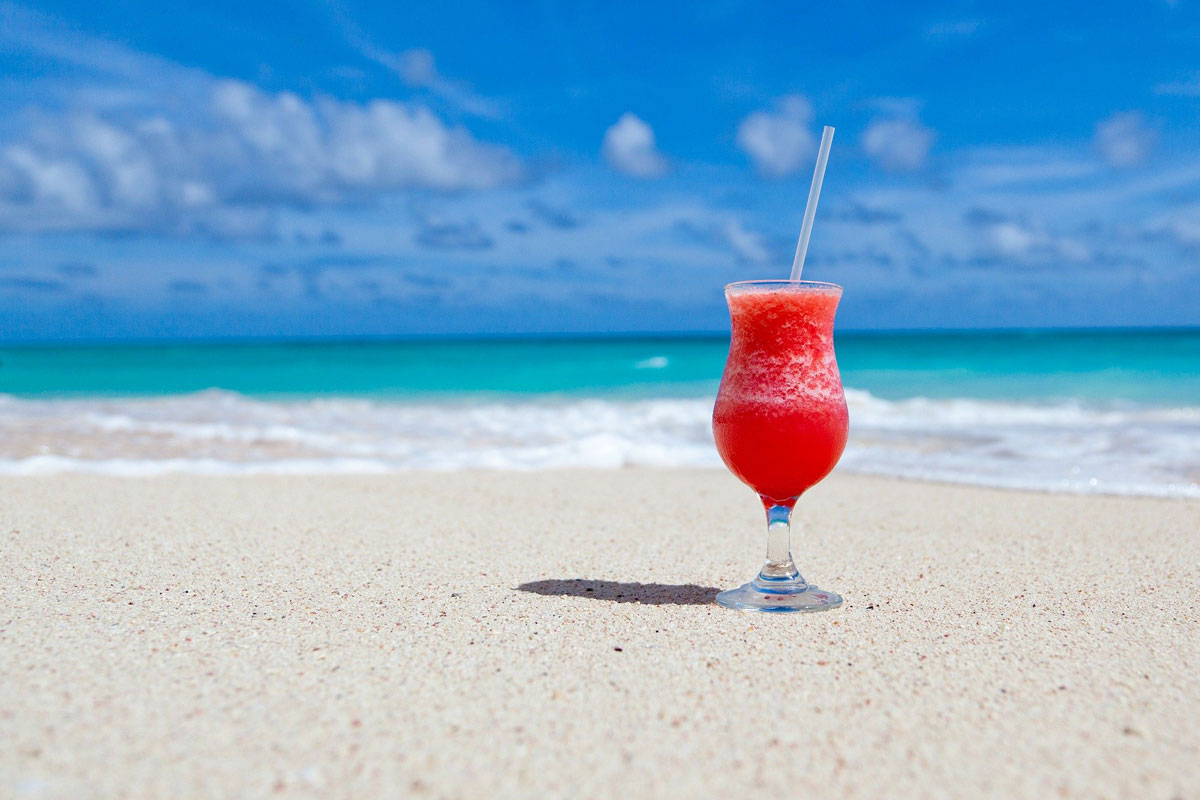 Dina Day! Singapore Saturday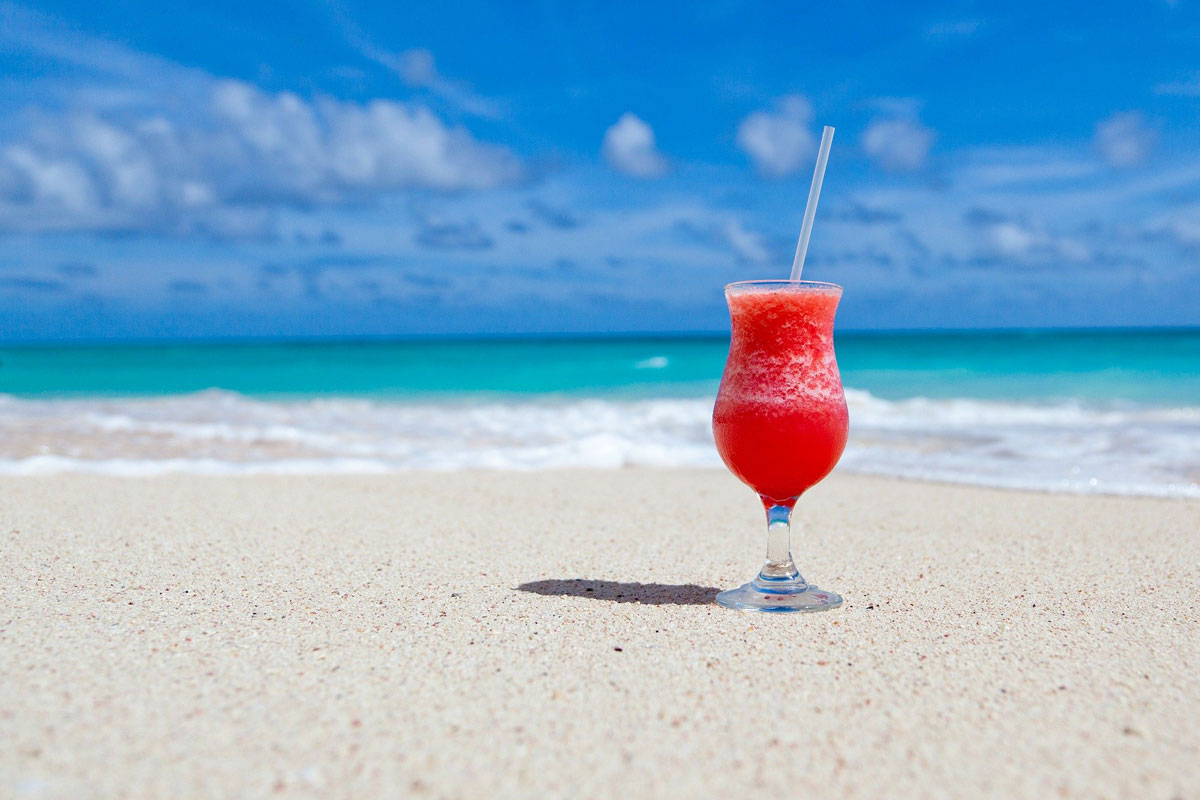 Good morning on this glorious sunny morning. Did you know that today is Singapore Saturday?
It is a recently developed festival sampling the delights of this tiny country. The celebrations begin early in the day but festival goers are invited to join in the fun at any time during the day. It's not unusual for the festival activities to continue into Sunday! Although it is small, Singapore is a rich cultural mix of people, activities, architecture and, of course, cocktails! I thought the Less-Stuff group could have its own mini festival. To that end, I have made a humungous jug of beautifully chilled Singapore Sling. Oh dear, I've just realised that if I try to pour you all a drink it will probably drown my poor iPad. 😔 No matter, we'll just carry on with the non-alcoholic version.
Adverts keep the site running
Adverts keep the site running
Ladies and Gentlemen, I give you (drumroll please 🥁 ), for today only (fanfare 🎺), the Less-Stuff Singapore Sling – otherwise known as slinging out the rubbish that has accumulated amongst your clutter! [You didn't think I was going to encourage drinking alcohol at this hour, did you? Oh! You did!?! Well, I'm sorry, I'm much too prim and proper… – oh dear, I can't keep a straight face while I type it. 🤪]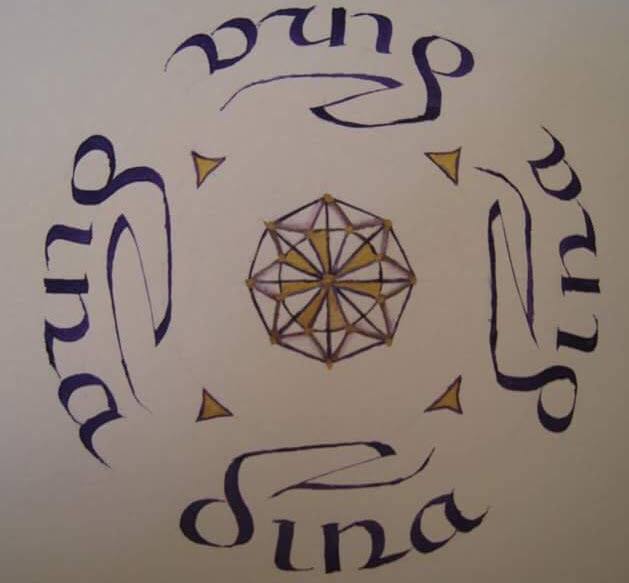 Dina was a member of the less-stuff community who, with her unusual sense of humour, has discovered a flair for writing amusing decluttering challenges, which we call 'Dina Days'. She died after a short illness but gave  me permission to put her words of wisdom on the website. I'm honoured to be able to keep her with us in this way. Lisa