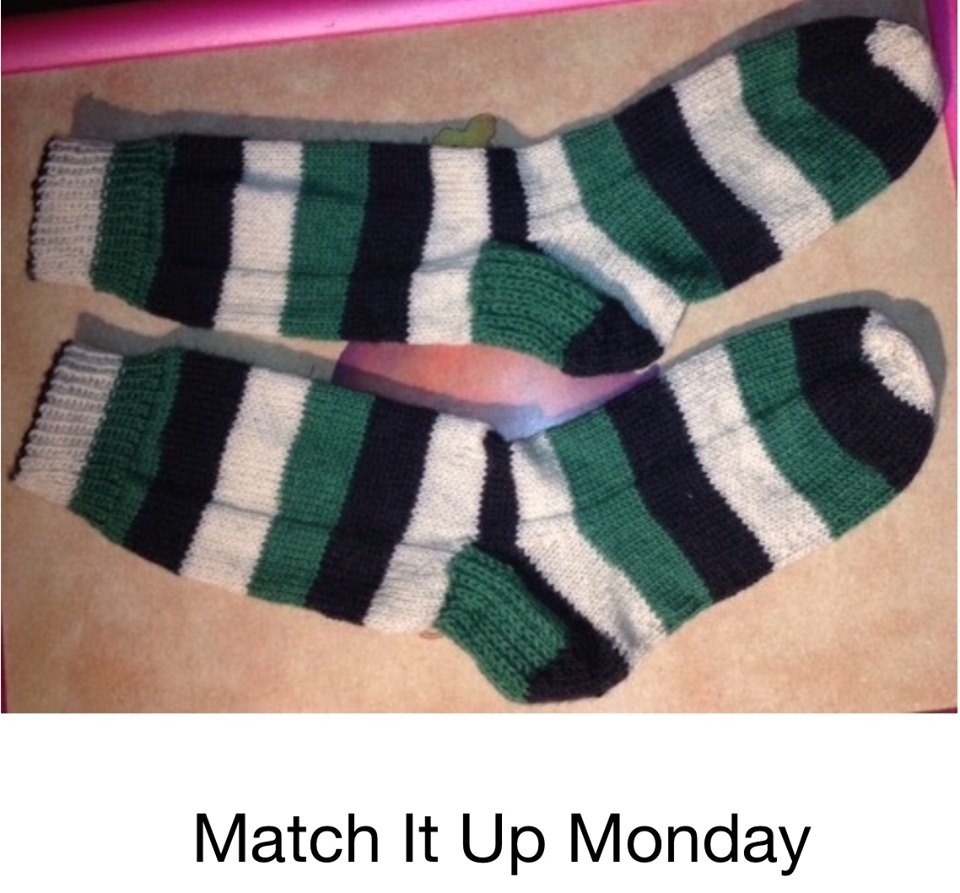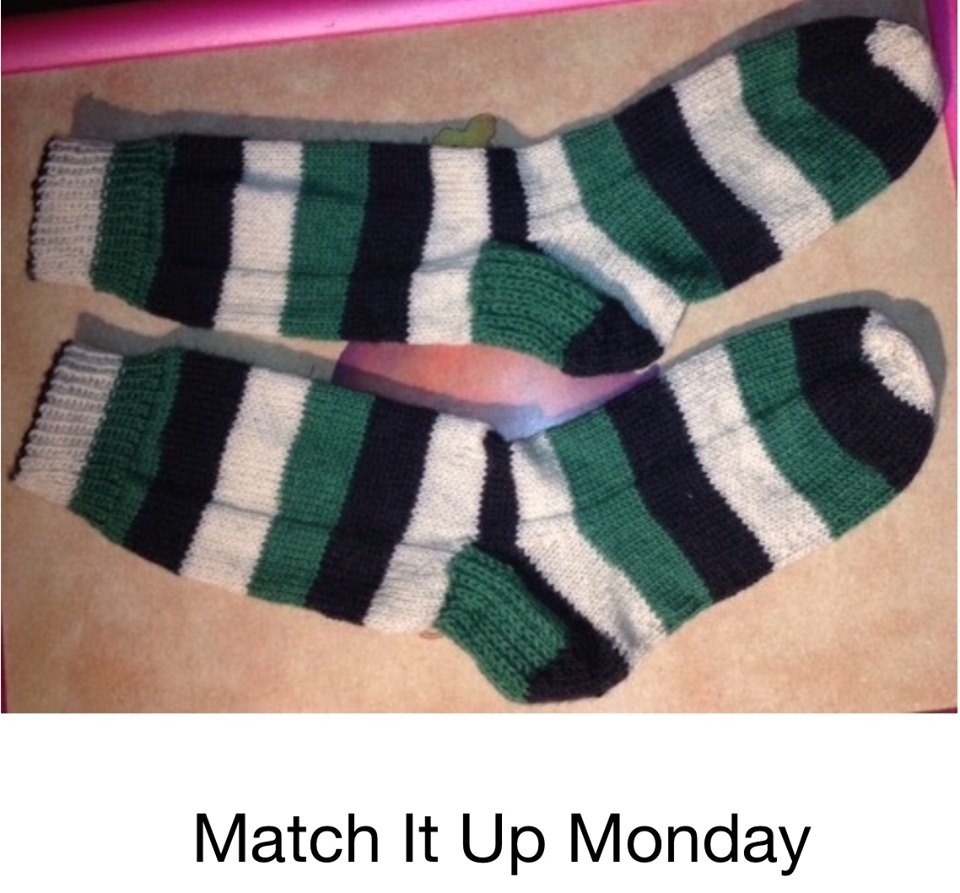 Good morning, everyone, and welcome to the start of a new week.
I have decluttered Bob Geldof and the rest of the Boomtown Rats so there shouldn't be anyone complaining that they "don't like Mondays"! (Have I mentioned that I'm good at spouting nonsense? ????????????) Today is Match It Up Monday. I thought this might be useful after all the decluttering you have done recently. So, all those odd socks you found, the crockery all around the house – especially if you have a teenager in the house – shoes, Scrabble tiles, will come into their own today because they should be put in their rightful places, alongside their matching pieces. OK?
On your marks, get set, GO! Do not pass GO; do not collect £200, do not prevaricate over a cup of tea or coffee.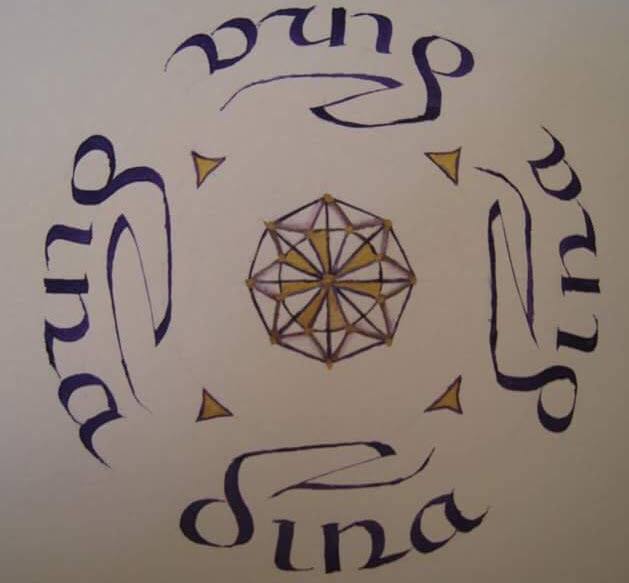 Dina was a member of the less-stuff community who, with her unusual sense of humour, has discovered a flair for writing amusing decluttering challenges, which we call 'Dina Days'. She died after a short illness but gave  me permission to put her words of wisdom on the website. I'm honoured to be able to keep her with us in this way. Lisa