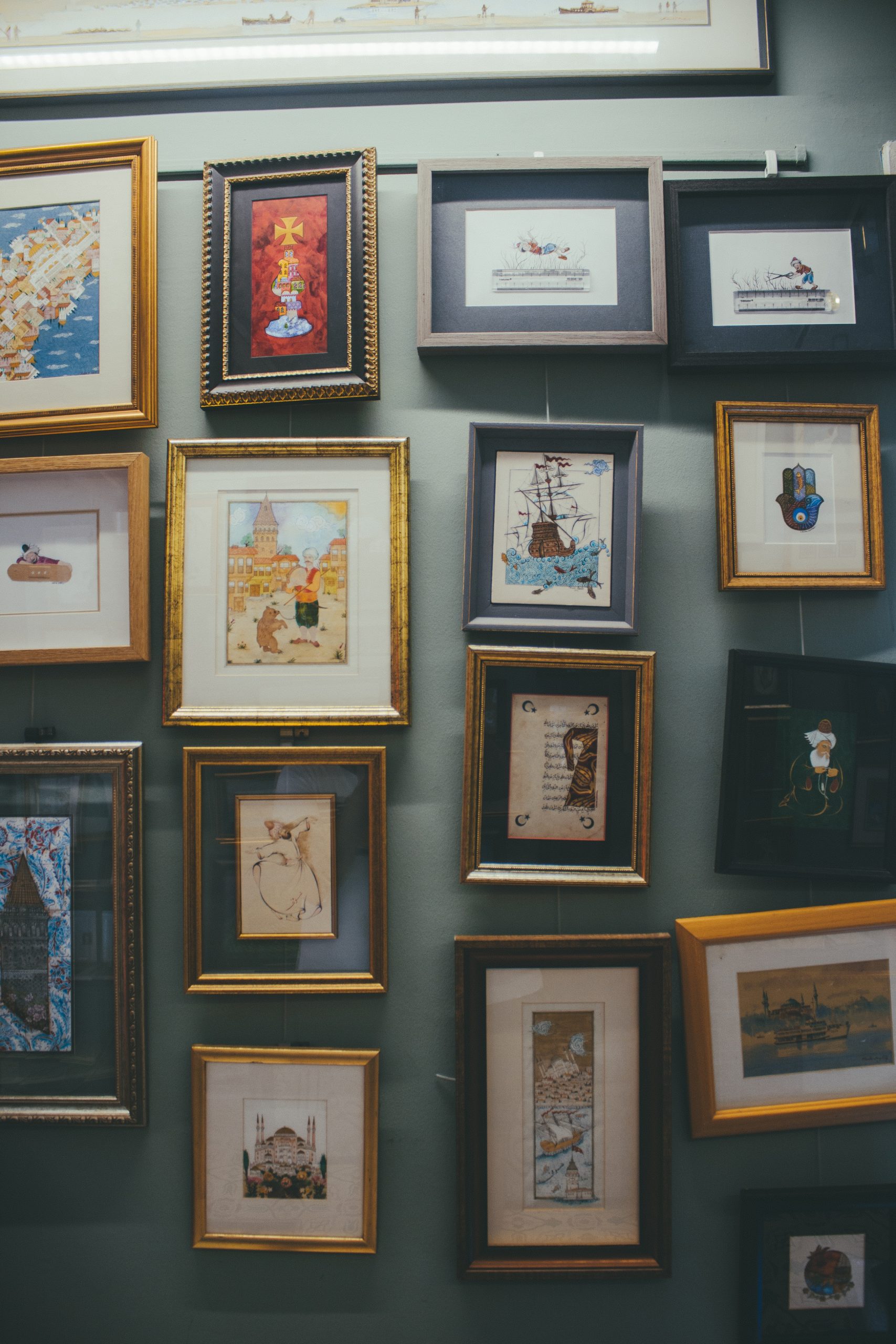 Are Your Walls Getting Cluttered?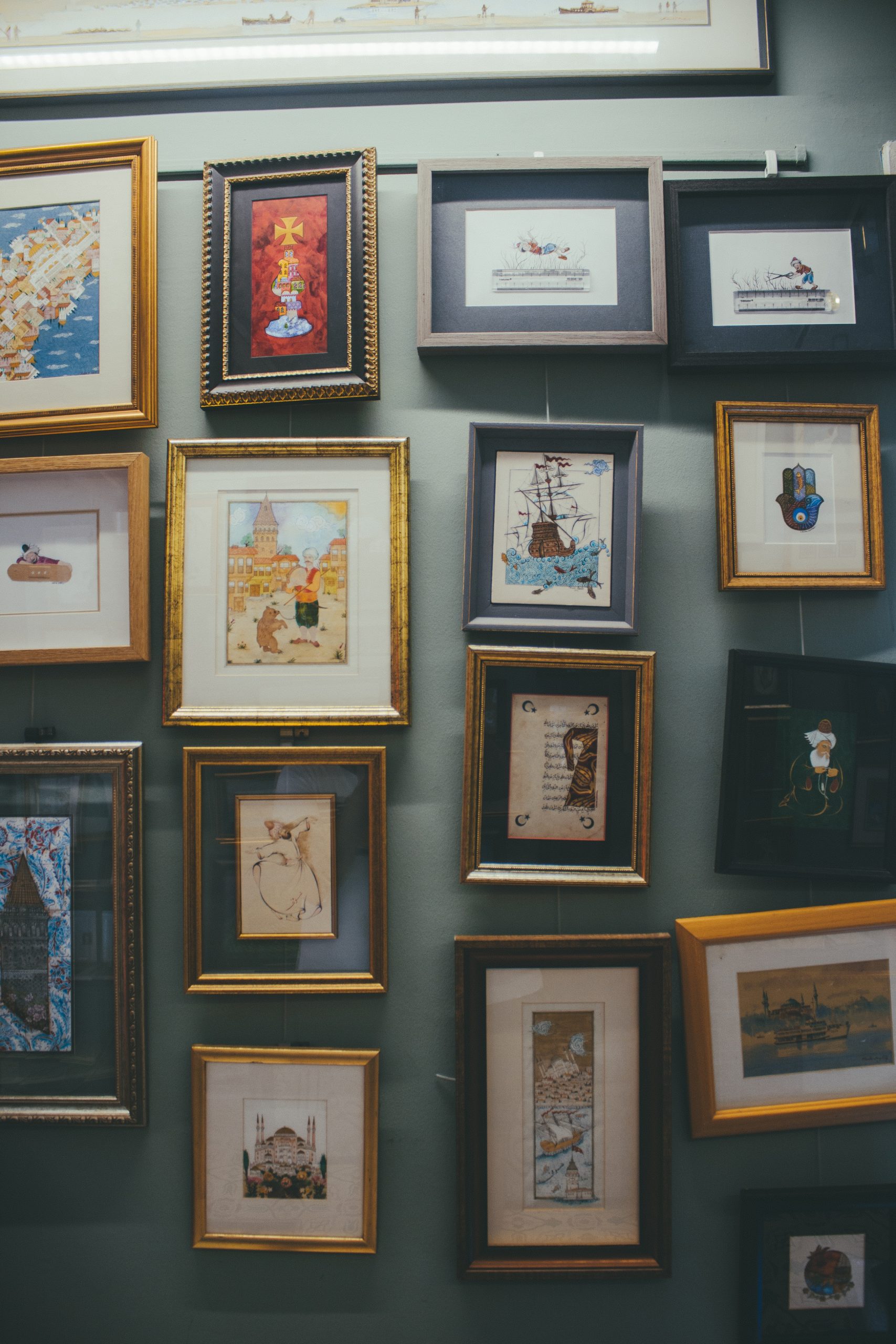 This is a contributed post and may contain affiliate links
Too much clutter on the walls can make a room feel smaller and less relaxing. Removing some of this clutter from your walls could help to bring a sense of peace to your room. Here are some of the items that commonly clutter up walls and how to use them more modestly.
Photographs
It can be comforting to be surrounded by the faces of people we love. But too many faces staring down at you will start to give a room the impression of being in a stadium. 
Photographs are best contained in clusters. This could include using multi-photo frames, a collage or simply arranging several single frames photographs into a cluster in the middle of the wall.
Plating a wall from top to bottom in photographs is overkill. However, it may work as an effective feature wall if all other walls are relatively bare.
Getting rid of physical photographs can be difficult – especially those for which you have no digital copies. Below are a few tips of decluttering photographs.
Make digital copies of any

old photos

that you don't have digital copies (you could scan them or photograph them). You'll then feel less guilty about removing the physical versions.

Focus on photographs that tell a story and capture special moments. Get rid of photographs of insignificant events or photographs with people who you don't have a strong connection to.

Consider photos that have been gifted to you – don't feel guilt of getting rid of these photographs, especially if you wouldn't have normally displayed them on your wall. 

Instead of opting for lots of multi photo frames, assemble photos into an album. This could be put in a public place such as the bathroom where guests can peruse through it. 
Artwork and ornaments
Artwork and ornaments should be used as focal pieces and should not be lost in a sea of objects. 
Try to concentrate on single items that create a statement. When buying clocks for your home, opt for unique and large clock designs. When choosing artwork, opt for large dramatic pieces. Hang these in the centre of your wall and allow space around them instead of surrounding them with paintings, mirrors and photographs.
As with photographs, it is possible to create busy feature walls in your home, so long as the other walls in the room are kept relatively bare. This could include a wall dedicated to paintings or a wall containing many souvenirs from your travels. 
Shelving and storage
Too many shelves and cabinets are certain to make a room feel claustrophobic. Resist placing shelving on every available wall – especially if you're using it solely to dump clutter.
The purpose of shelves is to store items, but it needs to be done in an organized manner. Unlike cabinets in which the contents are hidden, shelves put all your belongings on display – often drawing the eye to them. You should therefore focus on placing only items you're proud of on shelves, while storing them in an orderly manner (particularly important with books). It's worth taking the time to regularly declutter shelves.