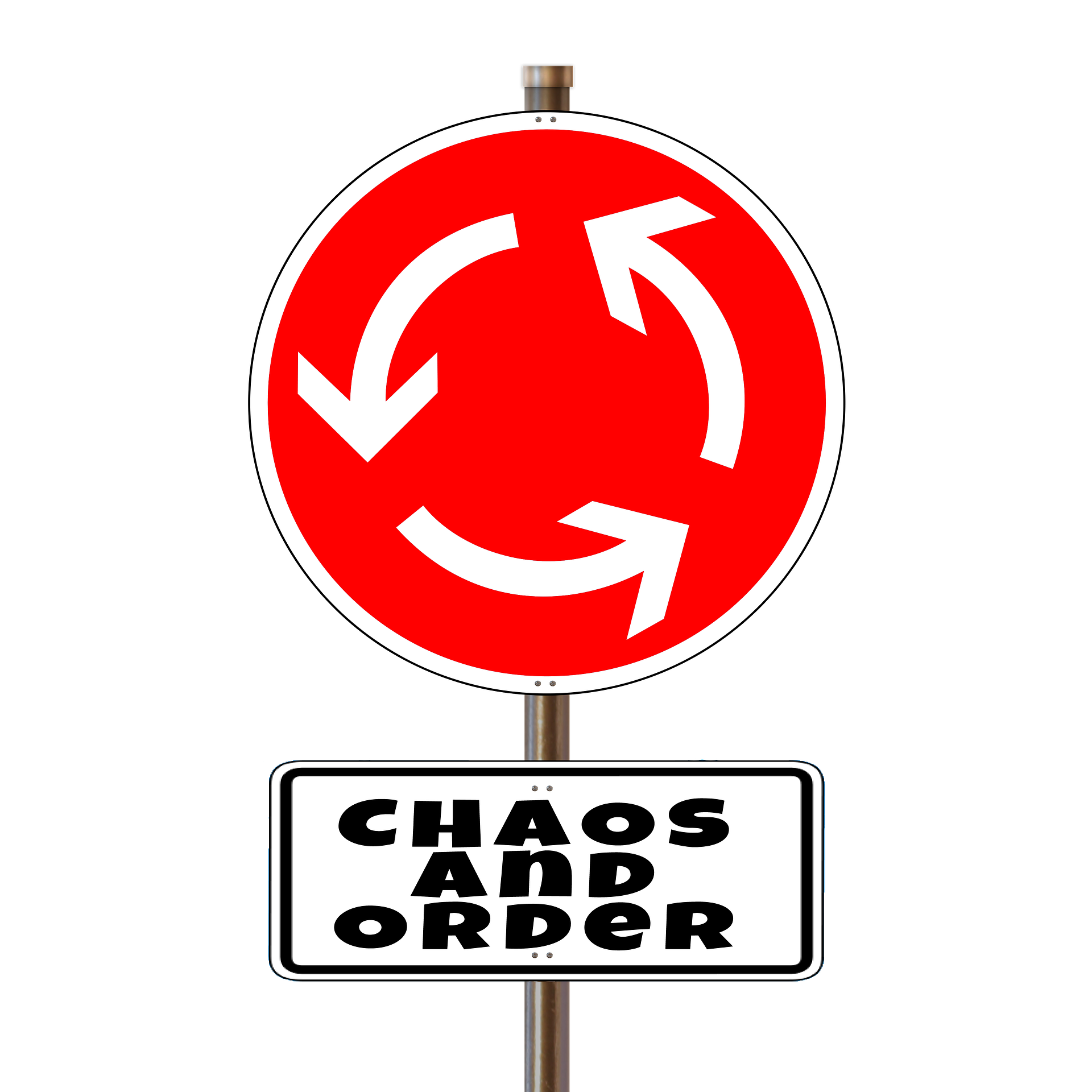 6 Smart Ways to Declutter Your Home this Spring
This is a contributed post and may contain affiliate links
Are you looking to live a life with less clutter? With the extra time we have staying indoors, spring is the perfect time to clear out the old stuff and make way for new things. Decluttering your home can be a stressful, tiring, and overwhelming task. However, it will make your home more comfortable and give it a new look.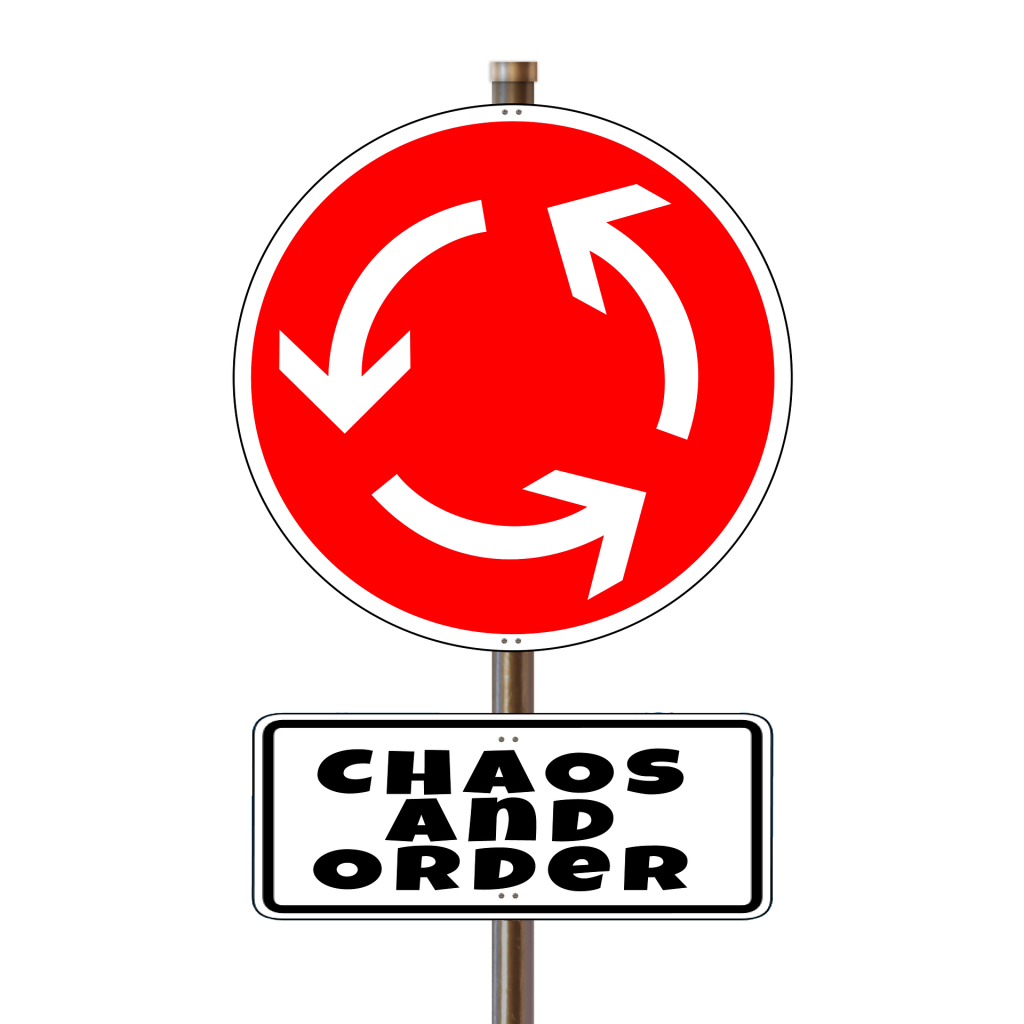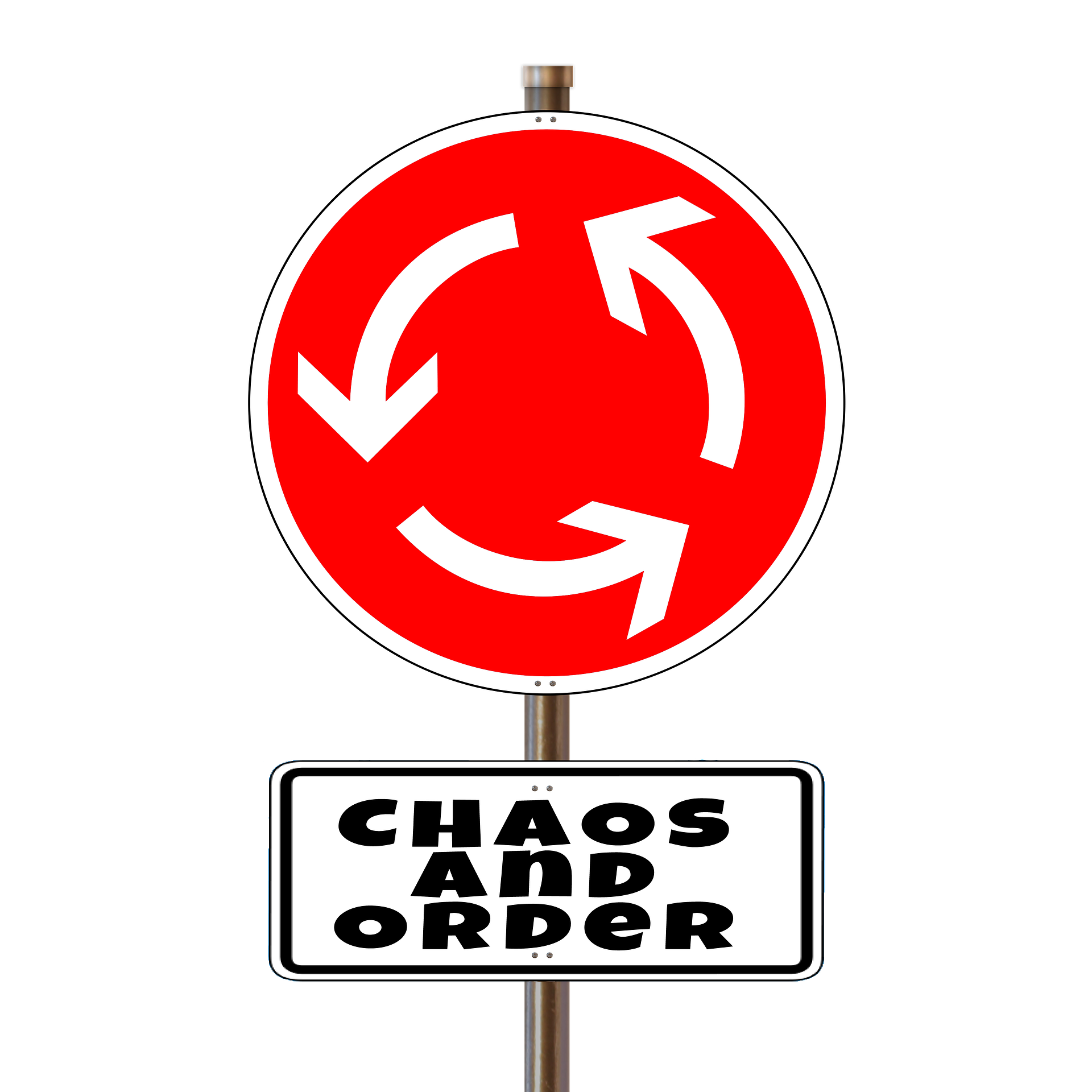 Below are a few ways on how to declutter your home this spring.
Walk around the home and come up with a plan
It's challenging to declutter your home when you have many rooms. Many things are left unseen, and it would take a different perspective from a friend to see what you don't need or what is wrongly placed. Ask your friend to come over, walk around every room, and create a checklist of all the things you need to throw away or donate and which items to move.
Clear as many things as possible room by room
Take note of all the empty storage containers that you have as they end up taking more space. Use them to store all items you will be clearing out. Consider using the three-to-six-months rule where you clear items that you haven't used within that period. For inherited items and things that are of sentimental value, start using them or consider giving them to people who would appreciate them.
Begin cleaning
Part of decluttering is getting down to thorough cleaning. Ensure you clean room by room after moving all the items, including furniture, instead of just cleaning underneath them. Shop for detergent or create your own using a DIY recipe to achieve a clean and clear space. Remember to dust windows and clean surfaces of any mounted items.
Rearrange furniture and items that you need
Now that you have a clear space in every room, consider its function and start rearranging furniture to suit your needs and those of your family. Think about particular aesthetics and organizational challenges that would affect your daily use of that space. Consider making a few tweaks and additions such as fine linens on your kitchen furniture to give it a new look.
Use storage smarts
Establish what you need to store and make storage space for it. Mount storage units in the bathroom to save on space, purchase storage baskets for laundry, and create extra storage space at the back of your cupboards and doors. If you have kids, designate different storage spaces for each of them and their toys. However, beware of purchasing unnecessary storage containers that will take up space.
Find new "homes" for what you don't need
Once you've cleared out items that you don't need and rearranged your home, don't store them in the garage. Allow your friends, neighbors, and colleagues to pick what they need and sell the rest. Also, you can donate items such as clothes and shoes to shelters.
Bottom Line
Add decluttering your home to your to-do list this spring. The most important step you can take is starting, and the rest will fall into place. Consider the purpose of every room, clear out the extras, and do a thorough cleaning. Rearrange your furniture and donate or sell what you don't need. To avoid cluttering again, you may want to use a re-cluttering checklist.