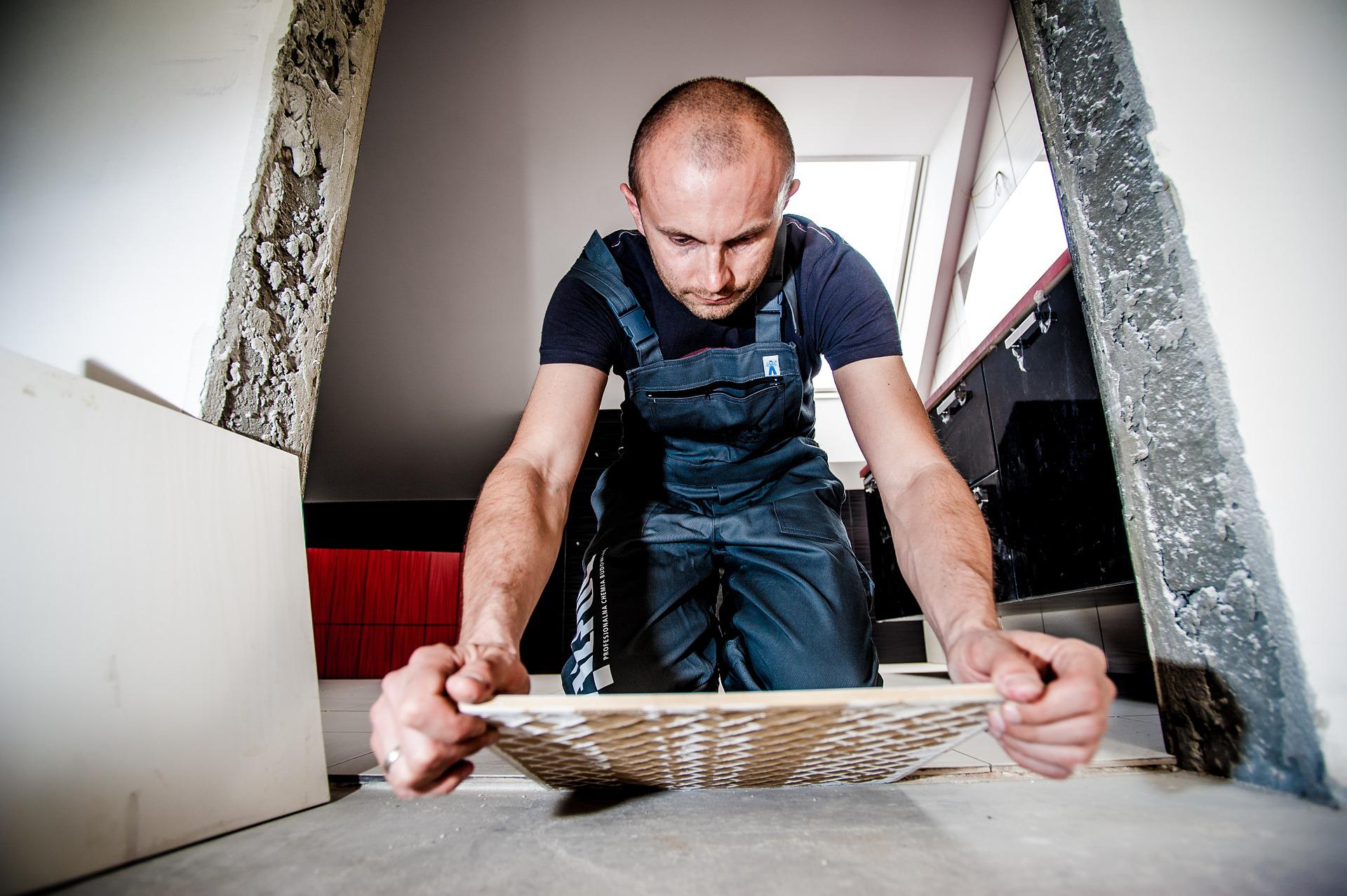 5 Areas Of External House Maintenance That Shouldn't Be Neglected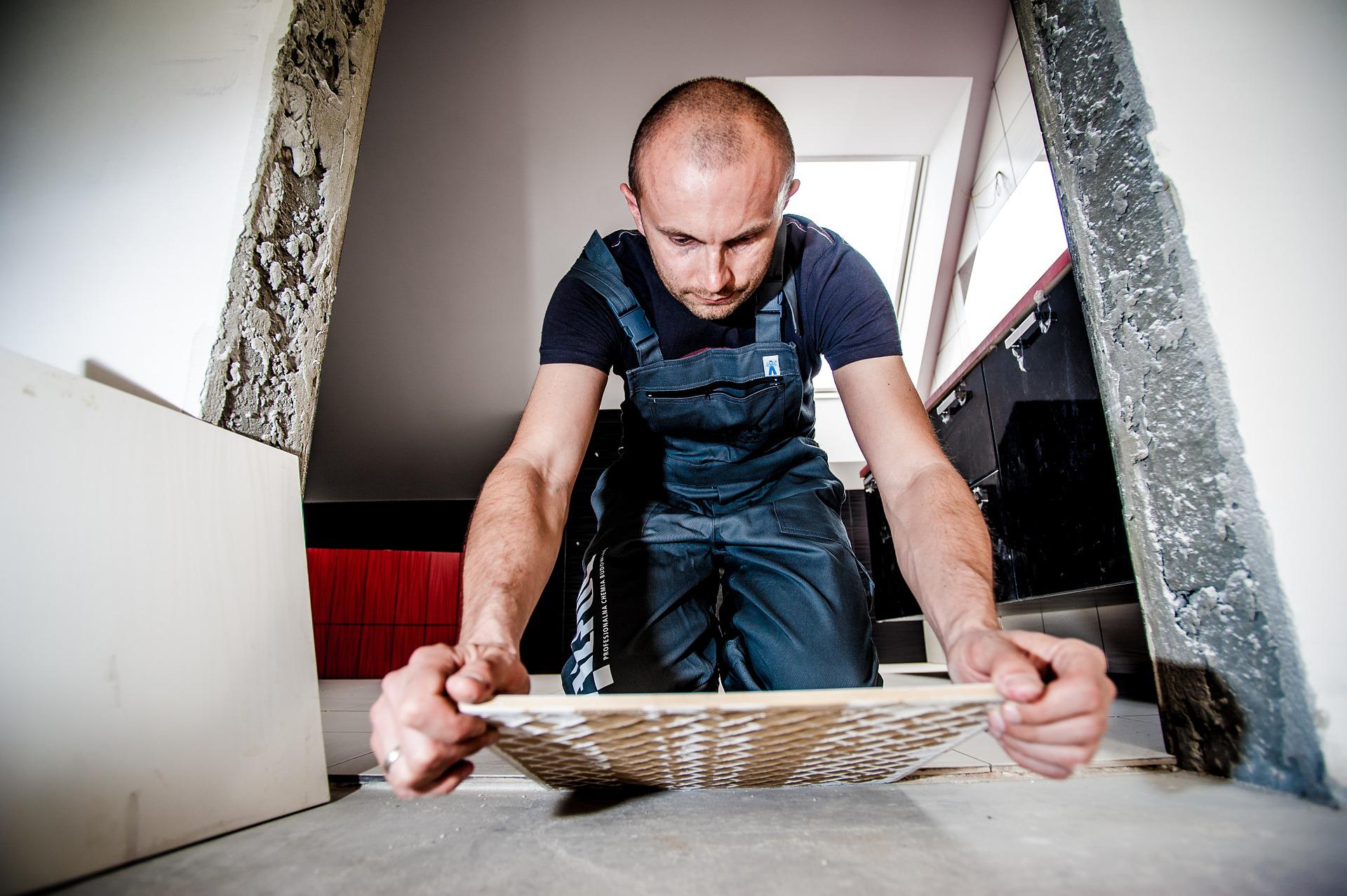 This is a contributed post and may contain affiliate links
It can be tempting to put off external maintenance of the house, especially in areas we don't see or think about regularly. But some areas shouldn't be neglected as doing so can cause significant headaches that are easily avoided. So, consider things like security, unseen internal damage, and energy efficiency when prioritising your maintenance needs.
Internal Damage
Neglecting maintenance to external areas of your house can lead to damage in hard-to-reach internal regions that you might overlook until too late. Shifted or damaged roof tiles can let water into the roof cavity, where damage from flooding to mould can occur. Similarly, damage to rain gutters around the roof's edge can allow water to ingress, with blockage by debris an additional concern. After storms, it's pertinent to inspect your roof for any potential damage and have the guttering cleaned yearly.
Security
The security of the building can be compromised if repairs and regular maintenance are ignored. Wear and tear occur on all moving parts over time, meaning latches, locks, and other fastenings can eventually become in danger of breaking. If these do break, it becomes easy for intruders to find their way into your home. The garage is a large opening into the house, meaning it's vital automatic garage door repairs are undertaken quickly to ensure the security of your property.
Overgrown Plants
Plants of all sizes can cause issues if they aren't kept in check. Overhanging trees can cause damage to fences and buildings as they grow and limbs become heavy. Or storm damage can make branches prone to breaking and becoming hazardous. Whereas bushes growing by houses can obscure windows, making them a security risk if they block views. Keeping bushes trimmed reduces this risk and keeps the plants healthy and looking their best.
Cracks In Walls
Subsidence and issues with the foundations can cause significant structural problems if left unchecked. Small cracks can occur as a new building settles; however, large cracks occurring in the external walls of a structure of any age can indicate more extensive problems. If you notice significantly sized cracks appearing in any of the walls of your house, inside or out, don't delay in having them checked by an expert. Waiting can add a high cost to repairs or even see the building become unliveable if the damage is bad enough.
You might even need to completely rethink the structure of your home if the cracks are foundation-related. Don't worry, most architects can help you come up with a better home design that prevents this problem in the future. It's a bit of an investment, but it will save lots of money as the years go by.
Windows
With energy prices steadily rising in recent years and further rises likely, the energy efficiency of homes is an ever-important consideration. As such, damage to double glazing or window fastenings can decrease energy efficiency in your home. Even a small hole in one of the panes in a double-glazed window can lead to significant heat loss, so if you notice any damage, have it checked promptly. As well as looking at your windows you should think about looking at your doors. Bi-folding doors have become a popular choice recently, this is because it helps to create an easy access point to your garden in the summer. Folding Doors 2 U have some great options.
Maintenance for the outside of your house isn't only about keeping the garden looking attractive but can save significant damage occurring and ensure the ongoing security of your home. Thus, it's essential to keep up with maintenance and not put things off because they're outside and out of mind.