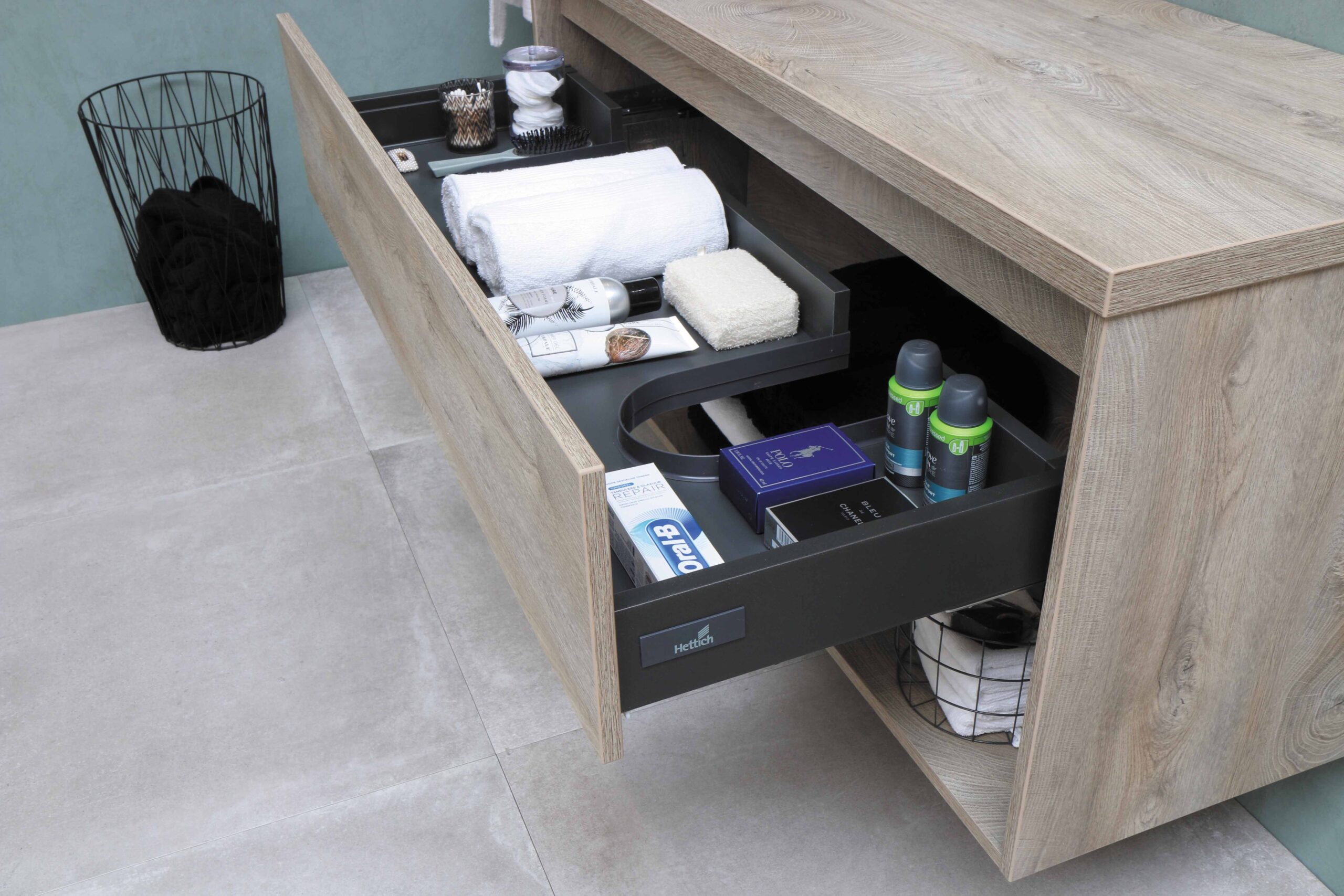 The Anatomy Of A Highly Organised Bathroom
If you own a bathroom (and you lead a busy family life), keeping it organized can be notoriously challenging. There's always so much clutter and so many things that you need to tidy. For many, it feels like a losing battle. 
In this post, we take a look at how you can reclaim control of your bathroom and keep it tidy. Take a look at these ideas: 
Add More Storage In Unexpected Places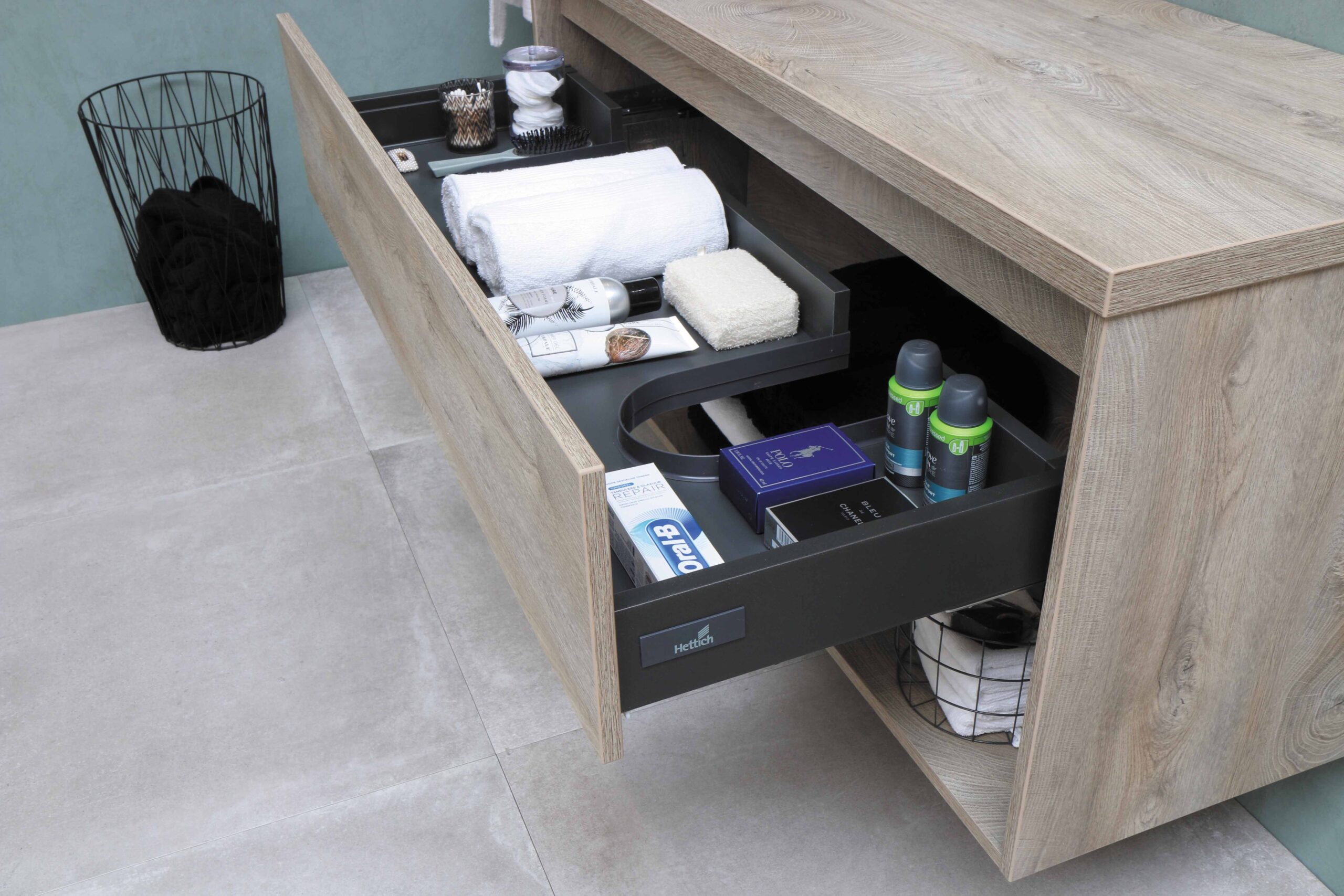 The more you can store bathroom items out of the way, the better off you'll be. If you can hide things like bins and store bits and pieces in storage above the door, then you can free up space for the more attractive elements in your bathroom, such as the bathtub, sink, and any mats you might want to put on the floor. 
Reduce Your Reliance On Tiles
Tiles can look great in a bathroom, but they also take a lot of maintenance, thanks to mold-related grout issues. What's more, they can be expensive to install, particularly during a renovation. 
Highly organized bathrooms often avoid tiles. Instead, they use virtually maintenance free bathroom wall panels instead. These essentially clip onto the wall and provide a waterproof barrier that keeps everything dry behind it. 
Keep Extra Toilet Paper Within Arm's Length
You don't want guests to run out of toilet paper while they're in the bathroom. In fact, it's not a pleasant experience for anyone. 
For that reason, always keep plenty of toilet paper within reach. The best way to do this is to use a roll stand. Here, you can stack multiple rolls on top of each other in a column so that you only need to replace them once every couple of months or so. 
You can also keep spare rolls in your cabinet cupboard, stacked neatly out of the way.  
Clear Your Surfaces
Nothing is worse than random toiletries cluttering up the surfaces in your bathroom. No matter how you try to arrange them, they never look quite right. 
If you can, tuck your toothpastes, toothbrushes and shaving foam cans out of the way. Also, buy purpose-built soap and hand conditioner dispensers so that you can eliminate any ugly bars of soap or branded dispensers. 
Use One Or Two Decorative Objects
Nothing is wrong with using one or two decorative objects in your bathroom, but adding more than three is asking for trouble (unless you happen to have a lot of space). Candles, flowers, shells and sea sponges are all great ideas, but they can make your bathroom look untidy if you are not careful. 
Get Rid Of Anything You Don't Need
Take a look around your bathroom and ask yourself whether there is anything you don't need right now. Be honest with yourself. If you don't need five bottles of conditioner, don't keep them in the bathroom. Declutter your medicine cabinet and remove any potions you haven't used for the last year or so. Remember, you can always store them out of the way in the attic and retrieve them if you need them.