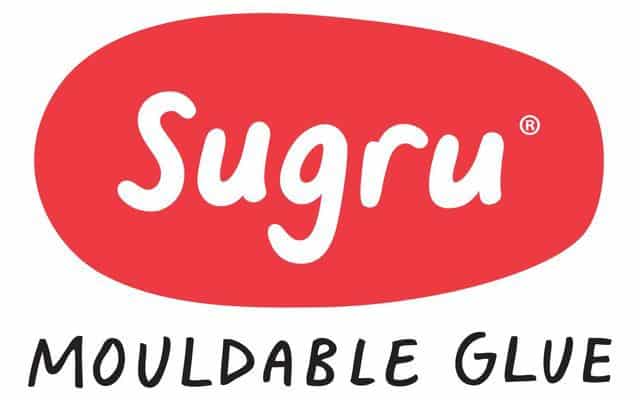 Sugru is wonderful rubber stuff that sticks to almost everything. I used it to do a gorgeous visible mend on a teapot but it is heat, cold and water resistant so the options are endless.
Either you fix for creativity, for adventure and self-discovery or fix for the planet, there is a Sugru story for you.
Buy Sugru
Disclosure – this is an affiliate link, I will get a little commission if you buy through it.