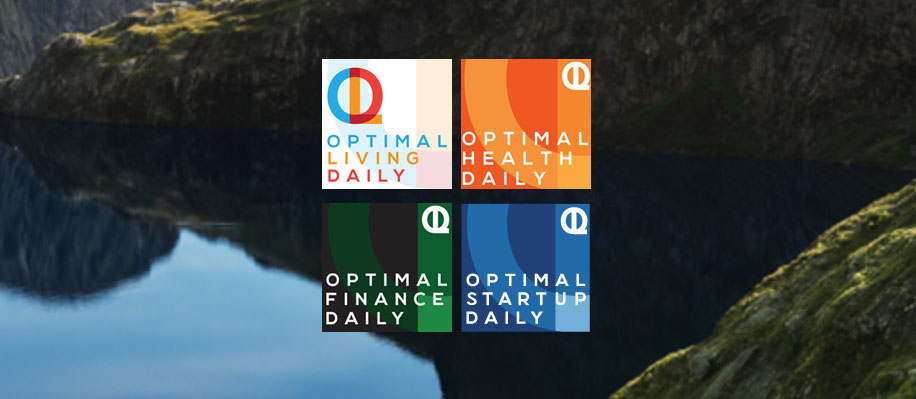 Optimal Living Daily – little podcasts with lots of useful info
In a nutshell – Optimal Living Daily is a series of podcasts about productivity, health, finance and business. They saves you the bother of hunting out the very best authors who are read daily in short bursts.
If you are at all interested in learning new ways to manage your time and life better, then I totally recommend the OLD podcasts series. Justin Malik started the first podcast as a way to get over his fear of public speaking. Almost 2 years on, that one podcast has grown into 4, each with a different reader. The podcasts are short, all under 15 minutes and I've been introduced to many topics and authors I might have missed otherwise.
Some of the podcasts are split into 2 to keep the length down, but generally you don't need to start at a certain place, they are non sequential.
You don't need a smartphone to listen to the podcasts
You can listen to the OLD podcasts via an app on your phone or tablet or online. There are full instructions on the website, but to save you the bother and to give you a taste of what OLD has to offer, here are some I've found useful.
OLD delivers the important stuff
Listing to short excerpts of blog posts and books has saved me so much time. I'm always on the hunt for ways to improve my working practice (in real life I'm a self employed graphic and website designer) and looking for new ideas to add to the gentle decluttering and simple living ethos of less-stuff.
The OLD Podcasts don't mess around with click bait and fake promises. What you see really is what you get.
Disclosure – I have not been paid in any way to write this post. I'm giving the OLD Podcast series a glowing review because I think they are wonderful and I really appreciate the time and effort that goes into making them.