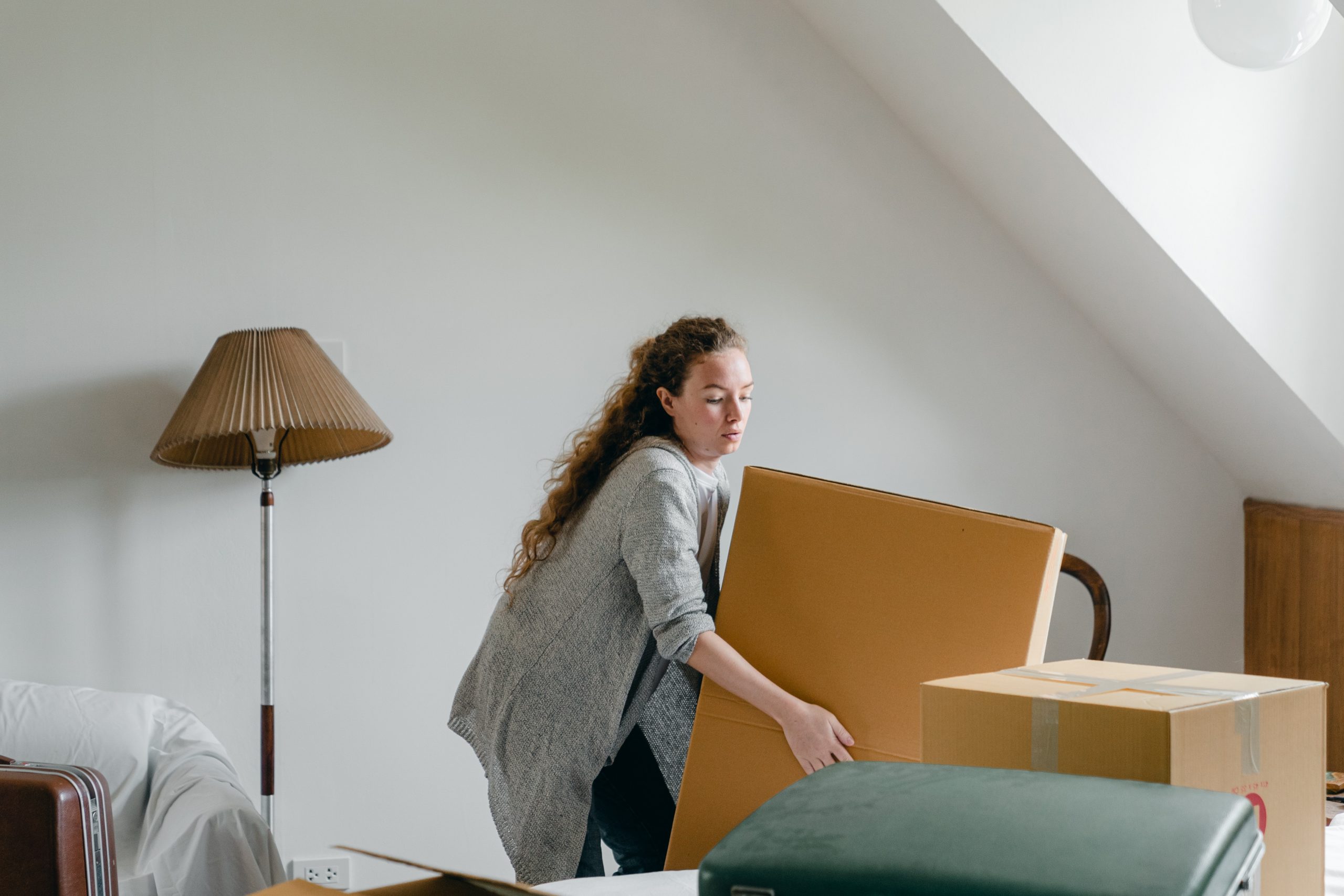 How To Utilise Space At Home
Far too many homeowners feel cramped and confined inside their property, longing for a much bigger space to accommodate their ever evolving needs. However, shelling out for a new larger home upgrade is often off the cards, and this leaves you with the question, 'how do I utilise the space I have?'. Luckily, there are several different steps that you can follow which might just be the perfect solution for your property problems! So, if you want to find out more about how you can properly utilise the space inside your home, then read on for some of the best tips and tricks that you can make the most of today.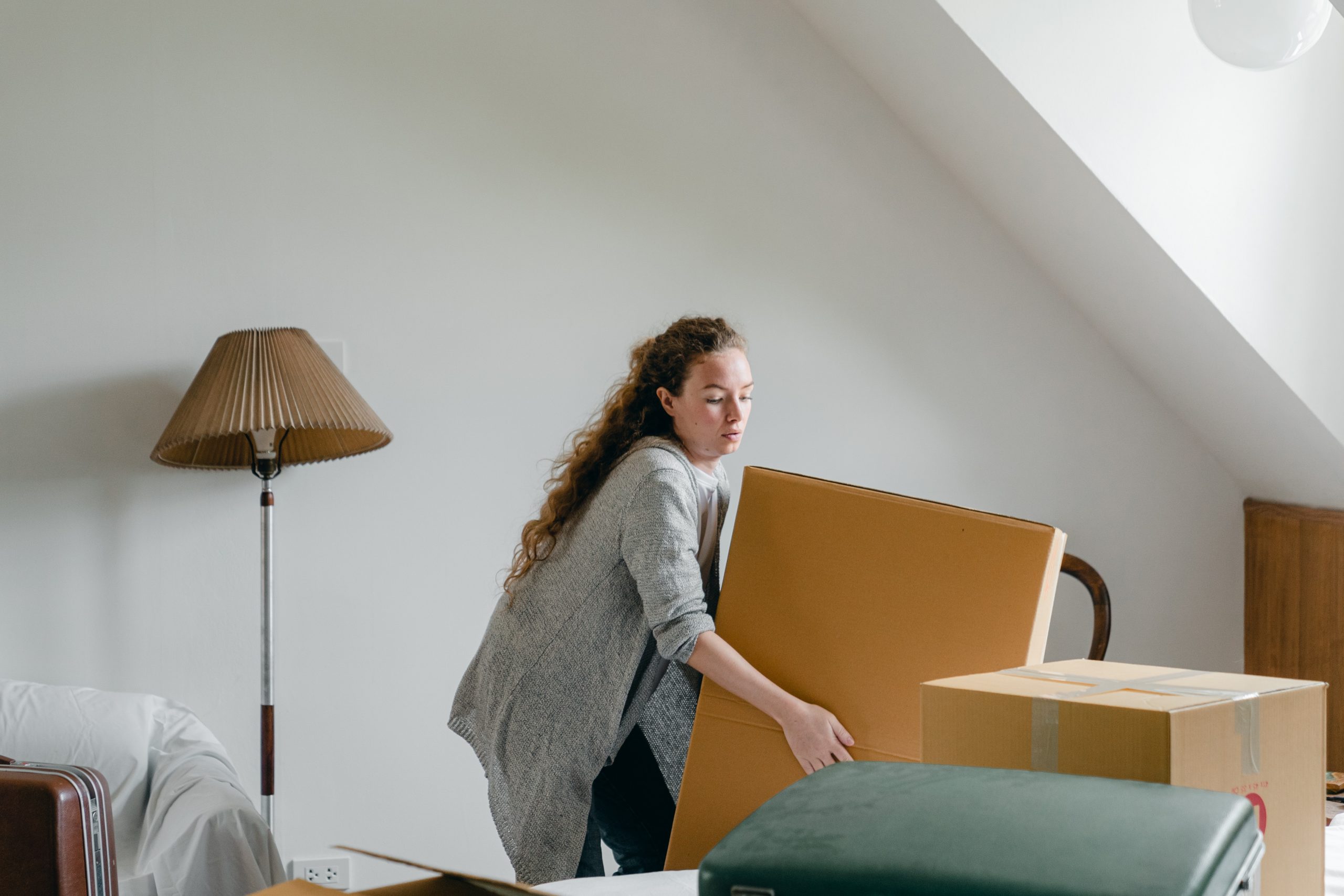 Photo by Ketut Subiyanto from Pexels
Get Organised 
Getting yourself organised amongst piles of 'stuff' can seem like an almost impossible task, but there are many different routes that can be taken to achieve the ideal result. Tidying and maintaining order inside your home will not only create more space, but also help you to feel more focused and calm at the same time. Find some free time and commit a couple of days to decluttering your home, getting rid of items which you do not use by either selling them, giving them to charity or disposing of them appropriately. It's a good idea to invest in some efficient storage units, as there are many products which contain several uses to help you make the most of the space available. For example, you might consider buying a storage bench that works as a comfy seat at the same time, or utilise floor to ceiling cupboards to maximise space. The more an item gets used the more accessible it needs to be, so bear this in mind when organising your home. Things like Christmas decorations can sit happily at the very back of your cupboard space, whilst children's toys need to be on hand to grab at any time. 
Consider Converting & Extensions
Rather than investing in a whole new property, why not spend a little money on your current home to make some beneficial changes? Converting unused space or adding an extension to your house will give much more room to use at a far more reasonable price than upgrading your entire home! One of the most common projects involves converting your loft space into an extra bedroom or living space, and you can find out more about how easy the process can be by doing a quick search online. Alternatively, building an extension attached to your property is a great way to increase space, as you can even go as far as including 2 stories. Always search for a reputable building company before starting any work, as you must make sure your family (and your finances) are safe throughout the process.
Utilising space at home has never been so simple when you are able to make the most of the top tips and tricks detailed above! There's no need to start searching for a new house when you follow these amazing handy hacks.