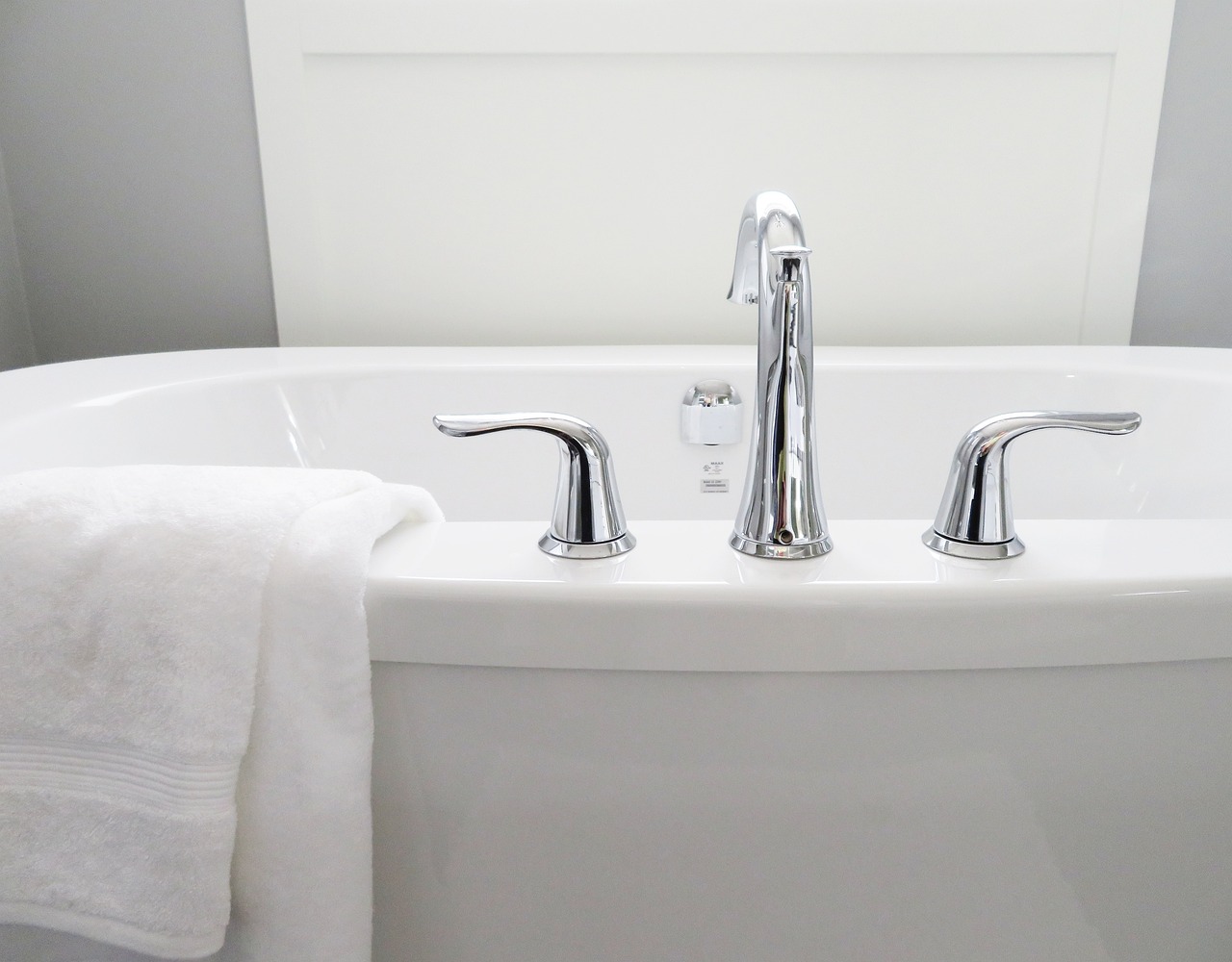 How to Redesign Your Bathroom
This is a contributed post and may contain affiliate links
The humble bathroom is one of the more overlooked rooms in the home, where renovation and refurbishment is concerned. Renovating a kitchen or living space is a much more rewarding endeavour in the short-to-medium term, but spending some time bringing your bathroom up to speed can have amazing long-term impacts. It is also the case that a renovated bathroom could improve the value of your home! If you're considering a redesign, where should you start?
Style
The best place for you to start when considering a complete bathroom overhaul is with your own sense of style. What exactly are you hoping to achieve with your refurb, and what do you want to see in a finished bathroom space?
This is your opportunity to explore design aesthetics that you might not otherwise, or to consider bold style choices above and beyond the white tiles and wall paint. You might like to lean into biophilic design, inviting natural colours and flora into the space to create a calming environment; alternatively, you might skew towards minimal, with sleek surfaces and enough space to think. Now is the time to settle on your ideal style.
Planning
With some basic ideas for style and aesthetic in mind, you can turn your mind to more logistical planning. The planning stage covers everything from finalising your finished bathroom plan to securing materials and professional assistance in completing your project. You might be aiming to do as much of your bathroom as possible in a DIY fashion, but plumbing and electrics should nonetheless be left to the experts.
Design
Here, we'll talk more specifically about the decisions you might make in order to achieve your ideal style. For one, you might be planning to tile your floors and walls; what tiles should you pick? For that natural, biophilic feel, stone textures can be a wonderful bedrock on which to build colour and texture. For minimal environments, block colours and geometric patterns are de rigeur.
You might also be considering a switch-up of your fixtures and fittings. A new toilet and sink set can completely redefine the space for you, even if only with regard to size. It's not just the porcelain itself, though; the fittings thereon can inform your style well. Vintage brass faucets bring a vintage charm, while even the provision of shiny soft-close toilet seats can add a sense of quality and calm in the space.
Accessories
Finally, there are the accessories and accoutrements to consider. With permanent fixtures and fittings sorted, you can turn to accessorising with the likes of towel holders, quality toilet brushes and even furnishings like shelving. A stand-alone bamboo shelving unit could withstand the humidity, while adding natural texture and providing useful surfaces for everything from plants to magazines.