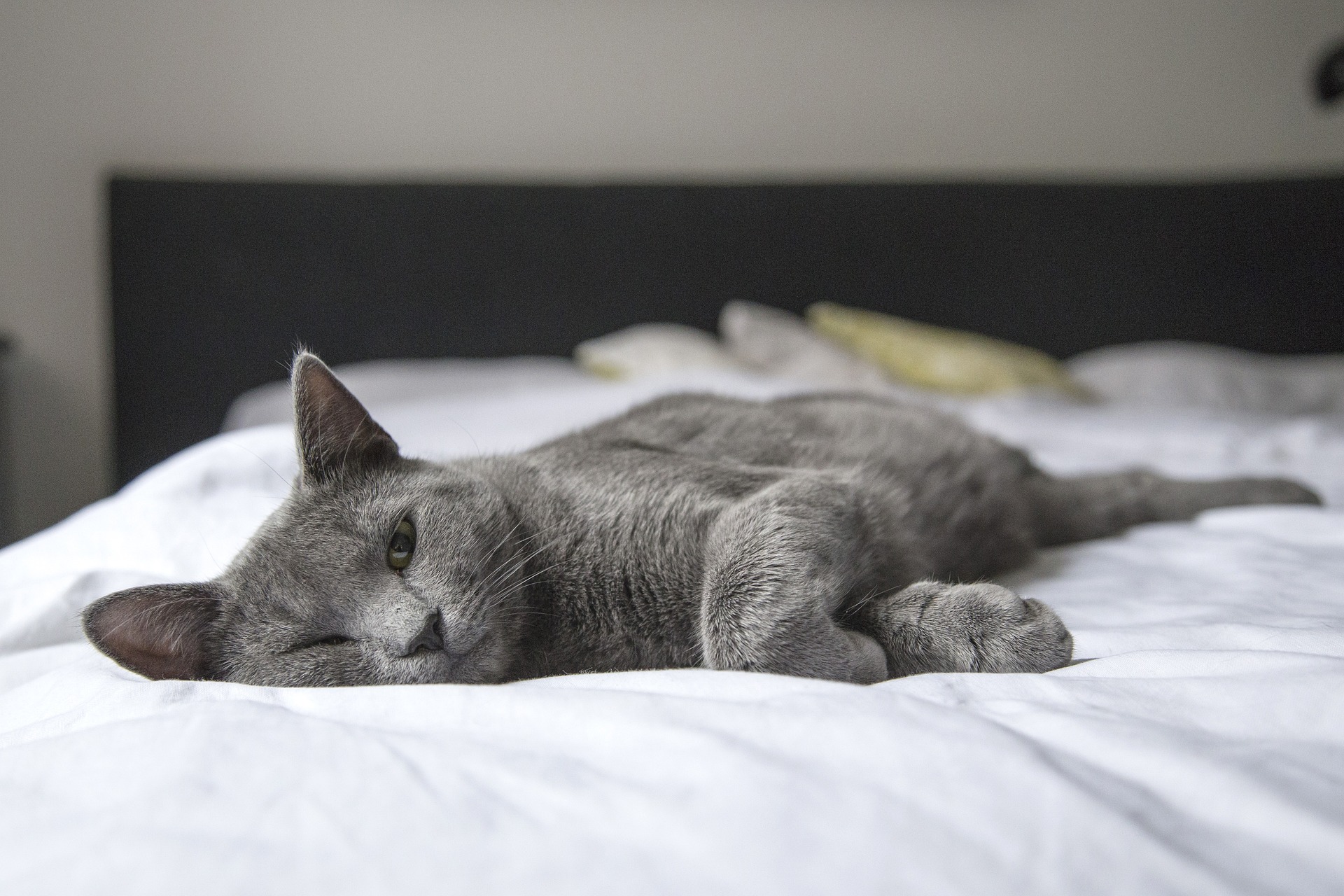 How to free up additional space in your bedroom
This is a contributed post and may contain affiliate links
When it comes to living spaces, your bedroom is your own personal haven. Whether it's big or small, it's important to utilise this room and keep it tidy. For many of us, our bedrooms are an extension of ourselves and the only place we can get time on our own in a full house.
Decluttering your space is crucial for creating a stress-free environment. Thankfully, there are lots of easy ways to make your small bedroom feel bigger and calmer whilst also efficiently storing away your belongings.
Custom-made furniture
Furnishing your home with bespoke furniture not only has a positive impact on the environment but also allows you to choose the style colour and style of your pieces. Fitted wardrobes are a great way of saving space in your bedroom. By having your furniture fit in a tight corner or against the awkward slant of a roof, you are fully utilising the available space and installing a handy storage solution at the same time.
Fitted furniture can also add value to a house, as it gives potential buyers one less thing to think about and improves the overall aesthetic of the home.
Utilise multi-purpose furniture
In order to reduce the amount of furniture you need in your bedroom, fully utilise all the pieces you have already. For example, your desk can be used as a workstation and a vanity table. All it needs is a drawer to store away the things you're not using.
Don't be afraid to store things on top of your furniture too. With high cupboards, you can easily store away items without them being too visible.
Beds with added storage solutions are also a great investment. Certain types come with drawers built in, and even if you get a high-standing bed, you can store boxes under your bed for maximum convenience. Out of sight, out of mind!
Floating wall shelves
Perfect for small bedrooms, floating wall shelves take up no space whilst also utilising areas of your room that would be wasted otherwise. These shelves will help to declutter your room, allowing you to display homeware and personal items, making the atmosphere of the room cosier and more homely. Have fun with hanging plants, cute displays and a bundle of fairy lights. This is especially snug if your floating shelf is in a corner or directly above your bed. They're the perfect place to add a splash of personality.
Think about what you actually need in your bedroom
Let's face it, we all have too much stuff, but some of it can be stored elsewhere if you don't need it on a daily basis. If you're drowning under the sheer amount of clothes that you have, consider storing your clothes according to the season and keeping chunky shoes in the porch or coat area. The same applies to any books you aren't reading!