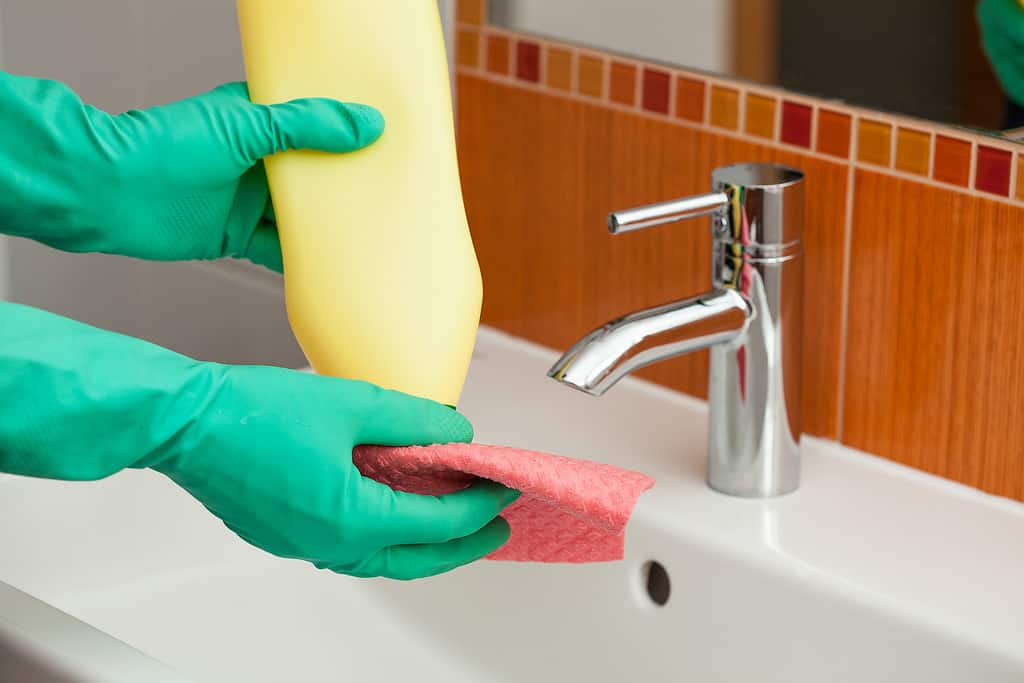 Got No Time To Clean Your Home?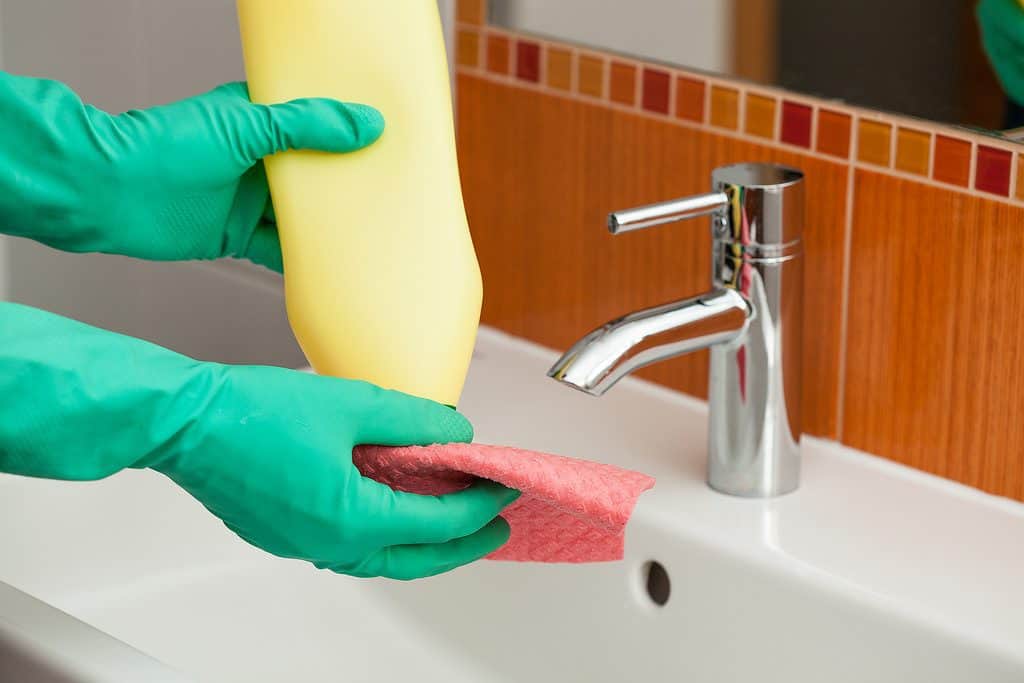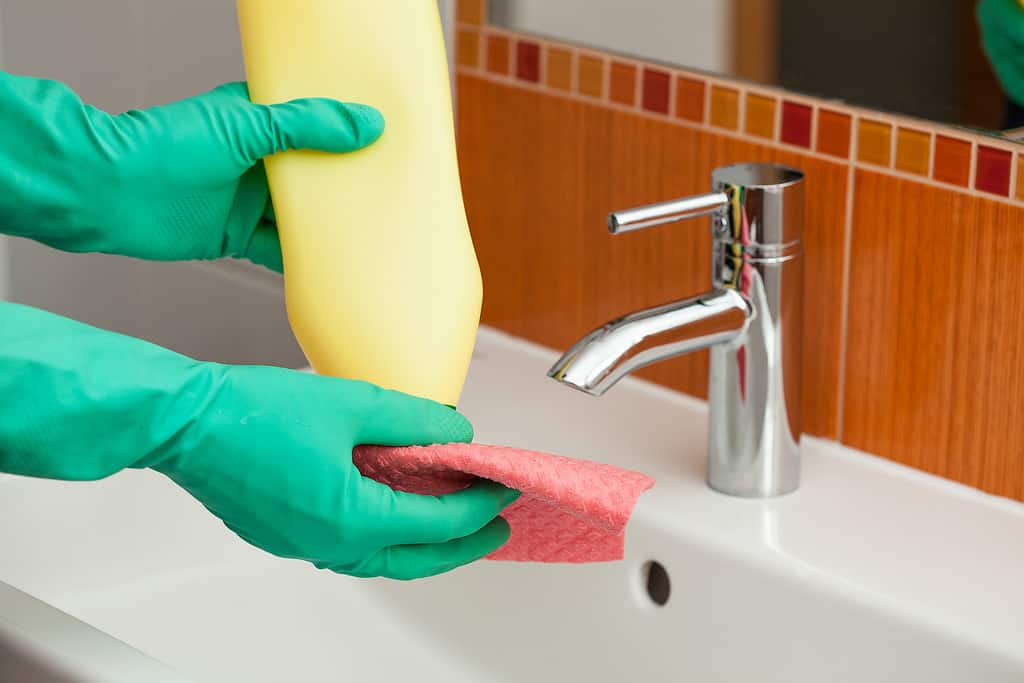 This is a contributed post and may contain affiliate links
Keeping on top of cleaning can be difficult when you lead a busy life. You may have a full-time job that takes up most of your time or kids to look after or other responsibilities that always seem to take priority over cleaning. Whatever the case, it's still possible to get these cleaning duties done. Here are just a few ways to keep your home clean when you have little free time to do it.
Create a cleaning schedule
Creating a weekly schedule of small tasks each day could help you to keep on top of cleaning. Rather than struggling to find time to take on the mammoth task of deep-cleaning the bathroom, why not dedicate a small amount of time each day to a small cleaning task within this room such as cleaning the toilet, cleaning the bathtub and scrubbing the tiles. Make sure that you're also scheduling in regular cleaning jobs such as washing up dishes and hoovering.
Hire a helping hand
Getting outside help could allow you to keep on top of cleaning. You may be able to call upon the help of a domestic placement agency to help clean your home thoroughly if you've got the money. Alternatively, you could hire people to take care of the children for you so that you can dedicate some time to thoroughly cleaning your house yourself. You may even be able to rely on friends and family members for free, whether it's babysitting or helping you to clean up when you're clearly struggling to find time.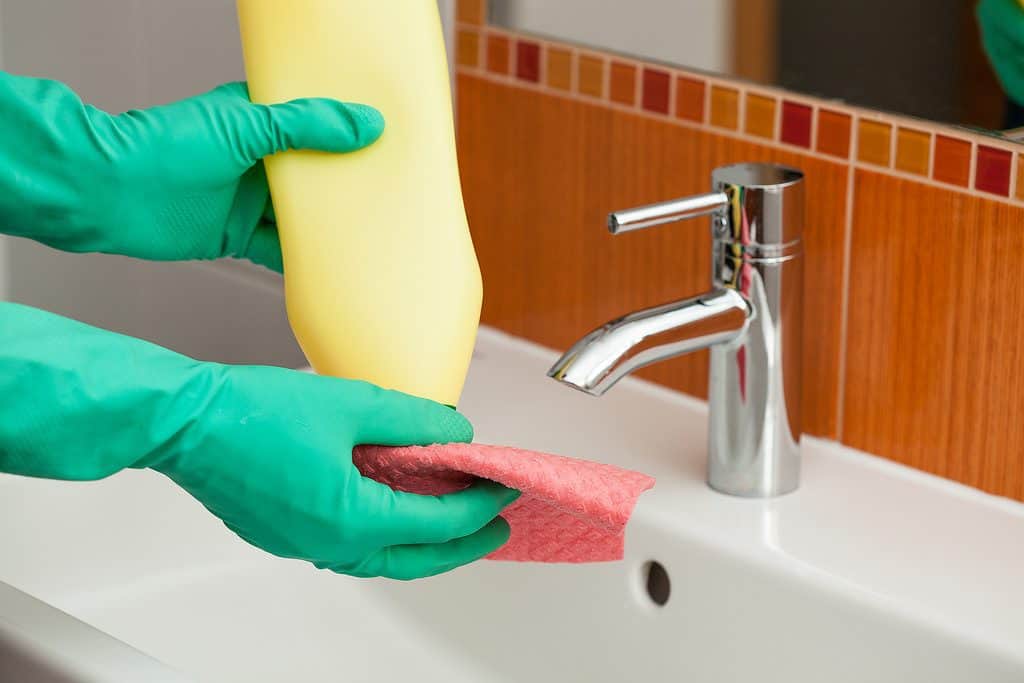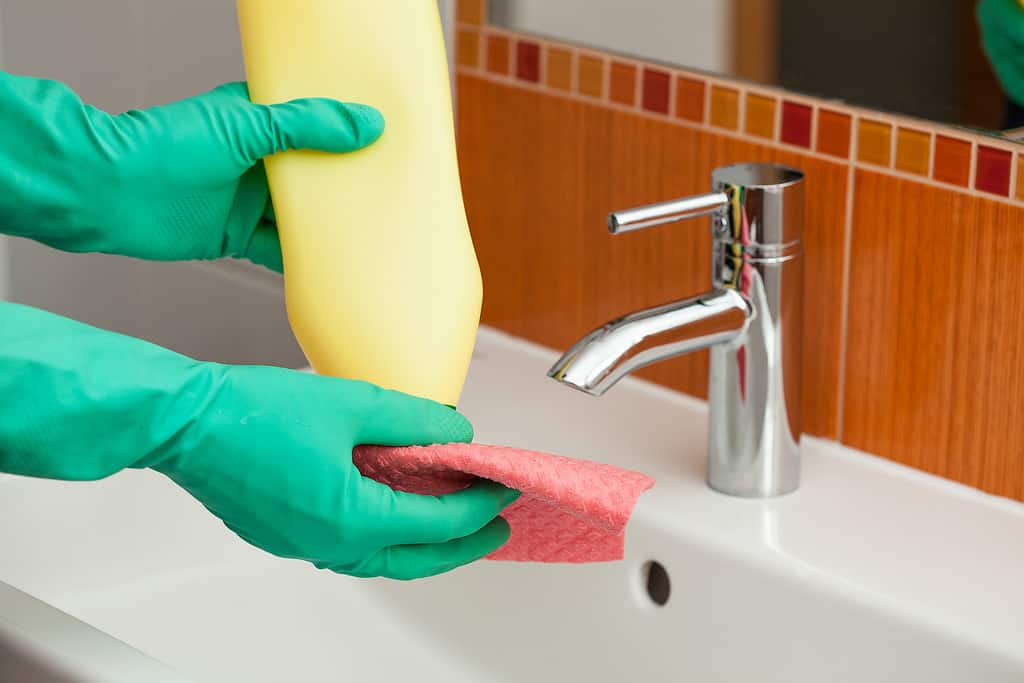 Invest in easy-to-clean improvements
Focusing on home improvements that make your home easier to clean could help to make cleaning less of a time-consuming chore. If your home is completely carpeted, you could try stripping some of these carpets and opting instead for wooden or tiled floors that require a simple sweep and mop. Meanwhile, for tackling dust in your home, you could find that installing extractor fans and air purifiers helps to reduce this dust.
Reconsidering certain materials in your home also could help to make cleaning easier. When it comes to upholstery, leather sofas are less prone to staining from liquids than fabrics. Alternatively, you could simply buy slipovers to put over your sofas and protect the fabric – these could be machine washable so you're not constantly scrubbing up stains. Certain kitchen countertops materials could also be easier to clean up such as laminated wood and polished ceramic.
You may even be able to use modern technology to take care of certain tasks. Buy the highest energy rated appliance you can to save your money. Buying a dishwasher meanwhile could take the effort out of washing the dishes and can save you water. You can even hire machinery to help with stubborn stains such as carpet cleaners and floor scrubbers.