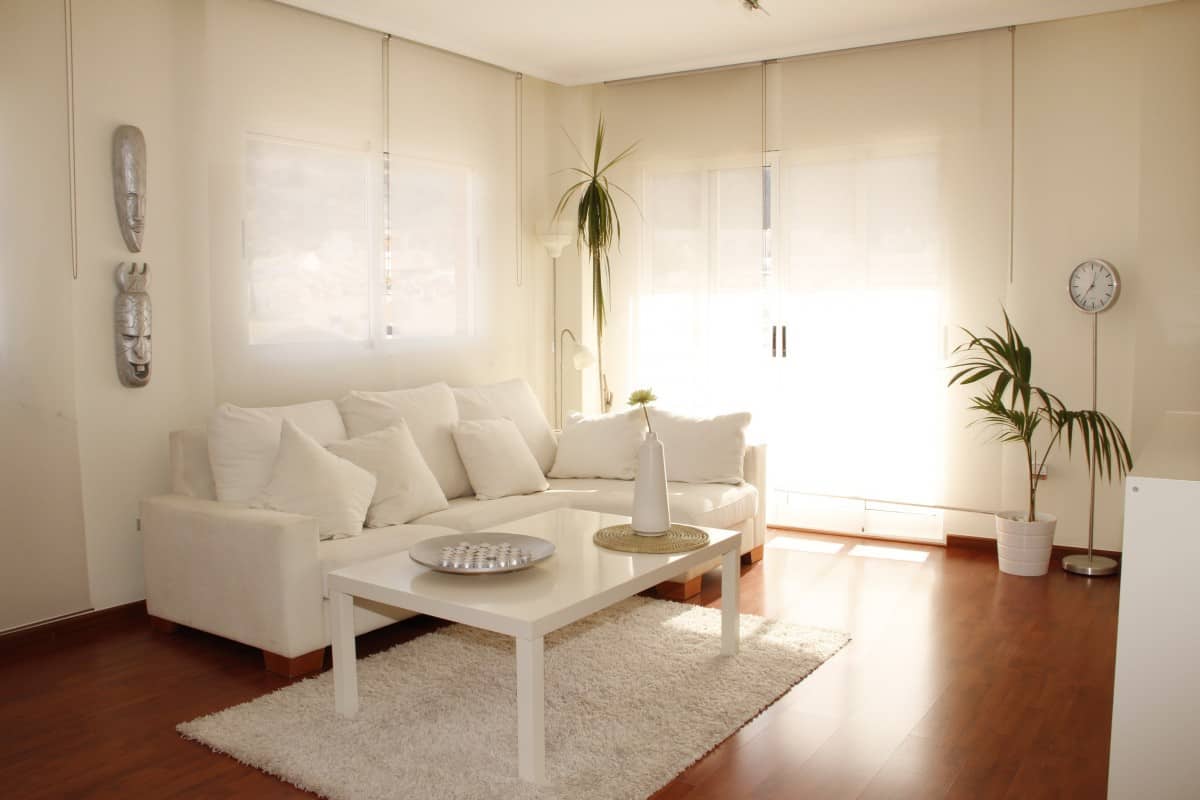 Getting Clever With Storage
Nobody likes clutter. Having a cluttered home is can make it unkempt and messy, even if everything is clean. Too much clutter is a sign of poor organisation, so if you're starting to feel overwhelmed by what you see, it's time to do something about it. Storage solutions are the perfect way to reduce clutter, as well as add some extra touches to your living space.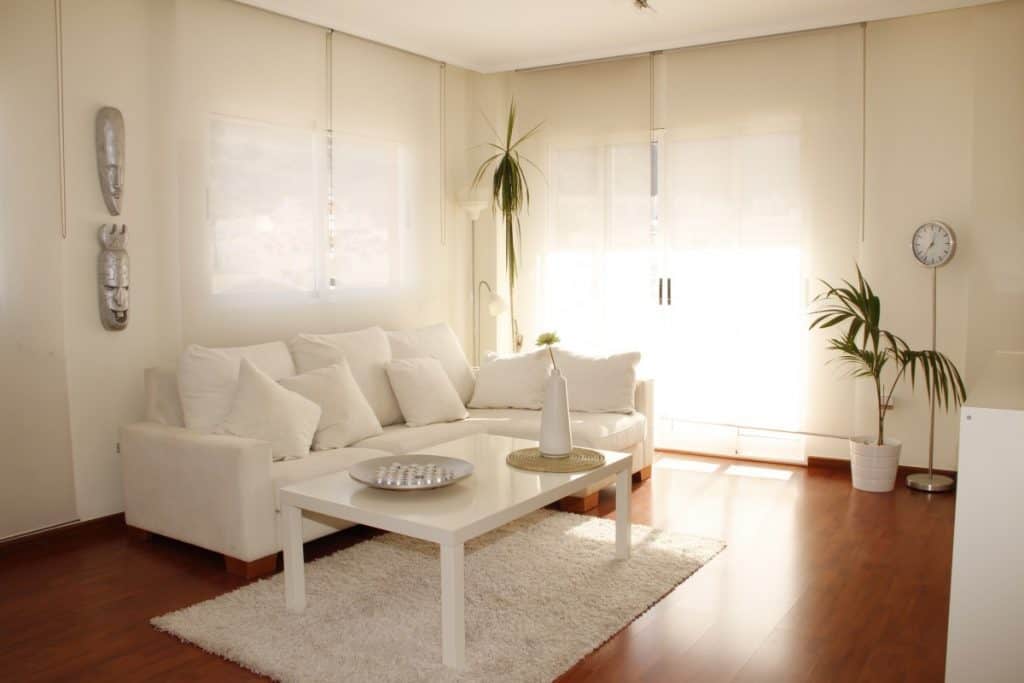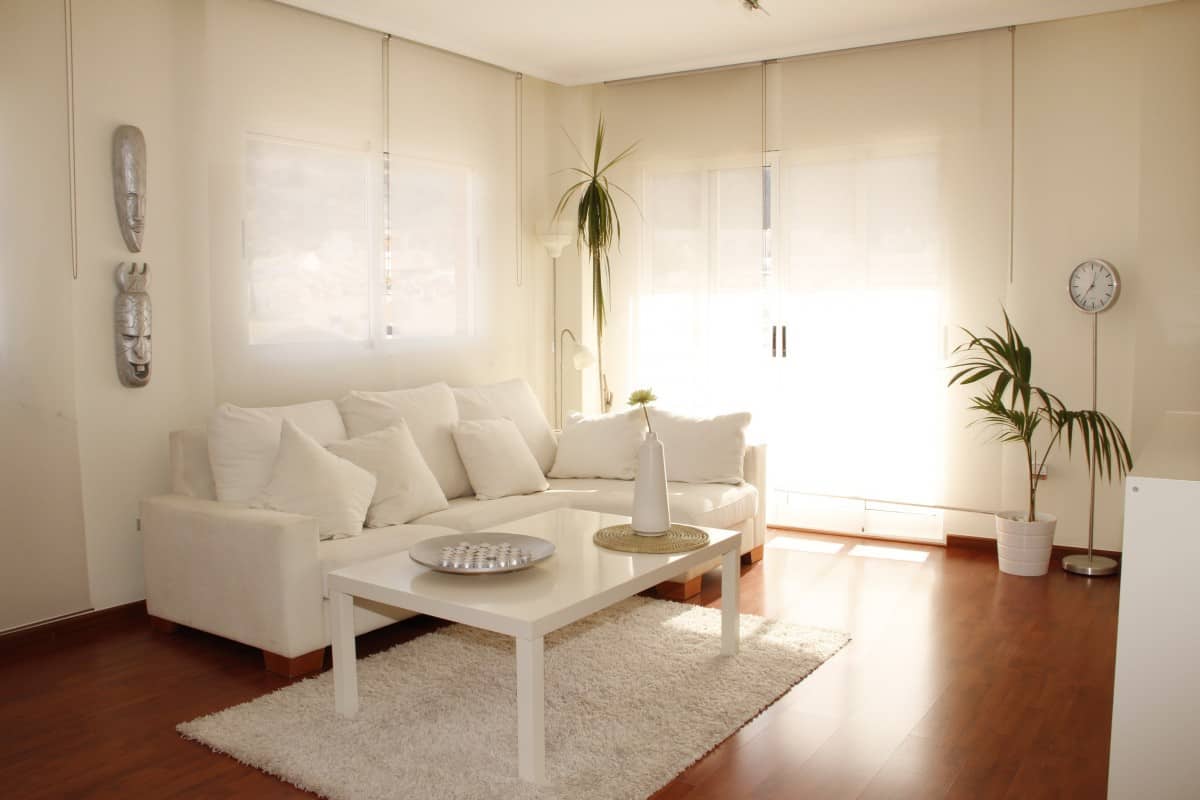 Need some inspiration? Here's how to get clever with storage.
Have a thorough clear out
Finding storage solutions for your home is only beneficial after you've cut down on the mess. Learn how to clean out the clutter and either donate, sell or recycle things you no longer need. Try not to hold onto anything that is unused and takes up space; you'll feel much better once you've offloaded some of the weight.
Put things you don't need in storage
There are some things that you'll want to keep in your home, but might not necessarily have the space for at the moment. If you're planning a move or renovation in the future, it's worth investing in a storage unit to house the things you don't currently have a use for. Look for self storage solutions near you that are flexible and affordable. You could also ask friends or family if they have items they'd like to put away, for now, to help you spread the cost of a unit.
Decor with double meaning
There are some stylish and beautiful home decor items that are actually great for storage. Items such as vintage trunks make a great decorative feature, but they can also house things like blankets, candles and other items you may not want on display all the time. Take a look at footstools and ottomans that have built-in storage to help make it easier to keep your space clutter-free.
Add extra shelves
Shelves can be great in any room of the home, letting you keep countertops and other surfaces free to give your home a neater look. Take a look at kitchen shelf inspiration to see the different things you can do in your kitchen to keep things looking tidy and organised. Shelves are very versatile, and you could find easy ways of creating much-needed space while also tackling the subject of empty walls.
Finally, keep things tidy
Once you've got your storage solutions in place, you need to work on keeping your home clean and tidy. Between a busy work and personal life, household chores can soon fall by the wayside. Instead of letting things slip, give yourself different tasks you can do every day such as vacuuming the floors and wiping down the surfaces so that you don't have to dedicate a single day to cleaning up each weekend. It's easy to form some good habits that will leave your home looking clean and sparkling all the time.
A clutter-free home is a calm one, so work on getting your home organised so that you can feel relaxed and stress-free when you walk through the door.
This is a contributed post and may contain affiliate links