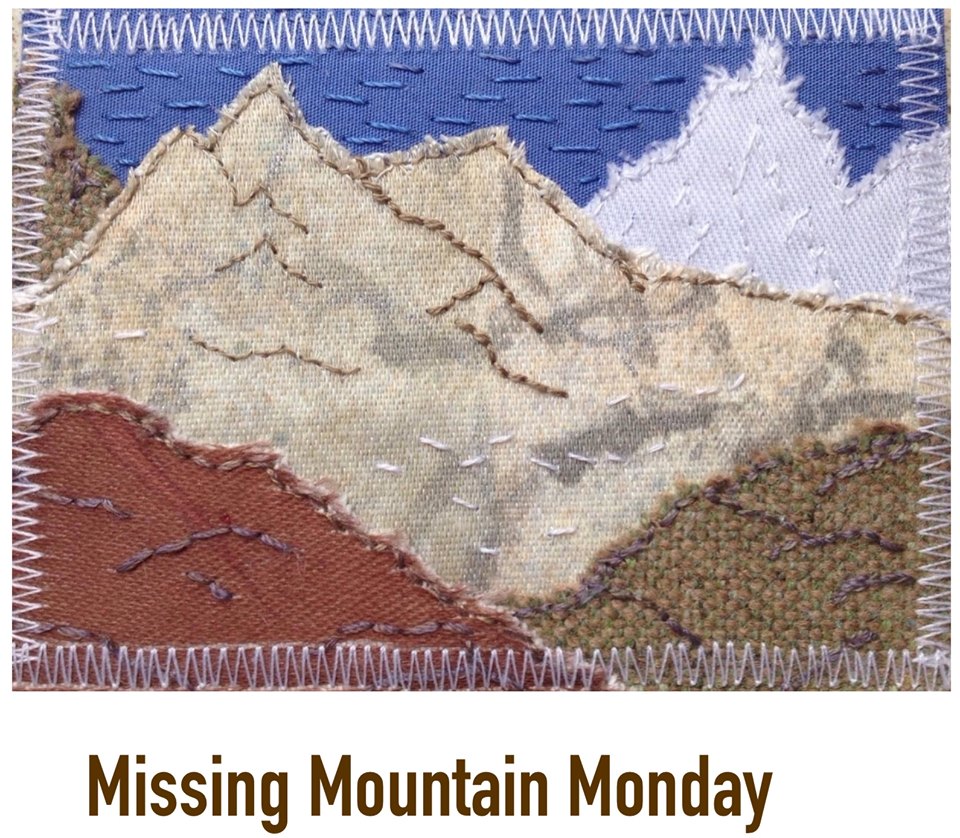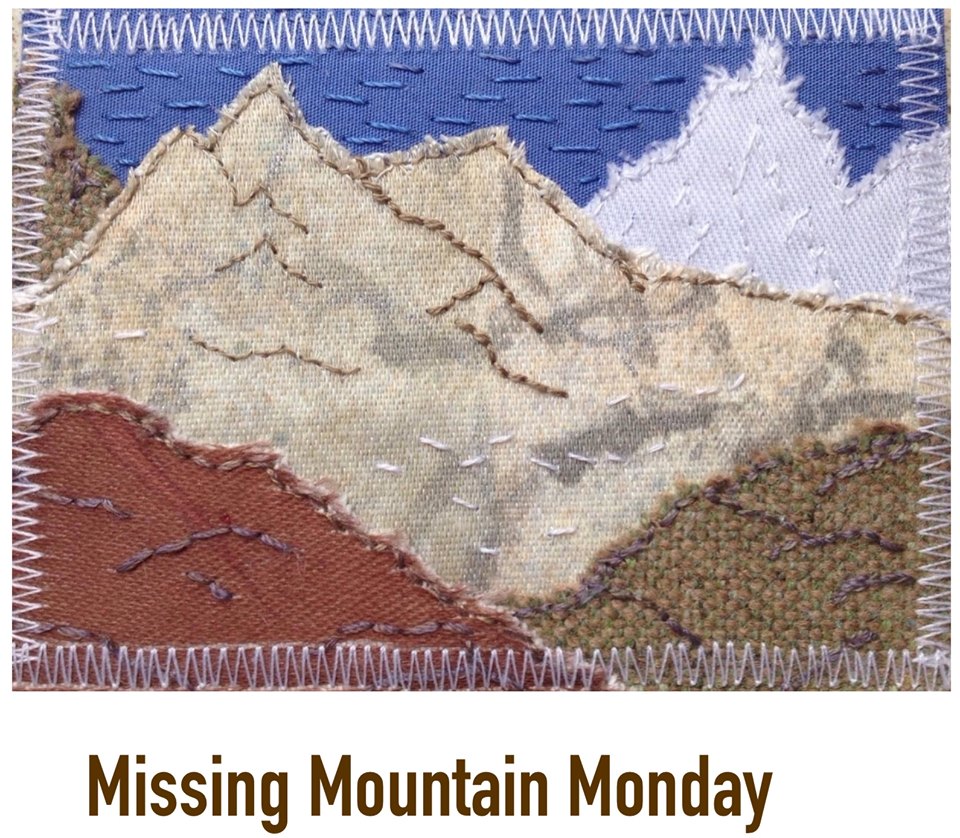 Bonjour, mes amis.
Welcome to Monday morning: loved by some (but I've no idea who!?!) and disliked by many, including the Boomtown Rats. What have the Boomtown Rats to do with decluttering, I hear you ask. Well, nothing, of course. ????
OK, let's make a start… Do you like mountains? I do. I have liked mountains since I was a young child, even though I had never actually seen one. Actually, it's probably more accurate to say that I love mountains – proper mountains, full of snow and ice, not the hills that pretend to be mountains and are covered in grotty green grass. ???? Sorry, I digress.
Today is Missing Mountain Monday. I have heard a rumour that some people have a mountain of odd socks because their washing machine chews and sp*ws single socks. Now, I can't understand this. I have been washing socks in an automatic washing machine for over 40 years and I've never lost a sock. Honest! However, I am prepared to accept that some people have machines that like the taste of socks. If yours is one of those machines, today is the day to start hunting for the missing mountain of single socks. If you find them, pair them, fold them up and store in the sock drawer.
If you don't find them you can do one of the following:
(1) make lots of sock monkeys,
(2) keep them to use as dusters – they are good for cleaning venetian blinds,
(3) make them into a sock quilt,
(4) use them to stuff a draught excluder ready for the winter, or
(5) put them for recycling. Just one more thing, make sure they are actually clean before using them for any of the above ideas.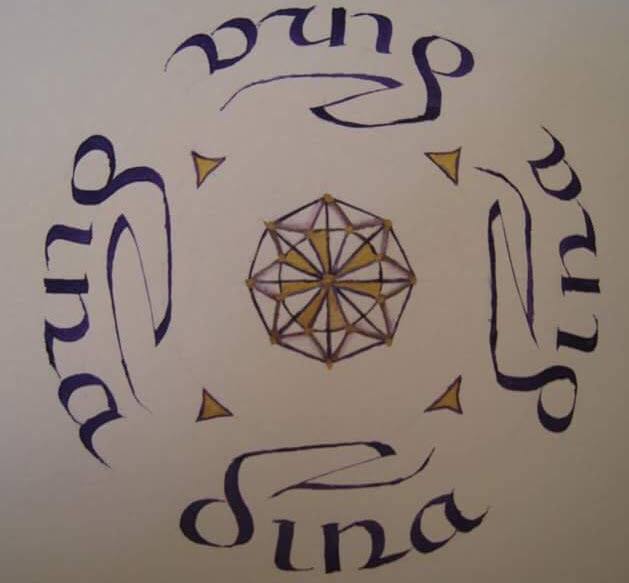 Dina was a member of the less-stuff community who, with her unusual sense of humour, has discovered a flair for writing amusing decluttering challenges, which we call 'Dina Days'. She died after a short illness but gave  me permission to put her words of wisdom on the website. I'm honoured to be able to keep her with us in this way. Lisa