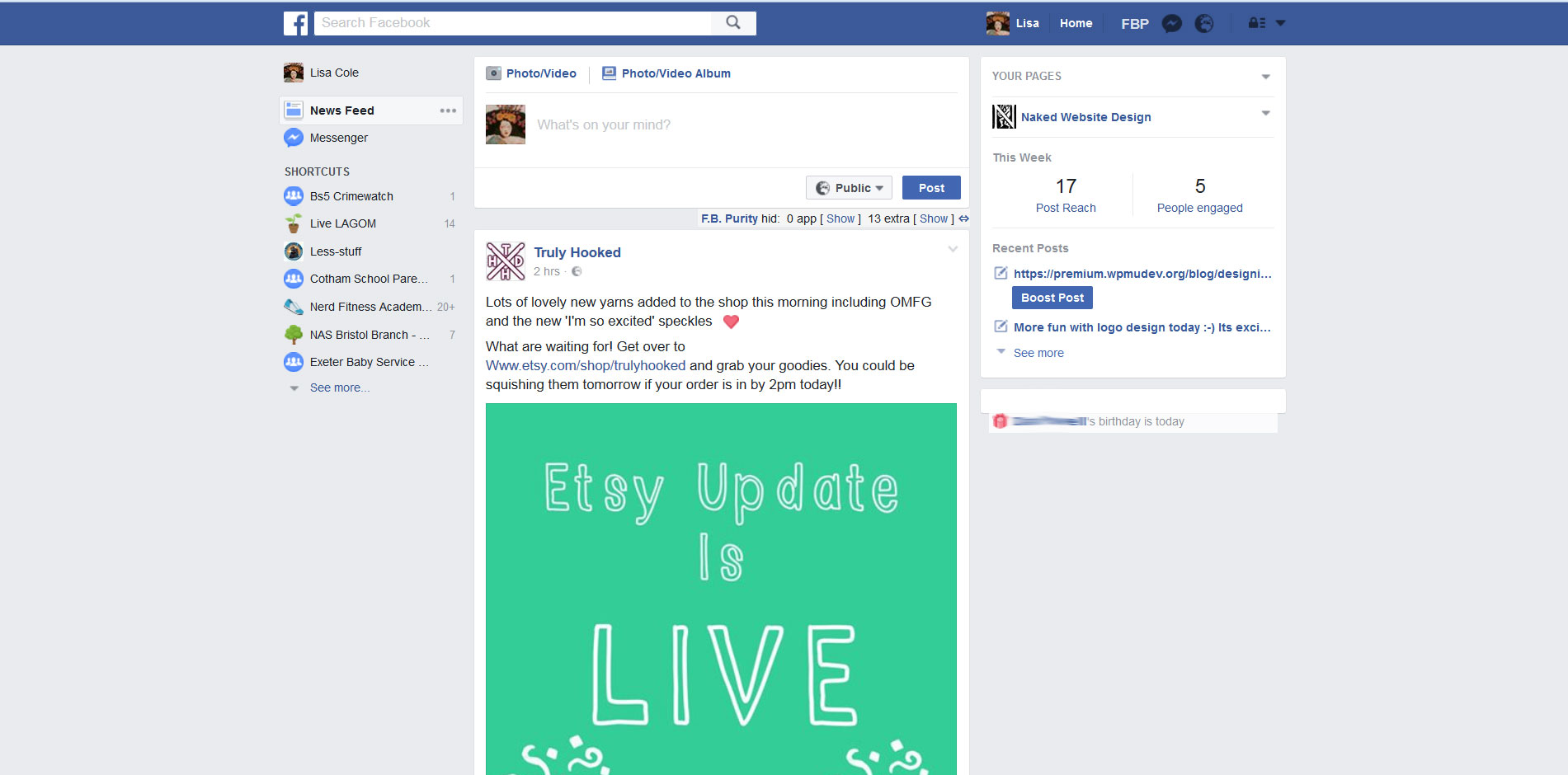 Declutter Facebook with Fluff Busting Purity Browser Extension
In a nutshell – Facebook overwhelms me with adverts and I feel like a stalker when it tells me what my friends are up to. FB Purity is an extension that stops all the noise on Facebook.

Why I declutter my Facebook feed
Facebook is great for keeping in touch with friends and family all over the world. However, I don't need to know that a friend has liked a page I have no interest in. I don't need to be bombarded with adverts or suggested posts. I don't really care if some TV programme is trending and it feels wrong to see that friends are commenting on other friends posts, it's a bit like spying.
There is a solution to all of this visual clutter. It's called FB (Fluff Busting) Purity and it is a browser extension that works on Firefox, Google Chrome, Edge, Safari, Opera and Maxthon, running on Windows, Mac, Linux etc.
How does FB Purity work?
It changes what you see on Facebook to show you only what you need to see. There are a lot of options but to start with it's very easy to get rid of games, pokes and adverts. You can edit what you see to the extent that you can even hide pictures according to type, animals, happy couples and smoking are all filters built into the extension. If there are words or particular phrases you don't want to hear about you can filter them out of your newsfeed as well.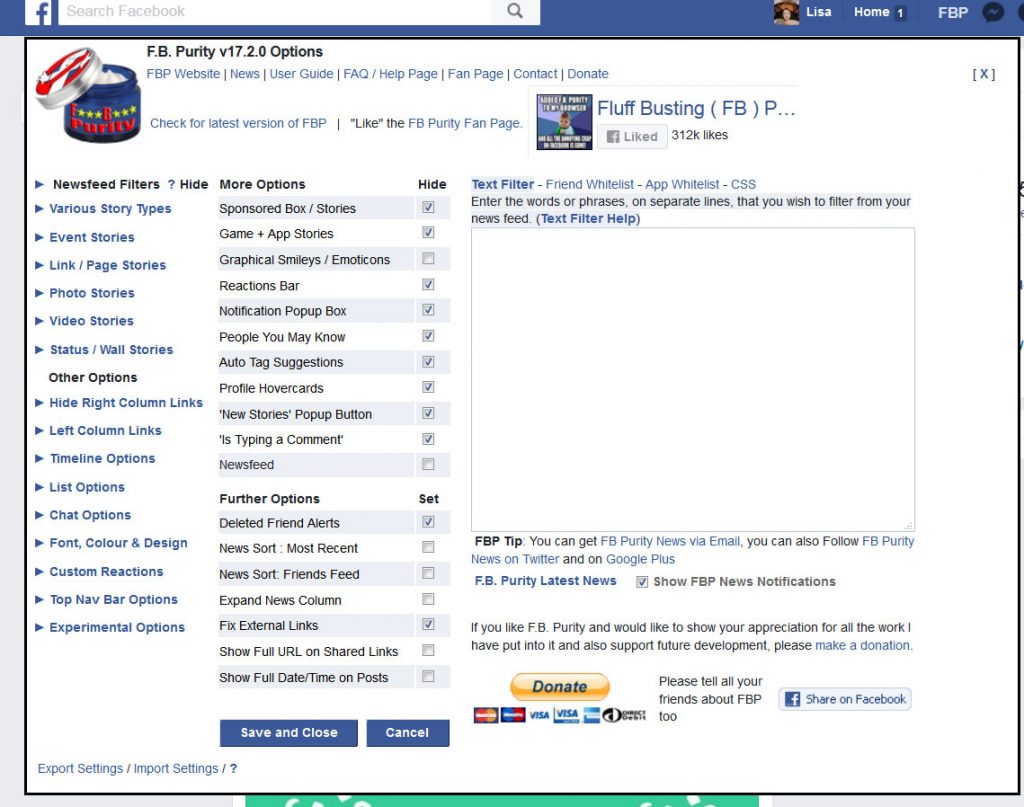 How to install FB Purity
You need to add it to your browser and follow the instructions to install it. You can disable it at any time and it is totally safe.
The FB Purity website is here www.fbpurity.com, My one criticism is that the site looks a little spammy, it's clearly made by techies rather than designers but please don't be put off by that. It is totally free unless you want to donate to them as a thank you. You can read glowing reviews of Facebook Purity on The Washington Post, CNET and PCWorld.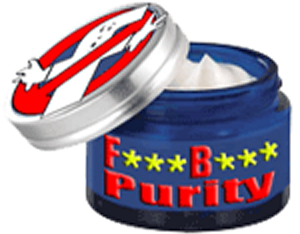 I'm not affiliated to FB Purity in any way, I've been using it for a couple of years now and it makes Facebook so much more bearable.
You can also find FB Purity on Facebook