Creating a Clutter-Free Kitchen
This is a contributed post
Your kitchen is meant to be the heart of your home. A space where you can cook, have fun, spend time with your family and enjoy creating new things. It's a room to laugh, to relax and to be creative. It should be full of laughter, of colour and of flavour. But, our kitchens can quickly become cluttered and messy. We hold on to old utensils and cookware. We let our appliances get dirty and damaged, and we're reluctant to get rid of expensive equipment even if we never use it.
A cluttered kitchen can be dirty and unhygienic; it's hard to clean, unorganised and bacteria can quickly grow and spread. Without care and attention, it can become somewhere you don't want to spend time, and you can soon find that your family eats takeaway food and ready meals most of the time, just so that you can avoid giving what should be one of your favourite rooms a good clean. Decluttering your kitchen can give it a new lease of life, make you happier and even improve your diet.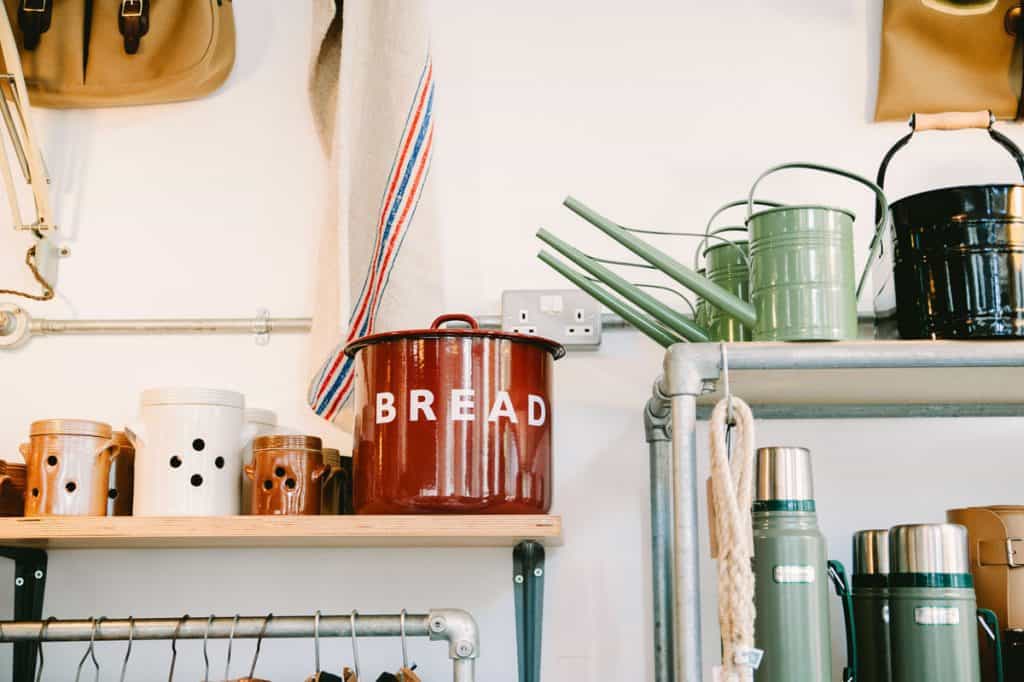 Replace Appliances
Appliances like ovens and fridges can be expensive, so it's only natural to want them to last as long as possible. But, eventually, it's important to accept it's over. Gas cooker installation isn't something that you want to do wrong, so hire help if your oven needs replacing. Good quality appliances that you love using will encourage you to make the most of your kitchen so spend time choosing your replacements.
Top to Bottom
Kitchens more than any other room in the house use their height. We tend to have top and bottom cupboards, tall fridge freezers, high shelves and cooker hoods. This means that you need to clean and tidy in areas that are hard to reach. Start at the top and work down to the floor.
Look at Your Cutlery Draw
Open your cutlery draw and your utensil cupboard. Is it packed? Most of us buy new things without ever throwing the old away. We have four different sets of cutlery all half complete bursting out of their holders or drawers. Do you need it all? Or would one matching set do? Go through and throw away or donate anything that you don't need or want.
Have a Glass Clear Out
Glasses and mugs make great gifts. But, this often means that we've got far more than we need. We start with a nice matching set and then slowly over time things get chipped and broken, we buy new, we get given gifts, and suddenly the cupboards are full. Think about what you need and get rid of anything else. Remember, you can recycle glass if it's not in a good enough condition to sell or donate.
Get Clever with Storage
Are your cupboards full and your sides covered in stuff? Kitchen cupboards aren't that clever and don't give you many options. Add pots, drawers, dividers and over door hangers to give yourself more storage space and a better way to keep everything organised.