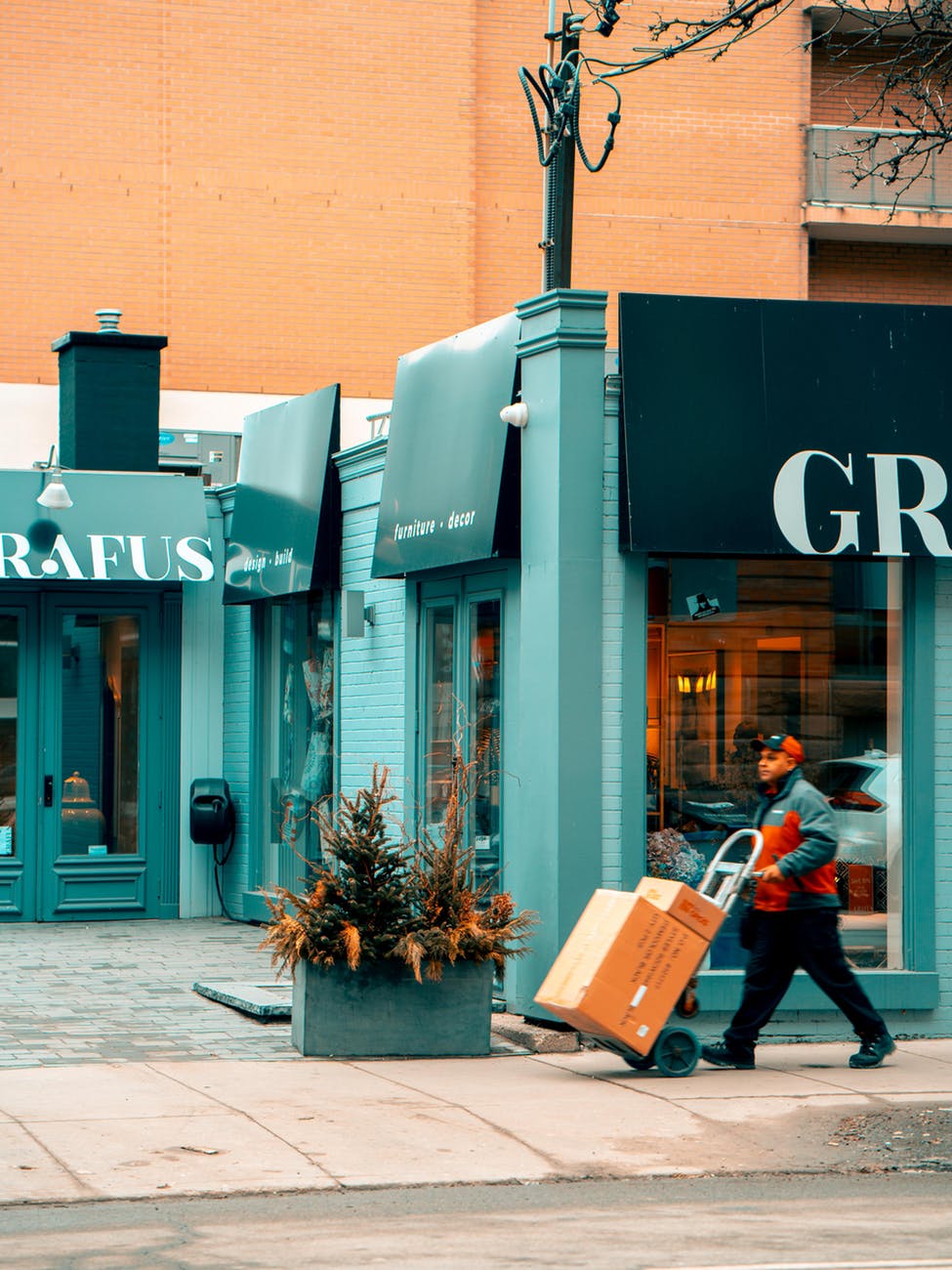 How you can save time and money on parcel delivery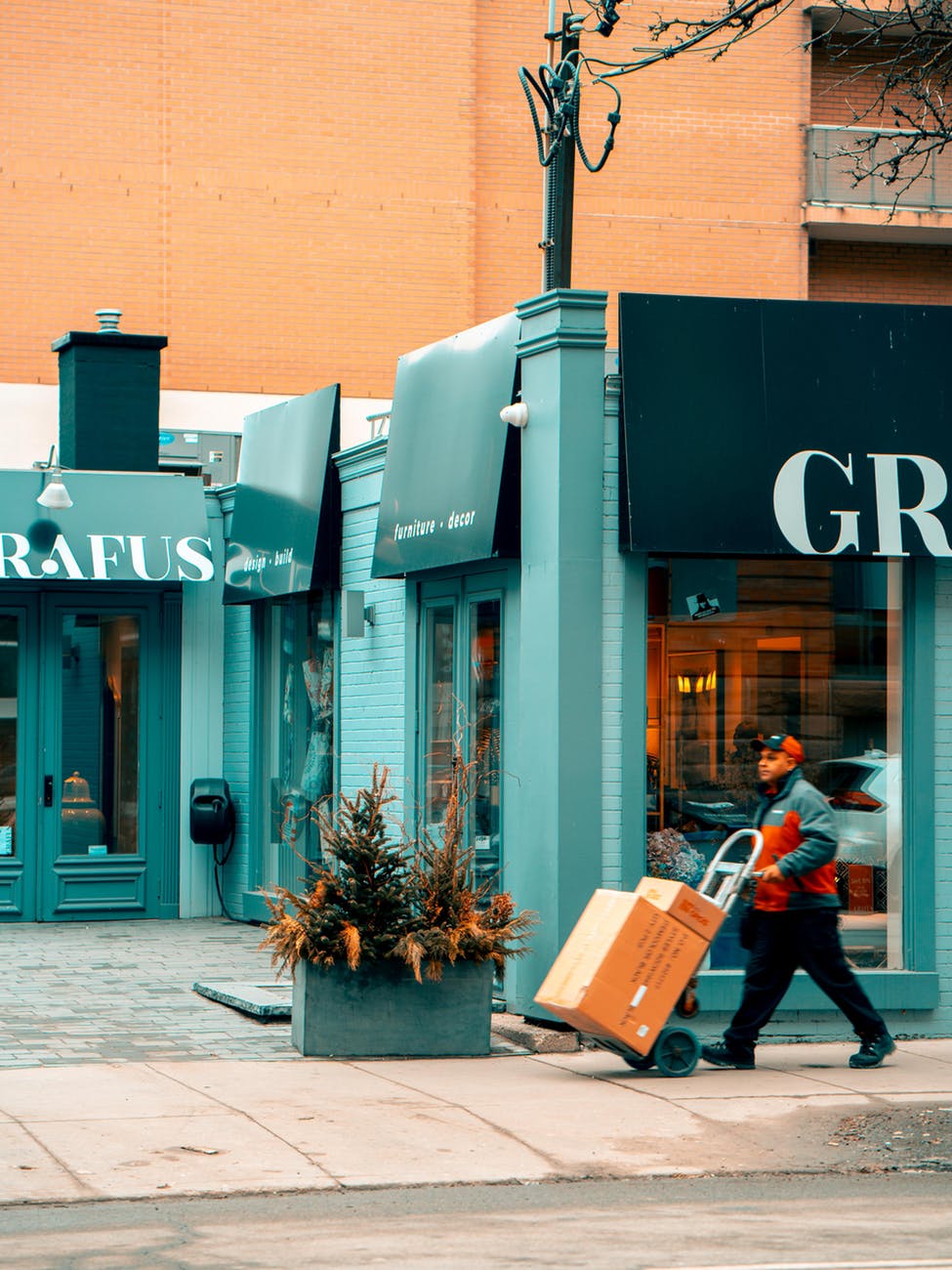 Parcel delivery is often both time sensitive and costly. When urgent orders need to go out and frantic deliveries must be made, companies and individuals spend extortionate amounts of money ensuring their goods get from point A to point B in a smooth and efficient manner. It's a rocky road for sure.
Still, many delivery companies experience strain too, and it takes a lot for things to work out here; any major problems from thieves to broken goods can occur here. Some couriers handle it well, others flop and flounder.
Consequently, here's how you can avoid these events while saving time and money on your parcel delivery.
Plan and act early
If you're ever keen to slash your costs in nearly any aspect of your life, getting ahead of the game early will likely do the trick. Calculate the size and weight of your parcel as soon as possible as that you know what you're working with and which couriers you can entrust with your goods. Also, research which couriers are not reputable, and may sneak in extra charges at the last minute.
When you're organised early, things go more smoothly and there's less ugly surprises and setbacks. Remember, if you send your parcel off early, it'll also nearly always be cheaper than it would be if you were sending it out at the last minute. Keep these little nuggets of common sense in mind; they're easy to forget when deadlines are creeping up on you. Plan and act early!
Courier comparison
The wasteful events can occur very early on in the delivery process. In fact, it can all start when it comes to choosing the courier, as many compete for the attention of their customers. They'll have various websites, offers, deals, discounts and more, and in the end, researching for a good deal can be more of a chore than it's worth.
However, companies like Parcel 2 Go have their own courier comparison tools, enabling you to choose the perfect courier for you with much less stress and fuss. They talk to couriers on your behalf so that you don't have to and negotiate for the lowest possible rates going. In the end, this kind of service doesn't cut corners, but irons out all the necessary processes for you so that you can go back to your life.
Be in!
Ensure that the recipient will be in on time to collect the parcel, and the same is true if you're on the receiving end too! If you miss the courier, chances are they may take the goods to the local post office instead. That's fuel costs to get up there, and time ticking by as you drive to and from the place. You'll also be wasting time complaining to family and friends about your ordeal.
Of course, this might seem like a small inconvenience. Still, if there's things like traffic on the roads, or you're making these kinds of trips regularly, the hours and costs start to tally up eventually. Take any delivery estimates seriously, and make sure whoever is receiving the parcel is ready to do so at the suggested time!
Conclusion
Much of these suggestions around saving time and money in parcel delivery focus on being organised and informed. A better deal will always be struck with the right level of foresight and awareness, so ensure you've done your research and you're ready to go. A smooth parcel delivery process will surely follow!
This is a contributed post and may contain affiliate links