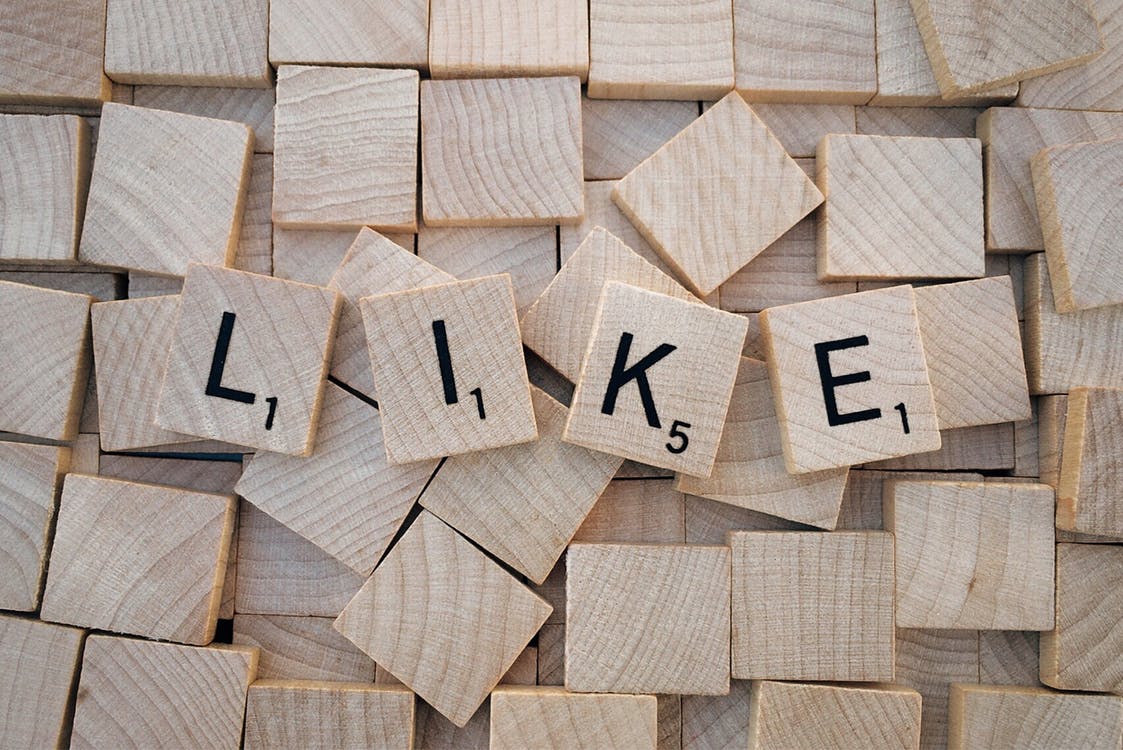 More alternatives to clickling like and doing something more interesting instead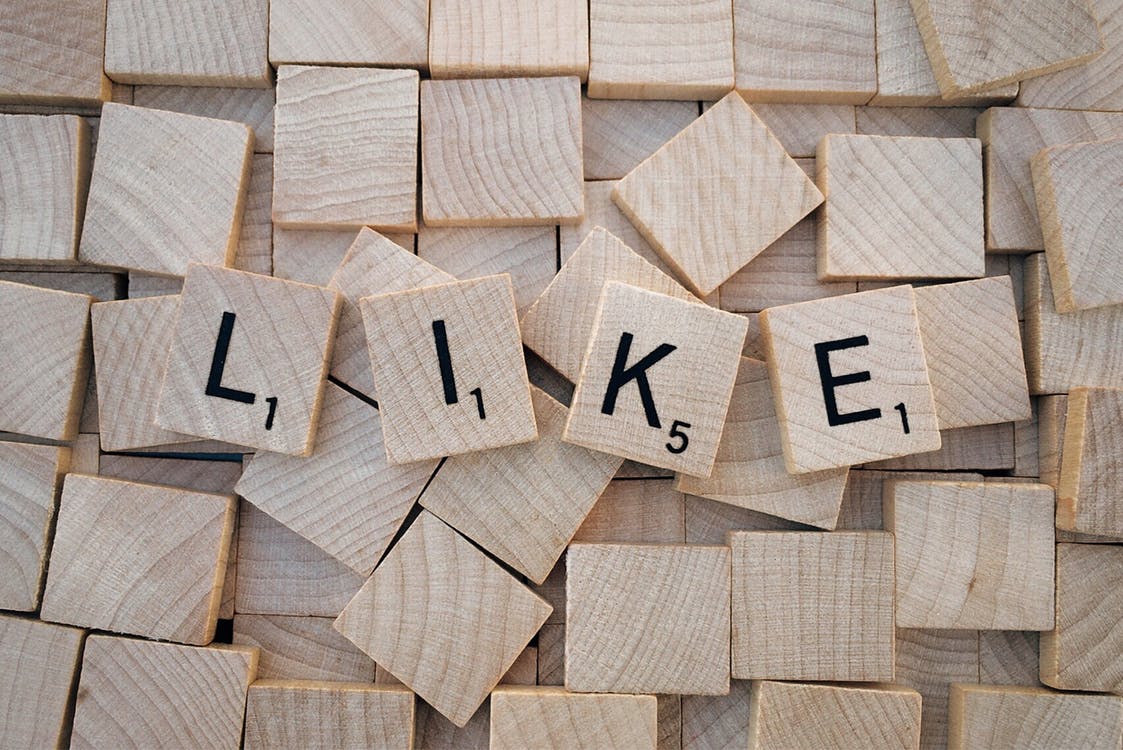 This post has more ideas for things to do to avoid Facebook today, enjoy!
---
Something creative –
Adverts keep the site running
doodling, all you need is a bit of paper and a pen.
---
Something relaxing –
www.calm.com is free and gives you a choice of guided meditations from 2 to 20 minutes. If you are not convinced that meditation is for you try the 2 minutes version.
---
Connect with someone –
Adverts keep the site running
Like what you see? The less-stuff Patreon Community gets early access, exclusive content and freebies. You can become a Patreon for as little as 22p a week!
make a phone call, write an email, send a text, smile at a neighbour…….
---
Something thought provoking –
Vi Hart is a mathmusician who makes amazing videos. This one is about maths and nature and even if you are not keen on numbers it's worth watching because it's so cleverly done.
---
Something funny –
from 1976, the Two Ronnies.
---
Something to play –
Hoshi Saga is a puzzle in tones of grey. All you need to do is move things around to find the star. If you like it there are more beautiful games here – http://hoshisaga.jp/ just click on PLAY if (like me) you don't read Japanese.
---
Something amazing –
Fireworks filmed by a drone flown inside the display
---
Clever ideas –
Adverts keep the site running
This video is in Russian but it's clear what is going on. The inventor makes plastic string from used bottles which can then be heated to make it stronger.